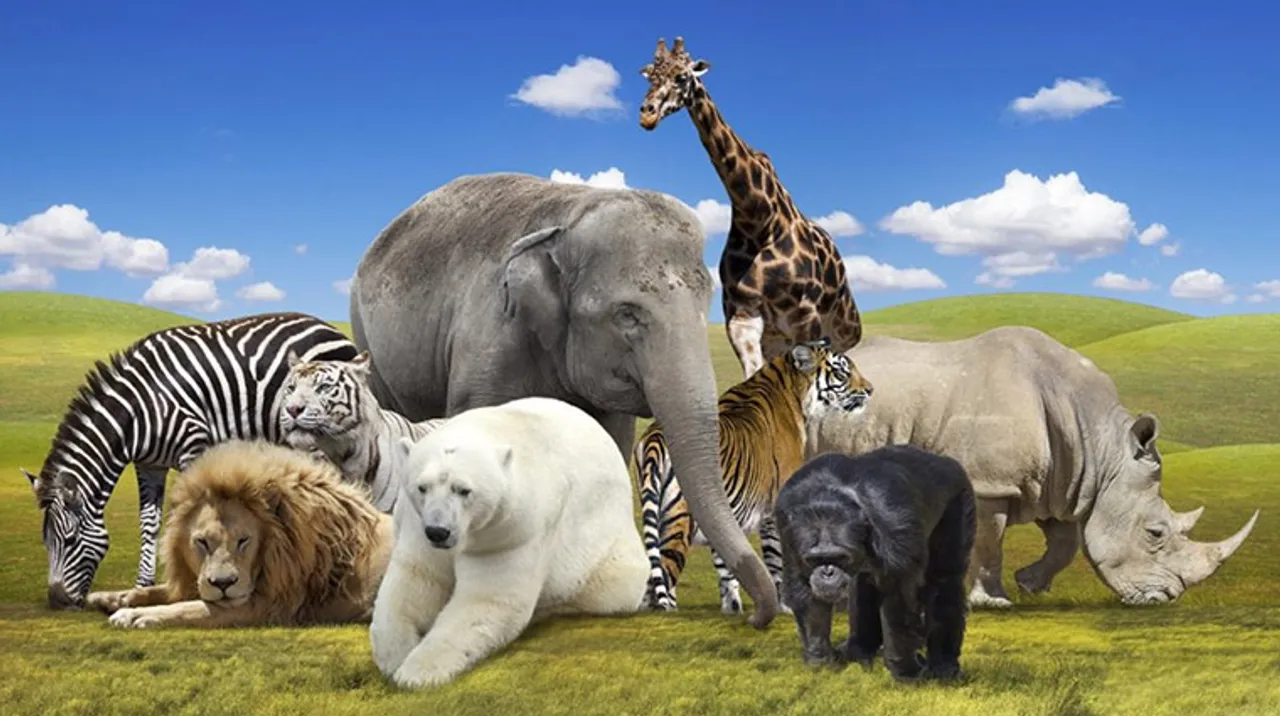 This #WorldAnimalDay, brands took up the cause to celebrate the many-legged creatures in all their glory in social media creatives.
Every year, #WorldAnimalDay is used as a means to celebrate the animal kingdom and the many beings that make up for it. Given the extent of possibilities that exist around the topic, it is imperative for brands to take it up. While Airbnb took it up to introduce Animals on Airbnb experiences, other brands too were quick to take up the task to push out creatives.
Kama Sutra
Kama Sutra had an interesting take on the animal world where they used silhouettes and equated them with pleasure and sexual positions.
Tata Companies
Tata used the opportunity to draw attention to the topic of extinction of animals and how people must come together to save them.
Canon India
In the case of Canon India, the team seems to have tried their hand at driving engagement for they took the crossword way out.
Dessi Cuppa Colachel
With adorable graphics, Dessi Cuppa Colachel attempted to spread the message against cruelty.
Birla Open Minds
With its creative on the theme, Birla Open Minds was able to express that animals deserve love and should be cared for.
GIRL: IT
Girl:It asked people to share their favourite animal emojis on the occasion, a move to drive engagement.
Pentel Greece
Placing a dog in the visuals, surrounded by their products, Pentel tried to drive home the point that you can draw your favourite animals with them.
MAAC
MAAC put forth an animated wish, highlighting the unconditional love that is associated with animals.
Sambole
Portraying the animals as lovable cartoon characters, Sambole created earth by juxtapositioning them together.
Feature image credits.
Did we miss out on a brand creative? Do tell us in the comments or write to us at content@socialsamosa.com.