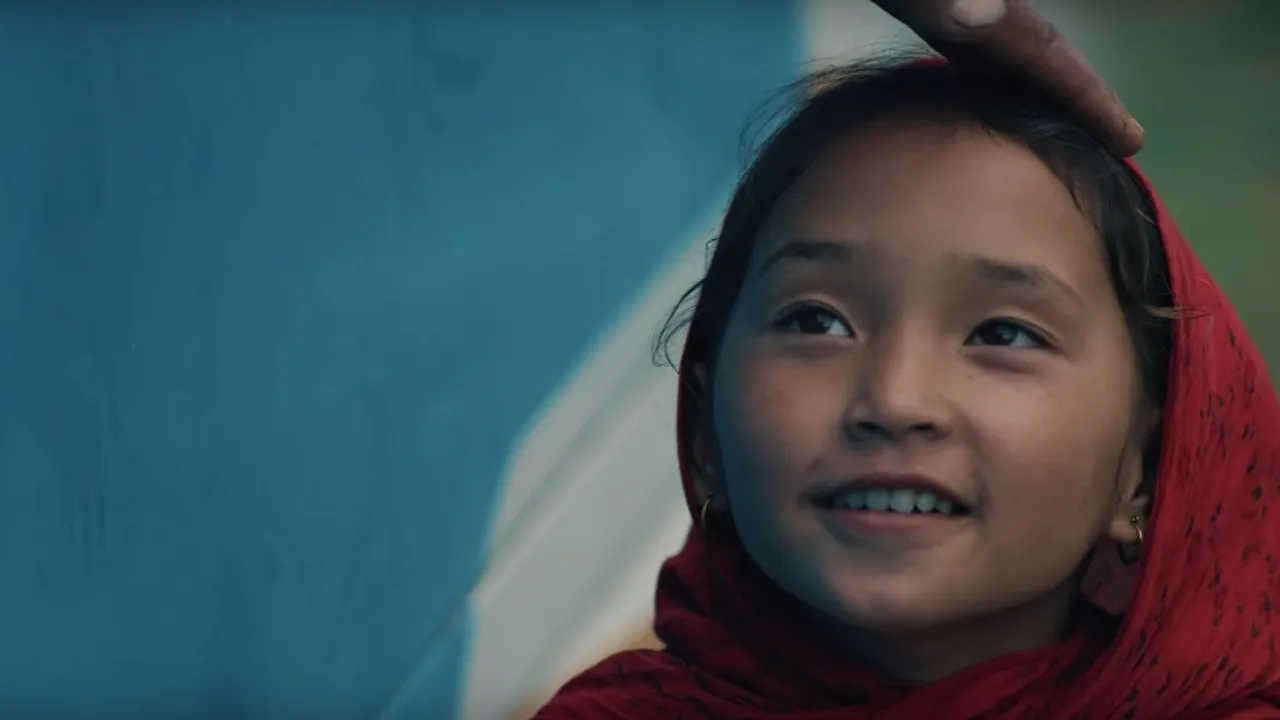 Highlighting work done in the field of girl child education, with the help of car buyers, MG releases a beautiful short film, Khwaishein.  
With mobility, lives change. There is something inherently liberating about moving from one place to another. Commodities can reach corners, brightening lives with experiences and learnings. Against inaccessibility, movement helps people breathe. For girls, it often comes with an added layer of independence, socially as well as financially. In a recent short film, Morris Garages India highlights this with tales of little Kavya, Anjali, Jhilmil, Zainab and Ganga. The common thread that binds their stories together is the desire to get educated. Thus the film is aptly named Khwaishein. 
The girls in the film use every trick in the book and beyond to wish for a better future. Set against a serene Himachal, the plot includes the valley as a tool — may it be the girl who throws wishful coins in a flowing stream, or another serving water to thirsty Kullu-bound tourists, seeking blessings. Further helping set the mood is a light soundtrack that amplifies the effect of mist in the air. 
One of the most interesting aspects of the storytelling here is that the movie doesn't talk about gender-based discrimination, which is a common ploy to such tales. The story focusses on the restrictions on girls without dwelling on other social factors. What shines through are geography-based hurdles. This gives the brand a chance at showcasing their strength — transportation. When everyday life tries to take over, an NGO's presence, powered by the mobility of Morris Garages India, helps brighten their lives with the gift of education. 
The short film ends with the message of how every Morris Garages customer contributes to the movement when they buy an MG Hector. Khwaishein is a movie that cinematically depicts their 'Worth Waiting For' programme. In partnership with IIMPACT NGO, the carmaker contributes towards girl child education. Internally too, the brand has been trying to live up to the image they wish to create — women make up for 31% of their workforce. Another notable campaign on these lines is MG Changemakers where they recognise the groundbreaking work done by Indian women, setting inspirational goals for girls across the country.