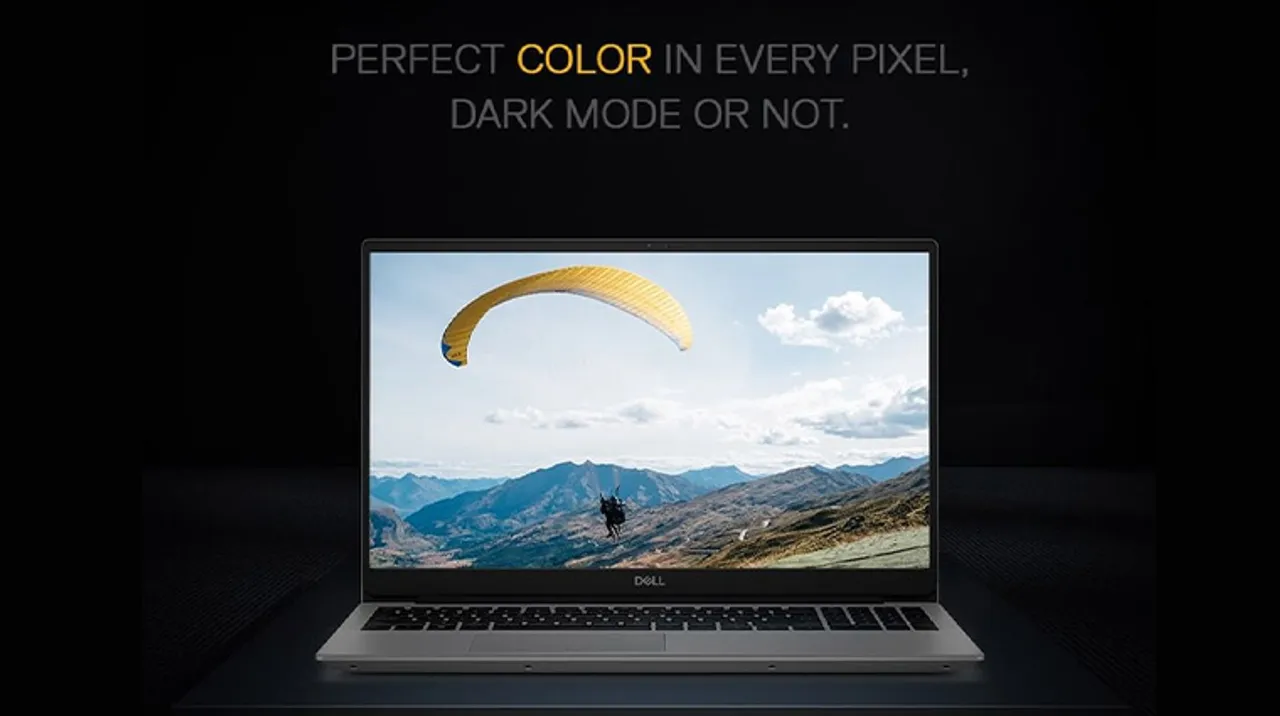 Instagram dark mode brand posts greet the platform's newly launched theme with creative posts infused with promotional particulars.
Instagram dark mode brand posts made their way to our feed soon after the platform's full-scale roll-out of the dark mode launched in India.
Durex India takes 'extra time' to turn on the dark mode, Dell India boasts about their vibrant colors, Zomato India, assembles black coffee lovers, Masala Cafe & Holiday Inn Resort dig dark cravings and many more brands shine light on their products through the dark mode
Brands have been integrating Instagram's newly launching features with their topical posts. Previously, brands also chanted lifting tunes with Instagram Music brand posts.
We are also seeing Instagram's interface-integrated topical trends such as #ThisPerson using DMs, the Close Friends trend and more.
Durex India
Dell India
Defocus Studio
Zomato India
Manforce Condoms
TrueBasics
Forever 6E
IndiGo
Proburst
Masala Cafe
Holiday Inn Resort Kolkata
SugarBox
Hotstar
GetKrrackin
Miraj Cinemas
If we have missed out on any of your favorite Instagram dark mode brand posts, write to us at content@socialsamosa.com or let us know in the comments below.