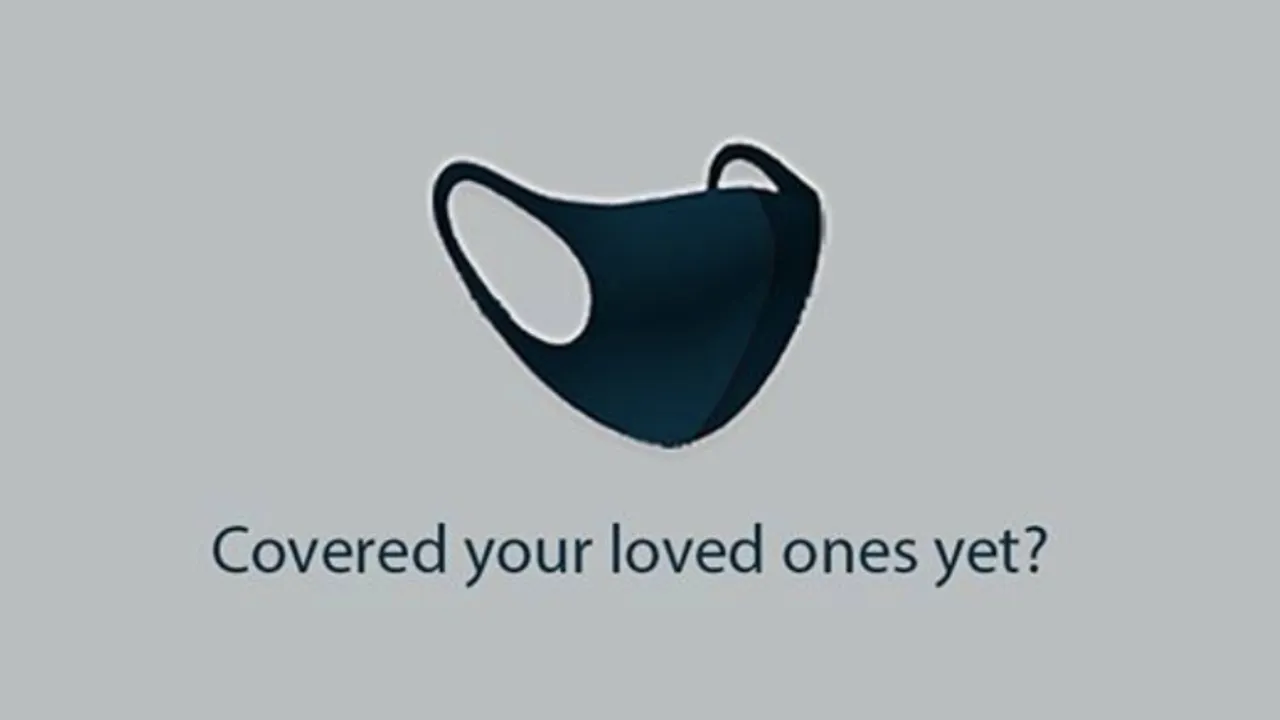 Brand Delhi pollution creatives attempt to make people aware of the emergent situation in the city. They did so with dark humour, to engage.
With the level of pollution rising at an alarming rate in the capital city, there is a lot that needs to be done and fast. While the Government is doing its bit by being transparent about the situation, staggering office timings and implementing steps like the Odd and Even scheme, awareness is a cause that deserves major attention. This is where brands Delhi pollution creatives come in.
It is always interesting to see when brands leverage a topical issue with social implications. There is always a risk of garnering flak for being insensitive — making it a tricky territory. Having humour in their corner seems to have worked. Let's have a look!
Manforce
Arre
Jio News
The Tour Planners
Filtercopy
Pee Safe
Forbes India
Fortis
We Mean To Clean
Policy Bazaar
Noors Kitchen
TabloidXO
ZunRoof
Road to Safety Initiative
MobiKwik
One Co.Work
Religare Health Insurance
Max Bupa
ixigo
If you spotted a Delhi pollution creative that isn't included here, please tell us in the comments or write to us at content@socialsamosa.com! Be safe, you all.