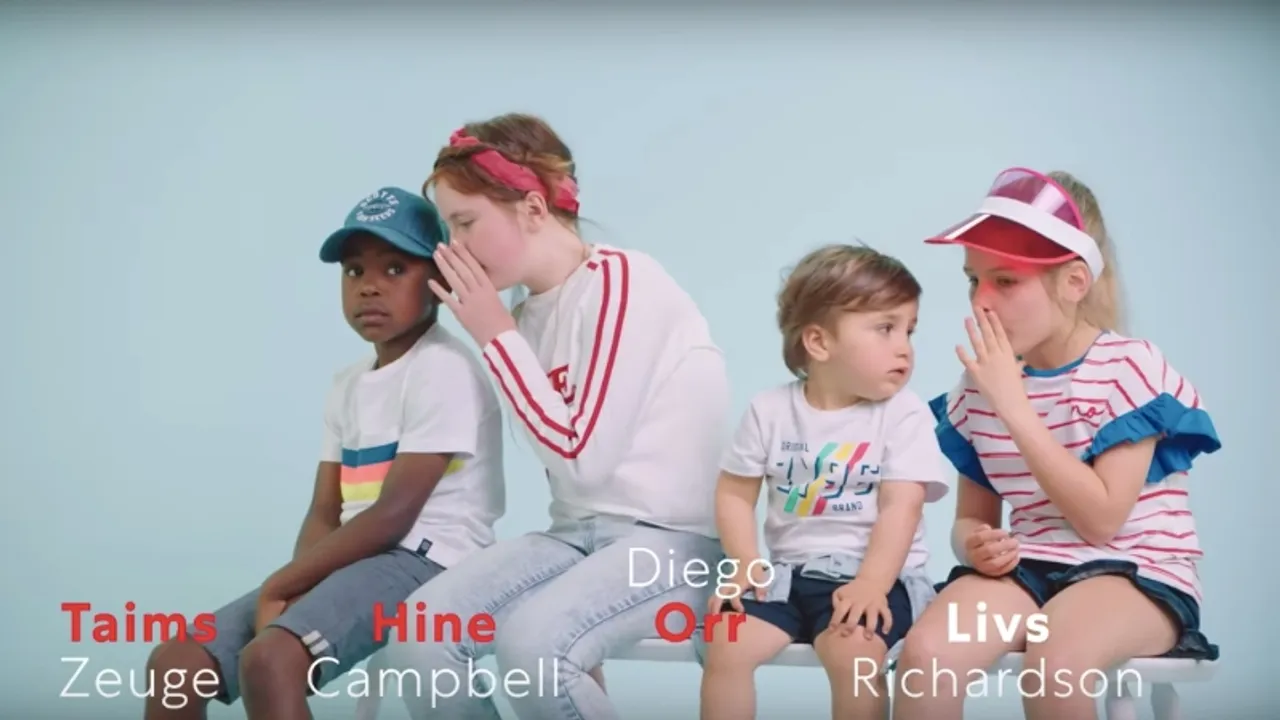 Earlier this year during International Children's Day, Zippy released a campaign, One Big Family, to give out a message of how we make sense together.
To cut across the clutter of polarisations that exist on the basis of social, economic and political issues, One Big Family by Zippy aimed to show that children don't see colour, religion, gender, race or background. All they see is a potential friend. This International Children's Day campaign was run during the global relaunch of the clothing brand in 40 countries.
The brand got together 49 children from countries across the world, including China, Brazil, India, Russia, Great Britain, Italy, Israel, Australia, Germany, and Angola. They were chosen in a way that their names, together, could make up the lyrics of 'Lean on Me' by Bill Withers.
With this campaign, Zippy aimed to convey the idea that despite our differences, we make sense together. The idea is to reinforce the vision of inclusion, friendship, and togetherness.
"When we're kids, we don't see colour, religion or background. All we see is a potential friend," says the brand.
One Big Family was created in collaboration between This is Pacifica Design Studio and Stream and Tough Guy Advertising Agency. The film was produced by Playground and directed by Cristiana Miranda.