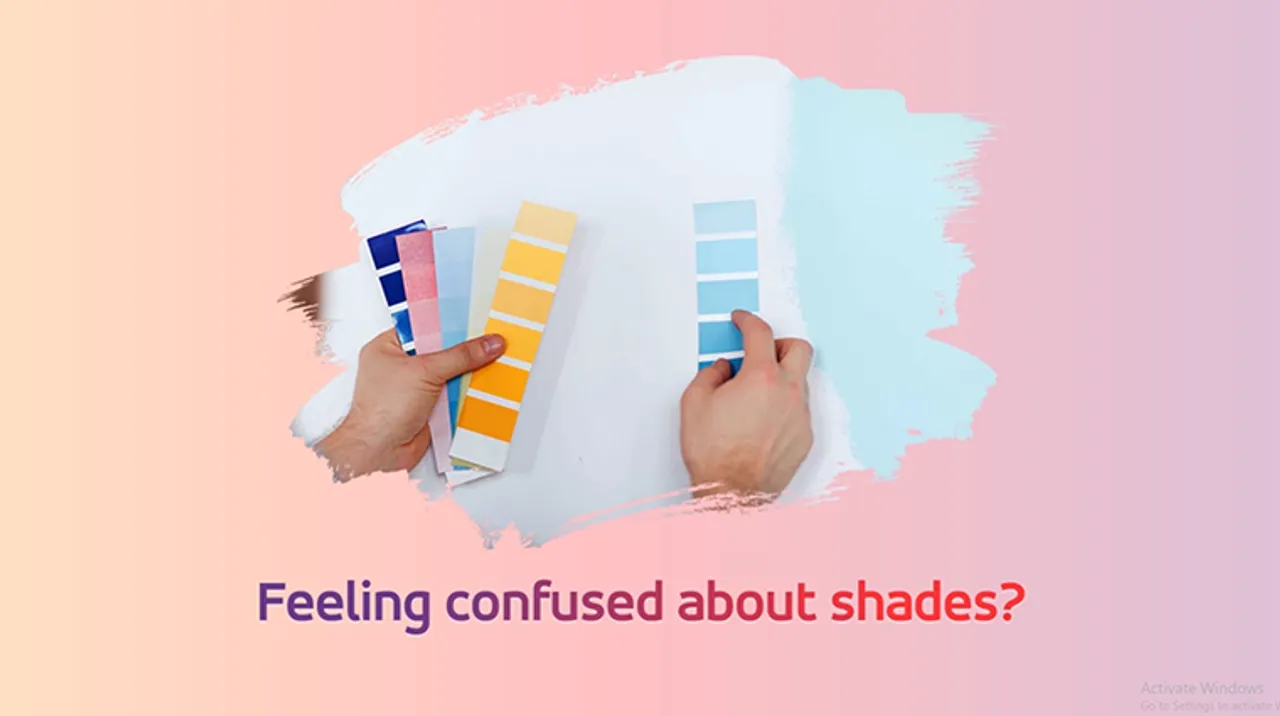 Asian Paints Nepal created a video campaign to make people aware and encourage them to avail of the brand's range of solutions. The Case Study decodes the campaign
Category Introduction
The paint industry in Nepal is growing rapidly. The nation is witnessing a spurt in growth. So, Nepalese are now enjoying a resurgence in the economy, thus, investing in new homes and also refurbishing existing ones.
Brand Introduction
Asian Paints Nepal has been one of the foremost paint brands of Nepal. The brand has gained the trust of the people of Nepal, and therefore, gained in popularity.
Summary
Asian Paints Nepal had to promote two of its major offerings - Paint Total and Ezycolor Store. Hence, to achieve this, we had to come up with a unique idea that would create a dissonance in the market.
Problem Statement/Objective
The task was to make people aware and encourage them to avail of 'Asian Paints' wide range of painting and waterproofing solutions by getting leads through a digital medium. The aim was to make consumers come to Asian Paints' digital portal to go through the offerings and solutions related to painting and provide name/email/phone/address and then Asian Paints can come to reach out to them and do personal counseling.
Brief
To highlight the importance of painting and waterproofing solutions of Asian Paints and not just make people aware, but make them choose Asian Paints as their choice.
Creative Idea
House painting and waterproofing is an absolute nightmare for those who want to do it. Getting the right professional help, getting the right advice, finding end-to-end solutions is a hassle. More so because a huge cost is involved in doing all this. So, this leads to stress and in some cases, sleepless nights! And hence, this gave rise to the core idea #CurePaintophobia
Execution
A major splash was created on social media through teasers and launch films. The films showcased the plight of the house owners and the hassle they go through for painting their homes and seeking waterproofing solutions.
Results:
Reach- 33,16,375 
Views- 15,71,418 
Engagement- 15,85,698
YouTube Ads
Impression- 327,219  
Views- 214,591
FB Lead Ad- Reach 16,48,165   Leads 4160
The
campaign managed to garner leads and strengthen the image of Asian Paints Nepal
in the minds of the TG.