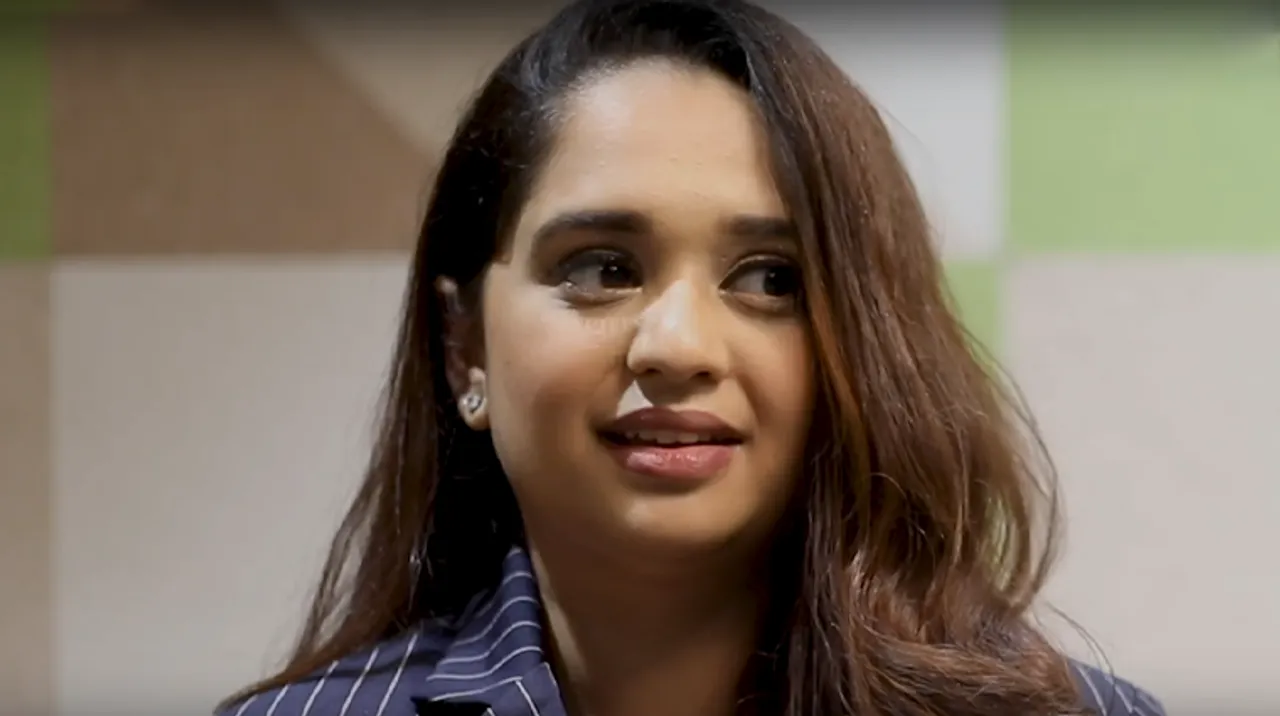 FabAlley - that is by and for modern millennial multitasking, women have launched a new campaign to empower women in leadership.
The digital campaign, #IMeanBusiness aims to move beyond soft talk and bring out the real picture of being a woman in position – what it takes to come out of one's comfort zone, be responsible for that move, and owning the ups-and-downs of being in-charge.
In the campaign, FabAlley has partnered with four self-standing women from diverse fields to talk about their professional journeys and what it takes to build and own their narratives every single day. Having ventured into entrepreneurship alongside her vocal art, Tanya Nambiar, singer & voice-over artist talks about how women don't have to restrict themselves to one profession and dream.
Upasna Dash, the founder of Jajabor Brand Consultancy, talks about how research and preparation are the only keys to unlocking success and acing work.
For Garima Avtar, professional rally car racer, it is about identifying your truest passion and, for Megha Agarwal, Corporate Chef, Summerhouse Café and Auro Kitchen & Bar, knowing that you must get work done, no matter what the odds, is what spells leadership.
The campaign is about real talk with women who walk the talk, inspiring audiences to believe in their own journeys and proclaim that they mean business.
Commenting on the campaign, Tanvi Malik and Shivani Poddar, Co-Founders, FabAlley share, "Being entrepreneurs who started from scratch, we know and believe that being a boss woman goes beyond honeyed "women-can-run-the-show" conversations. It is not just making that one move, it is about owning that move and the journey that follows, keeping yourself on top of the game while battling bad days. This campaign is an attempt to bring some realness to the idea of being a woman with power, and through our conversation with these feisty boss ladies, we endeavour to inspire other women to take on their dreams."
The campaign also launches the brand's power-dressing line that aims to empower women with its functional and fashionable styles. Dismissing the strict, corporate connotations, FabAlley's power suiting line this year leads the way for versatility with stylish separates that can be worn in an endless amount of ways. Think belted blazers that add form to a boxy look, 80's inspired flared trousers and culottes to work from boardroom to bar, and tuxedo dresses that are fierce yet feminine.