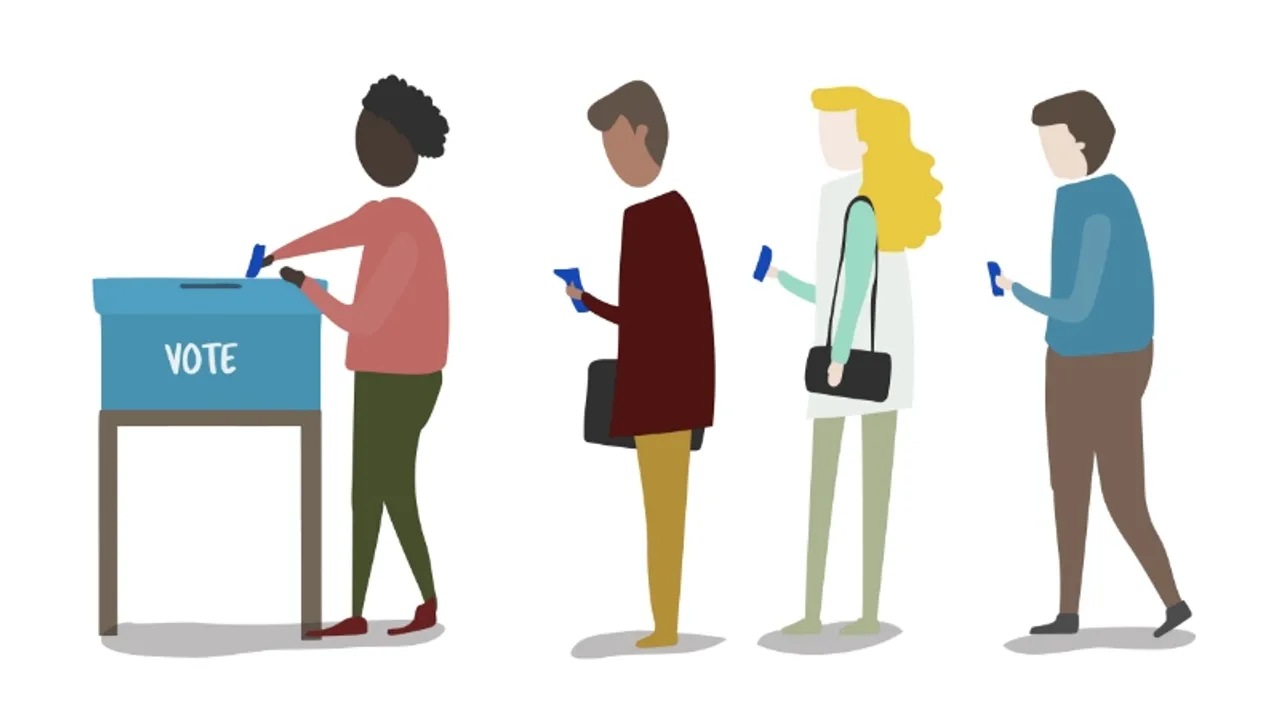 With Twitter putting a stop to boost political advertising on the platform globally, we take a look at what industry experts feel about the step.
Twitter is one of the most globally important social media platforms when it comes to public conversations. The media giant has taken various steps to facilitate this brand image. Interestingly, such conversations often include both political communication as well as hate speech. These are issues that all social media platforms are facing at the moment. With Twitter withdrawing itself from the world of facilitating political advertising, things are about to get really interesting.
Akshay Popawala
Amongst all social media platforms, Twitter has always provided a direct link between known personalities and their followers, says Akshay Popawala, Co-founder and Director of Digital Communication/Strategy, Togglehead. Keeping this mature and authentic position in mind, it has a key role to play in amplifying content, both true and false. The ban, Popawala believes, "does not wipe out Twitter from the communication funnel of political parties/candidates, it promotes transparency."
"Having to earn the same audience that you would pay to communicate with earlier, it allows the true freedom of speech. Further, as a marketer, I believe the reins to maintaining the truth are in your hand. Keeping legal and humanitarian ethics in mind, we must act as gatekeepers to all the content we deliver," he adds.
Shivaji Dubey
"I personally think that it's a good step taken by Twitter. It will help in curbing misleading information on Twitter. This is the right decision for democracy & I agree with Jack Dorsey that political messages should be conveyed through popular support and shouldn't be bought," says Shivaji Dubey, Media & Digital Communication Consultant, I-PAC.
Mehul Gupta
Mehul Gupta, Co-founder & CEO at SoCheers opines that it's unfair when people are fed one-sided, strongly crafted messaging, that subconsciously forms people's opinions. Politicians are genuinely using the platform to drive strong positive messages and help people by shortening turnaround times, broadcasting correct information and nullifying fake messages. "I see this as a step in the right direction towards making the internet a better place to spend time on," he says.
Sameer Makani
Political ads have always been an area of concern for social media platforms given how there isn't enough regulation on the narrative of the ads leading to propaganda and bias opinions that are driven by communication instead of reality, explains Sameer Makani, Co-Founder, and Managing Director, Makani Creatives. Highlighting how the rise of fake news has resulted in reputational damage to Twitter as well as Facebook, changing the way people perceive these platforms, he says that the decision will ensure accountability for content.