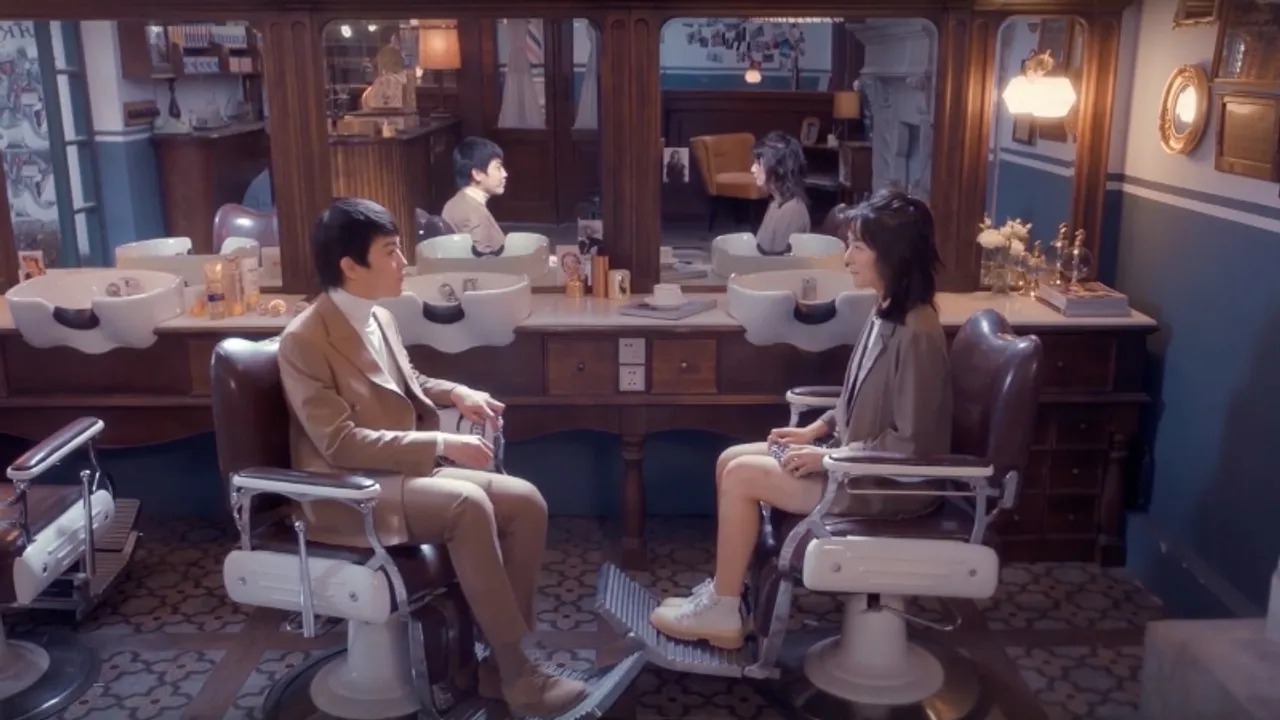 With the new Single's Day campaign, Pantene highlights the sacrifices women make in a relationship and how they deserve better in life.
Pantene's digital film on the theme of Single's Day begins with a question of whether breakups are an or a new beginning. Divided into three chapters, it dwells on the different ways women sacrifice parts of themselves while being in a relationship. The tales are set in a Pantene breakup salon where they drop and discard a remnant of their old relationships before entering.
Then, they discuss the issues that they are dealing with and how the situation makes them feel. The hairdresser, played by talkshow host Jiang Si Da, relates it to the condition of their hair and explains how they deserve better. He fixes the hair for each of these women, giving them a new lease at life. The idea being: Great hair changes everything.
The women chosen for the film have different issues, giving the brand to showcase the different products they have on offer. They are encouraged to take care of their hair, stay away from things and people that exhaust them and embrace natural curls. In each case, the woman in question walks out with a new worldview and positivity engulfing her.
Conceptualised by Grey Group Hong Kong, the Pantene Single's Day campaign essentially equates haircare to therapy, encouraging the idea of self-care. Though the commercial is originally in Chinese, the universality of the topic being discussed helps it break the language and geographical barriers to stand out and be comprehensible with the help of subtitles.