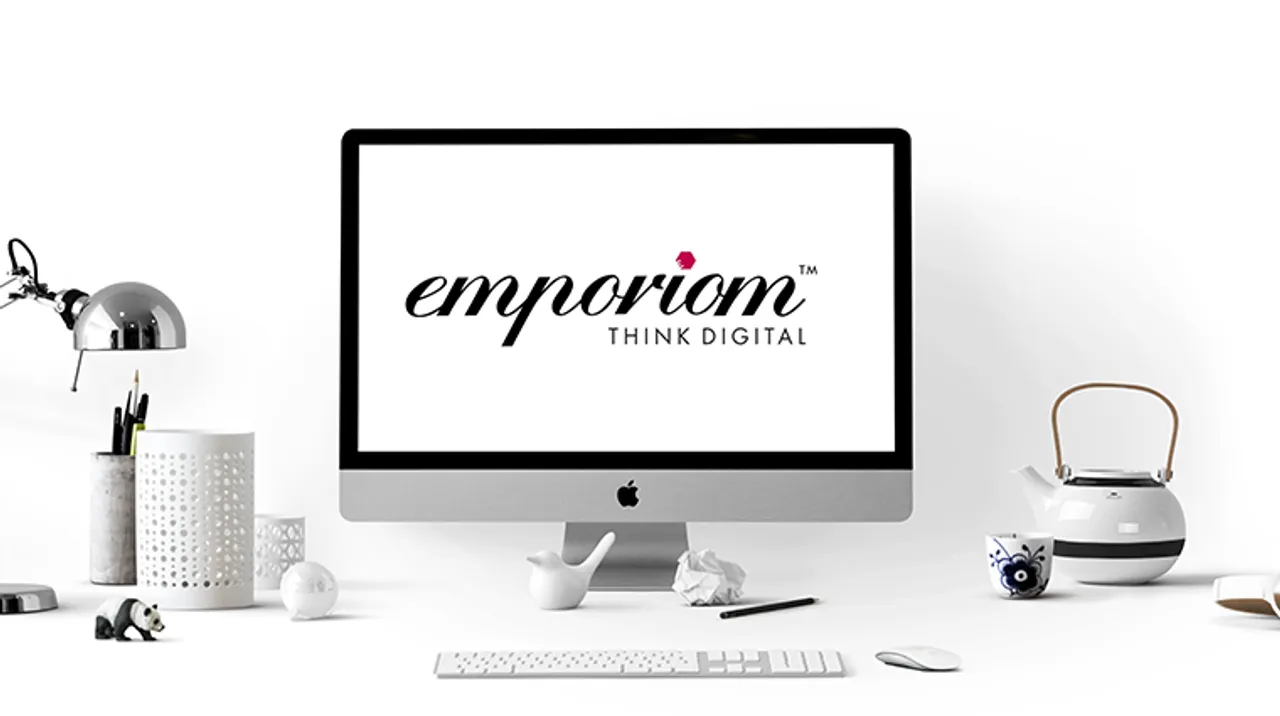 Who are we?
Emporiom Digital is a boutique digital led agency with a specialization in technology, design & marketing services. We have been helping brands grow their influence using a mix of Design, Marketing, and Next-Generation Technology to achieve business goals. It's our sincere belief that if these three elements are used in the right proportion, any brand can grow from good to great.
Our vision and foundation lie in providing personalized branding services, industry-specific hacks and cost-effective digital media solutions to clients.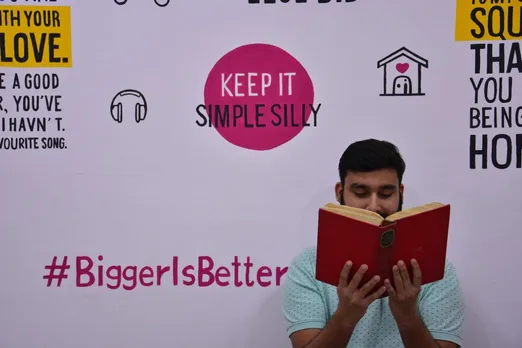 What's in the name?
We wanted Emporiom to be a one-point solution provider for brands when it comes to marketing. Hence, when the founders thought about a name, they wanted it to reflective of the same.
"Emporio" as a term means a large store organized into departments offering a variety of services and "M" was added as a short form of Marketing and hence became Emporiom Digital.
Our Team
At Emporiom, we have a creative, learning enriched and fun environment which helps us to love what we do. Our diversity and innovation are what sets us apart from the rest. Our team takes pride in delivering the best digital solutions by infusing in-depth knowledge, creativity, dedication, and quality in every project we undertake.
We as a team are best known for our personalized approach for the brands we work on and the turn around time (TAT) in the industry.
What do we do?
Emporiom channelizes the following services-
Marketing
Social Media Marketing
Email Marketing
Content Marketing
Online Reputation Management
Organic Search
Paid Marketing & Lead Generation
Influencer Marketing
Design
Branding
Videos
Creative Marketing
Design Thinking and Consultation
Technology
Mobile Applications
E-commerce Websites
UI & UX design and Development
Mar-Tech Consulting
Responsive Website design & development
Why do we do it?
We're a team of Digital Marketers certified and endorsed by leading business schools and institutions.
We believe that the vision of making your brand outshine will continue and there is where we come and help you to create a story that resonates with the audience.
Our marketing approach is empowered by brands across the US, Middle East, the UK and India.
How we evolve?
We have a morning hurdle every day where we have engaging team activities. In between breaks we opt for Jenga, Carrom, Uno at our agency.
The team has at least 2 guest sessions each month basis a theme of the month we follow - hence the exposure to real-time problems and solutions is what we learn daily.
Every month we have a special campaign inhouse for promoting team learning and growth.
We have allotted budgets for a special "Leader who had no title'' every month - this again lets an underdog come in the forefront and become the leader for the month and help them come out of their super guarded attitude.
Sessions outside the office with expert and online courses are what we as an agency invest with our teammates.
Social responsibility in social media
It is a supercritical part of our duty. We at Emporiom have always advocated the brands we work with to empower their TG to use platforms wisely
We don't push anything on Social that we as a team don't believe in for ourselves and even for our clients.
The need of the hour
Educating digital users about distinguishing between true and false news/updates.
We learned the hard way
The client is "NOT" always right.
Did we just share that?
We are looking to grow our analytics team and hence are looking at people with relevant experience in the same.
They work with us
Manitou India and Asia - The 2nd largest heavy equipment company in the world.
The industry as we foresee
Stories on Social media are here to stay and become ROI oriented.
Micro-moments on Social media will have to be used well by Media planners.
Interactive content will be the focus for 2020 that includes AR/VR, 360' videos, quizzes, and polls.
Contextual search & Voice search on Search engines (BERT update) will change the SEO game for a better user experience.
Community building and engagement will become prime for brands.
AI and ML will be extensively used for media planning and buying both offline and online.
A day without Internet
Initially, we shout at the HR and Admin. #SoEmporions. After some time it is all about playing games, talking about Netflix, any new app/features gyan talk and yes deciding about what to eat.
While we are at it, we surely make sure to drop in a message to the client, in case we'll be missing a deadline.
Lastly, are you hiring?
We are looking at profiles of Creative Graphic Designers and Content Writers, Sr. Web developer and Project Managers.