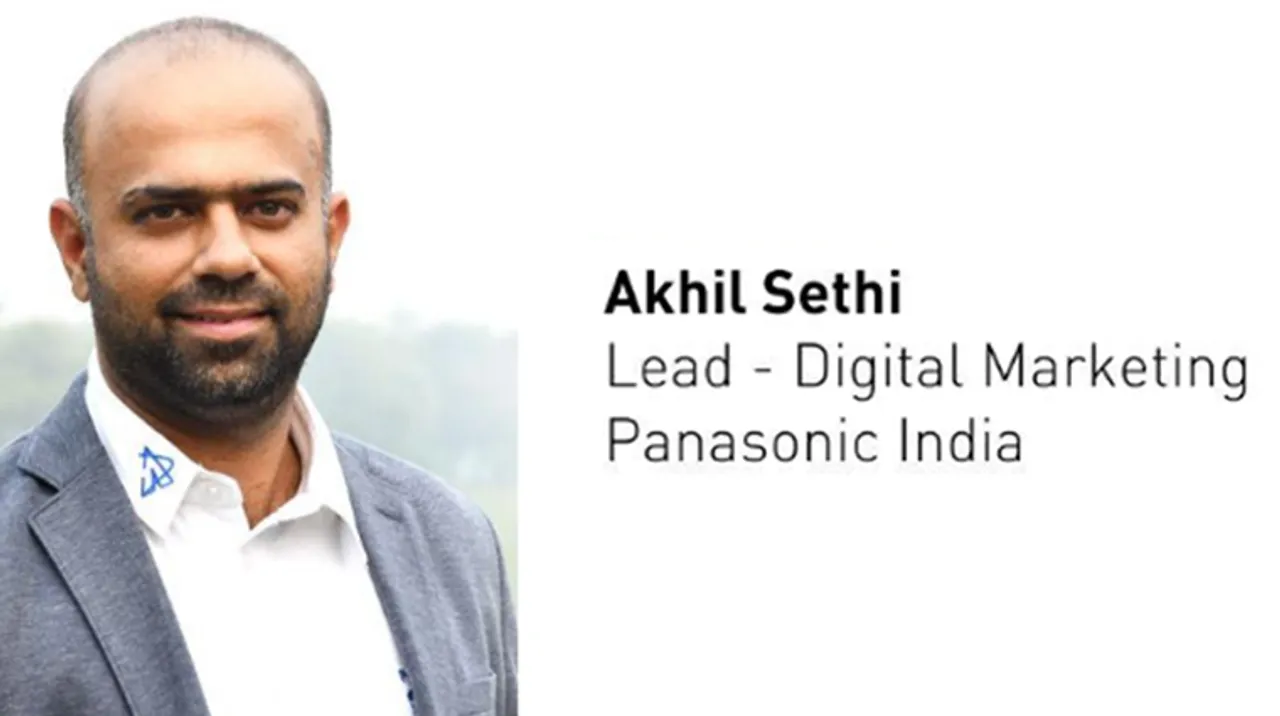 Previously working with Samsung as the lead in social media optimization, Akhil Sethi has now joined Panasonic India as its head of marketing.
"Here's welcoming Akhil Sethi to the Panasonic family. With over 9 years of experience, Akhil has worked with many prominent brands in the industry, leading them through successful digital campaigns. Looking forward to his journey with us," read a post on Panasonic India's Linkedin page.
Before joining Panasonic's India team, Akhil was associated with Samsung India for a year and three months. He led the social media optimization and governance team at Samsung.
Earlier, Akhil was a part of Vivo's media, website, and strategy team. He has more than 10 years of social media experience and has worked with Isobar and Omoco in the same vertical.