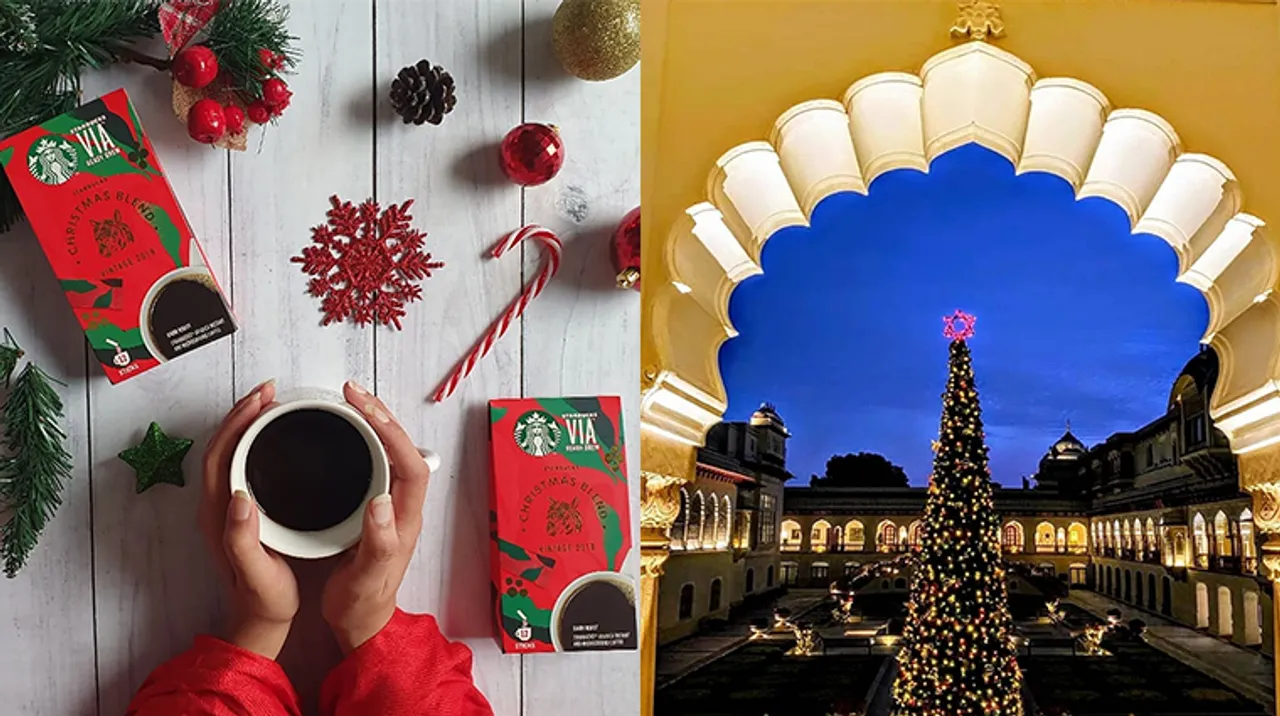 Jingle bells rock, jingle bells chime and brands have arrived with Christmas brand creatives in this jingle time.
Christmas brand creatives this year observed a few static, few motion and a few video campaigns too.
SBI Life Insurance launched a campaign under their digital property - Real Life Real Stories, narrating the story of Murugan Theruvoram, an auto-rickshaw driver and a social activist who has emerged as a real-life Santa for the elderly, homeless and orphaned.
McDonalds India is going to be a #NotSoSecretSanta for the few away from home or stuck at work. Ferns N Petals & Parle-G ride the informative sleigh with DIY videos for their products
Starbucks India, Parker Pens, and Taj Hotels post some images with OCD-satisfying aesthetics. CHUK explains what an eco-friendly Christmas looks like.
Real Life Real Stories | Merry Christmas - SBI Life Insurance
McDonald's India
Volkswagen Finance
ZEE5
Ceat Tyres India
Uber India
Parker Pens
Sunfeast Dark Fantasy
Taj Hotels
CHUK
Starbucks India
Nexus Malls
The Irish House
Ferns N Petals
Parle-G
Rosa
Movies Now
Durex India
LF Originals
FriendsDiaper
Manforce Condoms
Candyskin
KitchenAid India
If we have missed out on any of your favorite Christmas brand creatives, write to us at content@socialsamosa.com or let us know in the comments below.