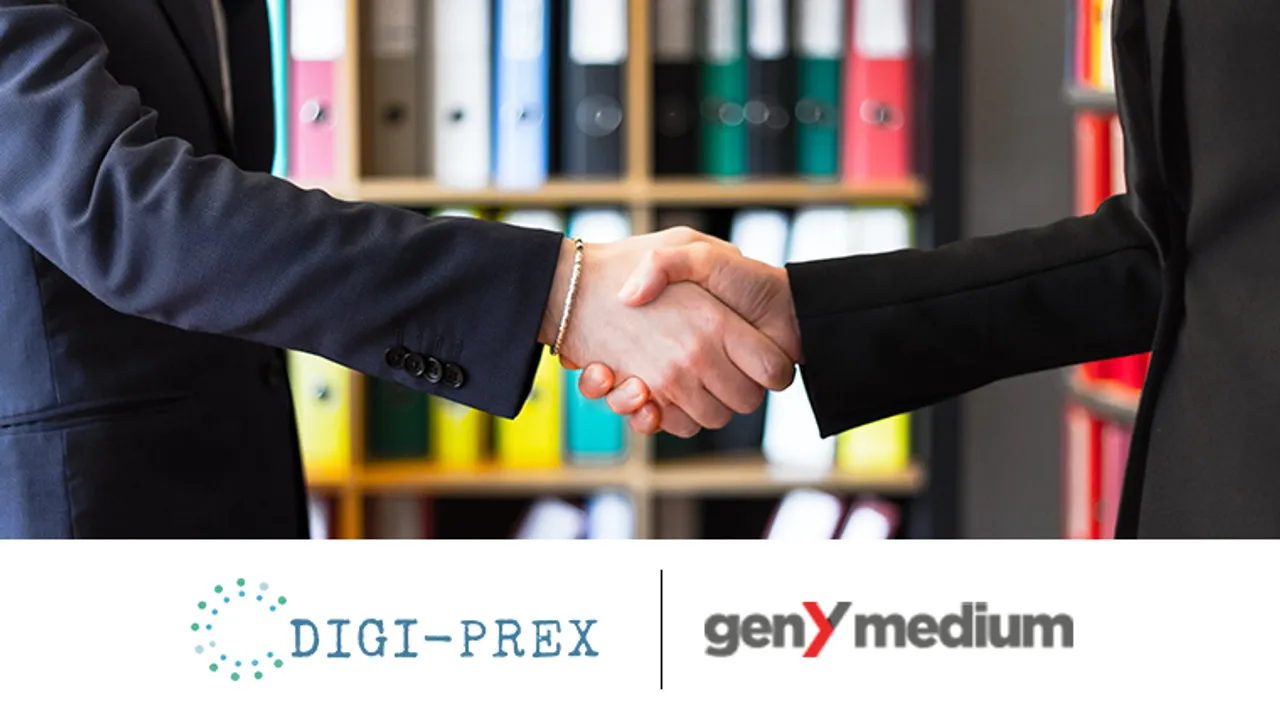 GenY is now the digital partner for Digi-Prex, the Indian health-tech start-up which delivers prescription medicines at consumer's doorstep.
GenY Medium is a full-service digital agency. Digi-Prex provides patients with one-stop online ordering using WhatsApp and also a reminder system for their monthly supply of medication.
In accordance with the requisites of the mandate, GenY will be focusing on hyper-personalized performance marketing which would help with Digi-Prex's brand growth. In addition to that, GenY will also leverage digital campaigns in vernacular languages to create large scale awareness about their platform. Digi-Prex has given GenY a full-service mandate which includes digital brand building and performance marketing.
Speaking about the win, Co-founder & CEO of GenY Medium, Yashwant Kumar said, "We are excited to partner with Digi-Prex. We are very confident that by leveraging our expertise and experience in performance marketing we will significantly increase the brand reach as well as customer acquisition."
Samarth Sindhi, CEO at Digi-Prex added, "We are looking forward to working with the team GenY. We are hopeful that with their specialization in performance marketing and also domain expertise in healthcare, they will help us grow our customer acquisition and retention efforts exponentially."