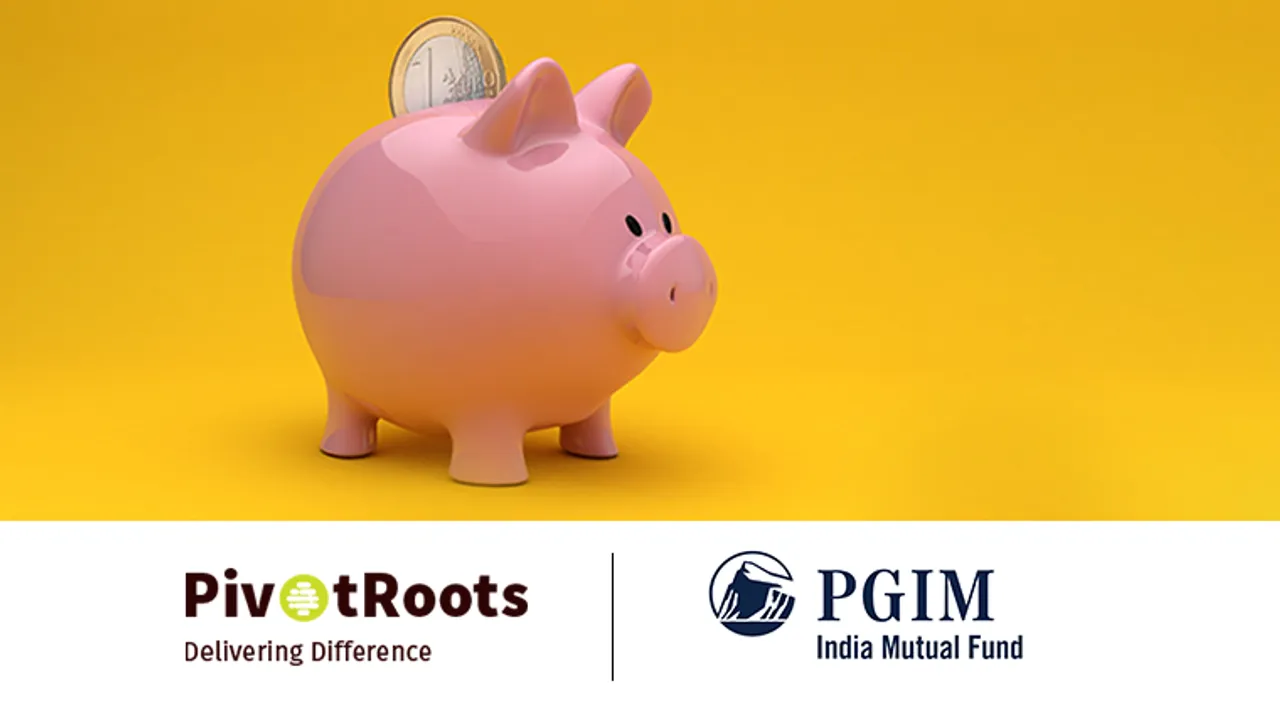 PivotRoots will help PGIM India Mutual Fund in gaining organic visibility with creative innovations across digital media.
PivotRoots, a full service independent digital agency, has bagged the digital media mandate of PGIM India Mutual Fund. PGIM India is a wholly-owned business of PGIM, the global investment management business of the US-based Prudential Financial, Inc. (PFI).
Pleased with this collaboration, Sakshi Dalela, Head of Marketing and Communications, PGIM India Mutual Fund commented, "We are delighted to partner with PivotRoots for digital media services. Their user first, data-centric and platform-agnostic approach emerged as a big differentiator. PivotRoots will collaborate with us to ensure best practices of creative and innovation across digital media are implemented. PivotRoots will also manage the organic visibility mandate."
With a strong focus on data, tech & creative, PivotRoots is an integrated digital marketing agency with presence in India and Dubai. 
Speaking about the win, Shibu Shivanandan, Founder and Managing Director of PivotRoots said, "We are excited to partner with PGIM India to manage the brand's digital-first focus for driving awareness and new user growth goals. Since the brand operates in a very competitive and challenging category, we'll be crafting a 2-pronged digital media strategy that distinctly delivers optimal awareness while delivering tangible marketing and business outcomes."