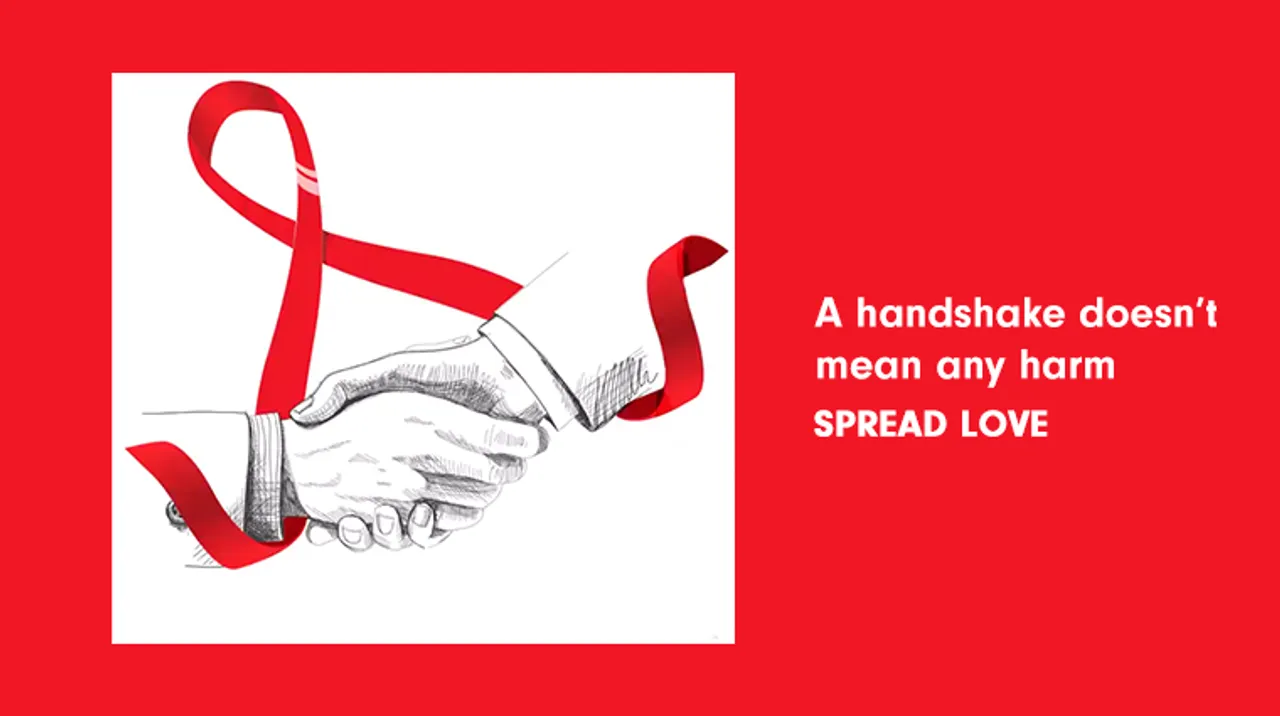 On the occasion of World AIDS Day 2019, brands enlightened their consumers to rise above the prejudice faced by the AIDS victims. To facilitate awareness and inclusion, brands create campaigns to spread positivity.
World AIDS Day is a commitment to ending the HIV epidemic and to enhancing the lives of people living with HIV. To exercise prudence in this matter, World AIDS Day 2019 reminisces people who have lost their lives to the epidemic and to acknowledge the people living with HIV.
Drawing attention towards the matter, the brands came out with campaigns and creatives to educate, spread awareness and break myths around HIV AIDS, thus ending the social stigma surrounding millions of people.
World AIDS Day 2018 inspired brands to raise awareness and enlighten their consumers & audience by weaving these campaigns around the theme, "Ending the HIV/AIDS Epidemic: Community by Community".
Social Samosa compiles a listicle of such brands that drip nobility with their cause.
UNICEF India
Durex
Amazon Echo
Skore
MTV India
Avon
Banega Swasth India
KamaSutra
ICICI Lombard GIC
SBI
Which World AIDS Day 2019 Campaign was your favourite? Or did we miss out on it? Let us know in the comments below.