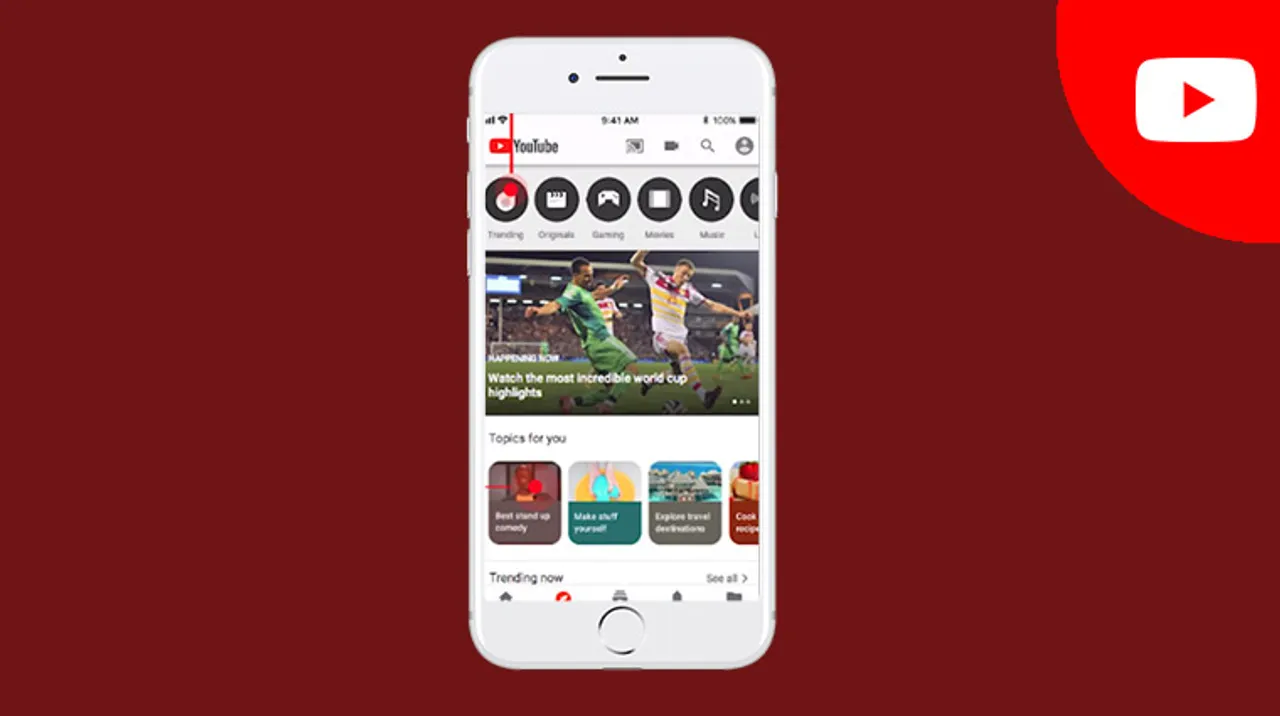 YouTube is testing several new features and experimenting with tools in the beta phase to improve the viewer and creator experience.
The full-scale roll-out of these YouTube features will also be based on the feedback on any potential technical issues and how the features make the experience better.
Featured In This Video
Featured In This video is a section below the video being watched that credits creators who are featured in the video and includes links to the featured creator's channel with the option to subscribe.
The feature might boost collaborations within the creator community, as it might increase the subscriber base of the creators being featured, expanding the audience by sharing it.
Explore
The tests on this feature began last year and are still ongoing. Explore, similar to Instagram, helps you discover videos and channels across the platform. Trending is not being scrapped and will have its own section in Explore.
Short Video uploads
YouTube is experimenting with displaying short vertical videos (under 30 seconds) alongside YouTube Stories on mobile.
Store Links
Viewers can browse a channel's merch through enhanced store links in video descriptions being tested.
Community Posts
Community posts in the "Up Next" section below videos is being tested to let users engage with a creator's community posts and watch their videos at the same time.
Subscribed Badges
These badges being tested on videos on Home are to help you recognize videos from channels you're subscribed to.
Optional Topics
YouTube is testing out new topics in the Subscriptions feed including All, Today, Continue watching, Unwatched, Live & Posts. Listed videos will be ordered in reverse chronological order, i.e. latest to oldest.