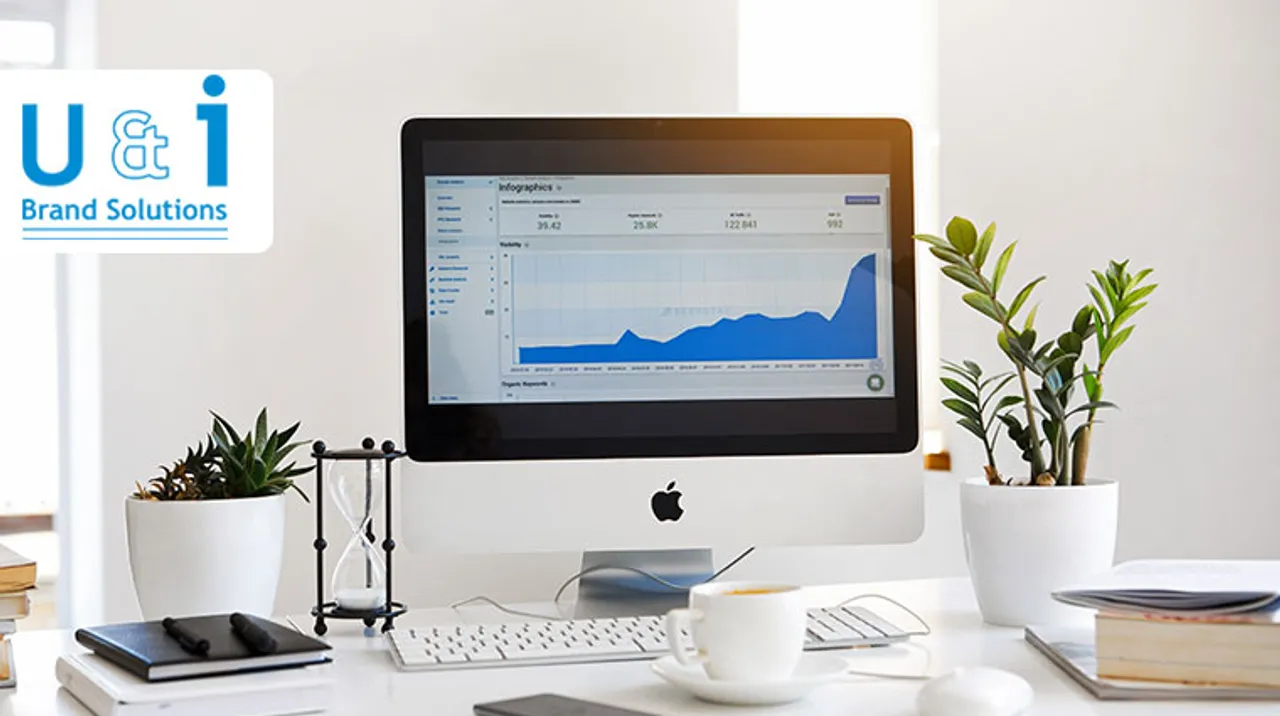 How do we define U and I Brand Solutions?
U and I Brand Solutions is an agency with seven years of experience and team size of 20-25.
What's in the name?
The successful execution of any project lies in the strong relationships between the client and the agency. The agency cannot deliver a spectacular output without the brief from client and vice versa.
Thus, success is achieved when there is a cohesion between U(Client) and I(Agency). Hence the name U and I Brand Solutions signifying the fact that the brand solutions are combined efforts of U and I and not of any single identity.  
What do we do? 
Digital marketing, Brand Management, Content Marketing, Creative Designing, Media Planning including OOH and Strategy.
Why we do it? 
The basic reason behind entering the industry is the sheer passion for marketing and strong inclination towards creativity.
This is the case with the entire team of top management, as each member of top management is an engineer. 
How we evolve? 
Each member of the team is creative in its own way and has some forte, we focus on developing these fortes in a way to keep up with the recent trends of the market.
Activities we do: Every Saturday is dedicated to develop the creative aspect of employees and each employee works on doing research and creating something new.
Social responsibility in social media 
We feel that the most important part of maintaining social responsibility on social media is to not make false promises or commitments on the part of any brand. Secondly, we ensure that our creatives don't hurt the sentiments of any group.
Need of the hour 
The customers should be clearly made aware of the reasons they are getting feeds on any particular subject or seeing any particular content. Data privacy and security are the need of the hour.
We learned the hard way 
Good, innovative and creative work gets you more work. Nothing else.
Did we just share that? 
Quite a few times, a good creative gets rejected by a client but gets a lot of hype on social media when published from an agency's account. Usually, this happens during the festive season.
They work with us 
U and I Brand Solutions has designed and executed campaigns for Vodafone, Scania, Real Estate Groups in Surat like Sangini Group, Shaligram Group, Shreepad Group and few more, Pharma Brands like Zota Health Care Ltd., Davaindia – A Retail Chain of Generic Pharmacy, Jewellery Brand like Charu Jewels, Equipment Manufacturers like STPL.
Industry as we foresee
As of now, the basic parameters to measure the effectiveness are reach, frequency, clicks and impressions. We hope to see the emergence of various other parameters in the future.
A day without Internet 
Shut up, we don't talk about such things.
Lastly, are you hiring?
Yes.