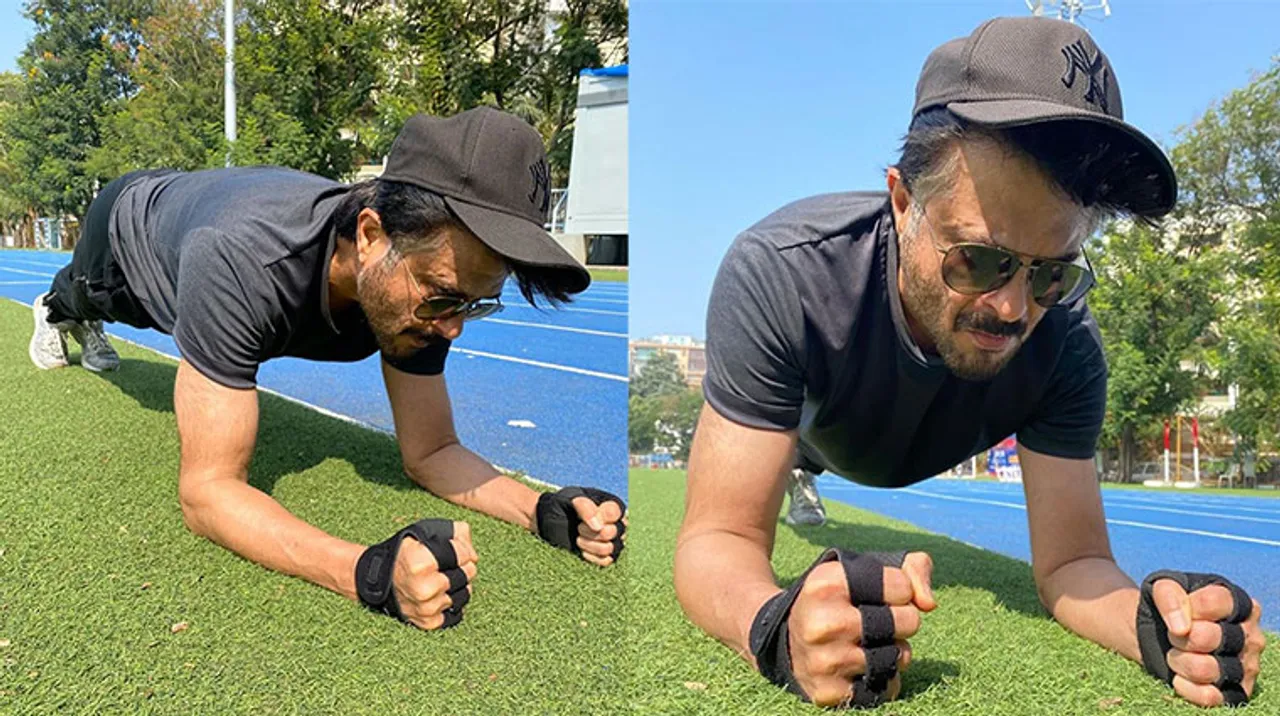 Bajaj Allianz launched the second season of #PlankForIndia campaign, attempting to build on their #LifeGoals proposition.
In the bid of helping people achieve their fitness goal, Bajaj Allianz launched #PlankForIndia. This marks the second edition of the plank initiative by the life insurance company.
This initiative has a dual strategy of inspiring budding sportspersons, combined with a challenge for the whole of India to remain fitter to fulfill their aspirations at their healthiest.
Chandramohan Mehra, Chief Marketing Officer, Bajaj Allianz Life Insurance, shared, "We believe that sustained good health is essential to achieve Life Goals. Through #PlankforIndia initiative, we want to encourage everyone to pursue good health, and support a good cause of helping India's emerging sports stars."
The brand roped in Bollywood veteran, Anil Kapoor to kick-start the #PlankForIndia initiative on social media. The idea is to leverage the actor's prime health condition even at the age of 62.