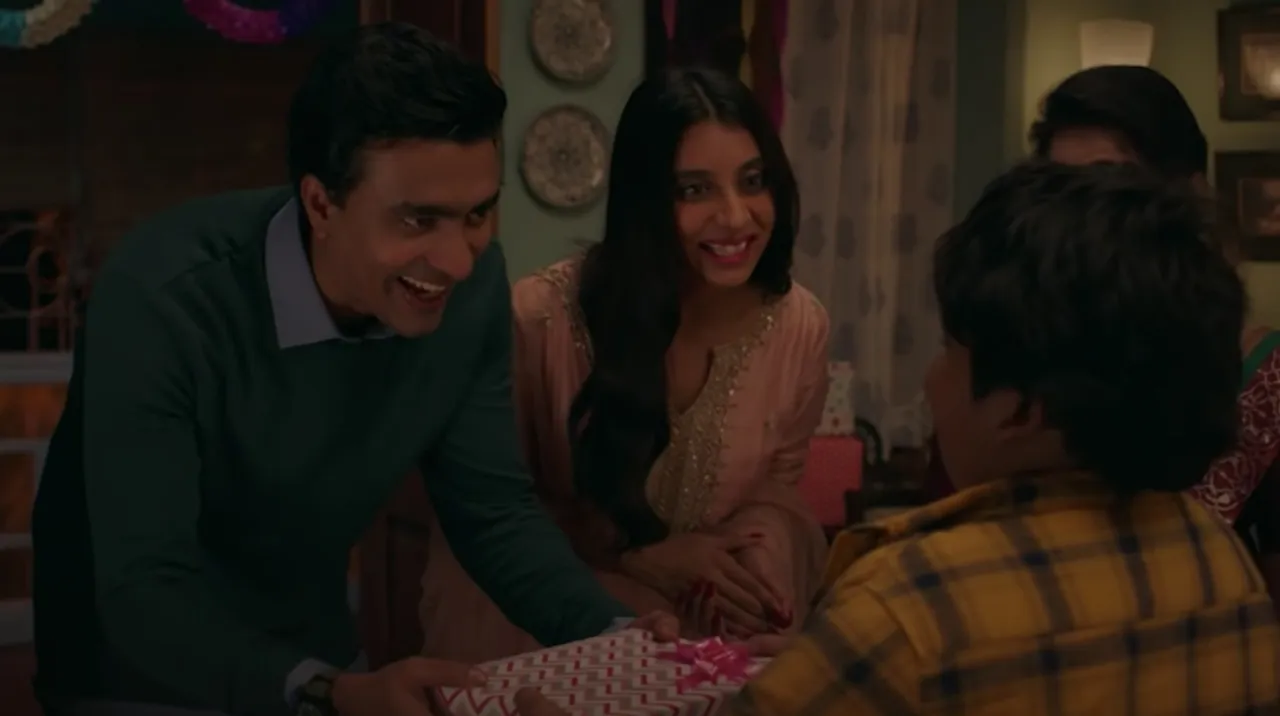 Armed with a set of video series, each the length of an ad spot, Flipkart is disseminating information on its return policy.
Leveraging digital storytelling in snackable format, Flipkart has put forth an ad spot series featuring content creator Dolly Singh and comedian Varun Thakur. The duo plays the role of a couple engaging in conversations around online shopping. So far, three episodes of Return Kiya Toh Darna Kya have been released.
A wordplay on Salman Khan and Kajol starer Pyaar Kiya Toh Darna Kya, the series is a romantic comedy. Each episode is about 45 to 50 seconds long and puts forth tiny snippets of conversations between the couple, in the confines of their home as well as social gatherings.
In the first episode, the husband is shown struggling to get a T-shirt returned to a local store. Concepts of inconvenience, humiliation, and intimidation in the process are highlighted. At home, his wife introduces him to the concept of Flipkart's return policy and its convenience.
As the story progresses in the second episode, the concept of gifting is introduced in the mix. Here, the husband reassures his wife on how he will return the shirt she has gifted him and get one that fits him.
The idea of how returning a gift is not a means to demean the person's sentiment is further explored in the third episode with the help of a child.
It is interesting how brands are exploring short-format storytelling. Flipkart's campaign is further intriguing for they have combined the snackable with the long-format idea of a web series. It would be fascinating to witness what happens next in the space of brand communications.