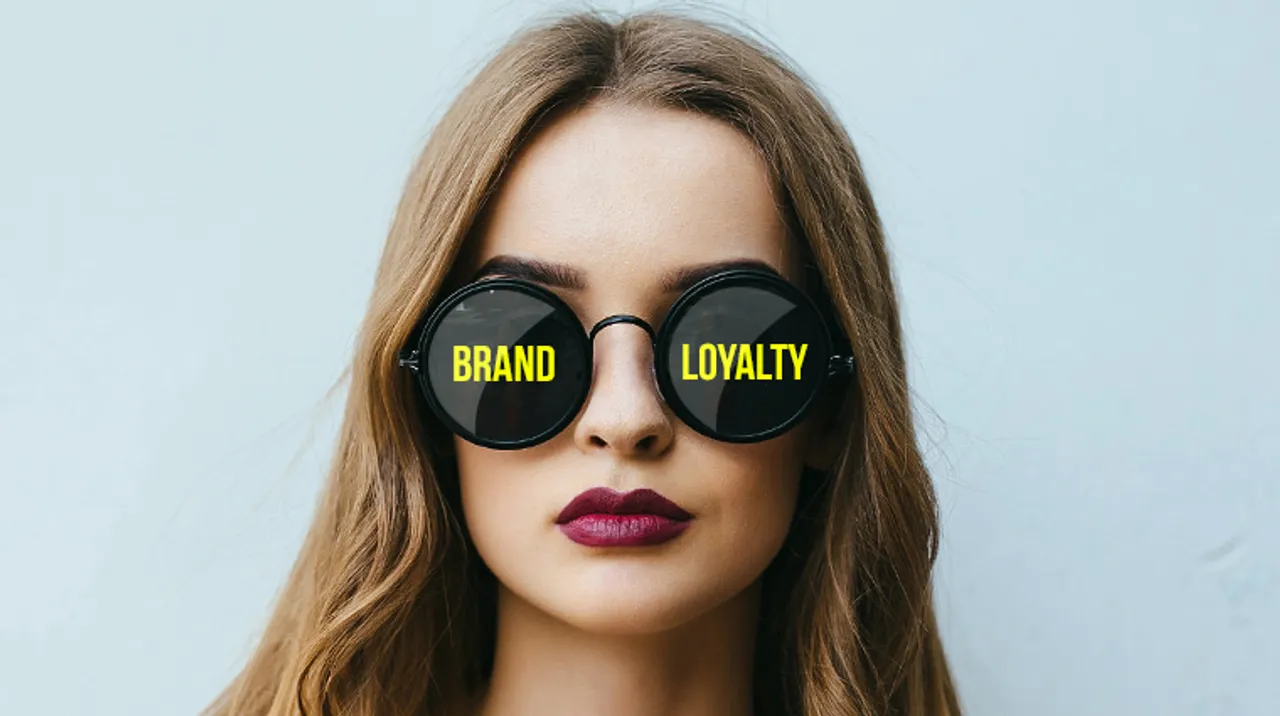 With reducing attention span and rising competition, brand loyalty has become a rare virtue nonetheless an integral one.
Committed Buyers are as scarce as hen's teeth, that is the reason they sit on top of the brand loyalty pyramid above switchers, habitual buyers, satisfied buyers, and brand likers. This infographic describes examples of psychology in developing brand loyalty.
Brand Loyalty is when your competition is closer to the consumer's home, but they go the extra mile to purchase your product when you're the preferred choice over a substitute that costs less. In simple terms, it is when a consumer is committed to your brand. Although, its easier to define it than it is to manifest it
But its easier to retain a consumer, than to attract one. This quality of being loyal holds significance and magnitude to a great extent. Which is why it requires intense efforts to the minutest details such as the use of color, choice of words and much more.
This infographic by the University of Southern California illustrates the dimensions that play a role in a brand's personality, seven steps to change behavior and tips for brand marketers.