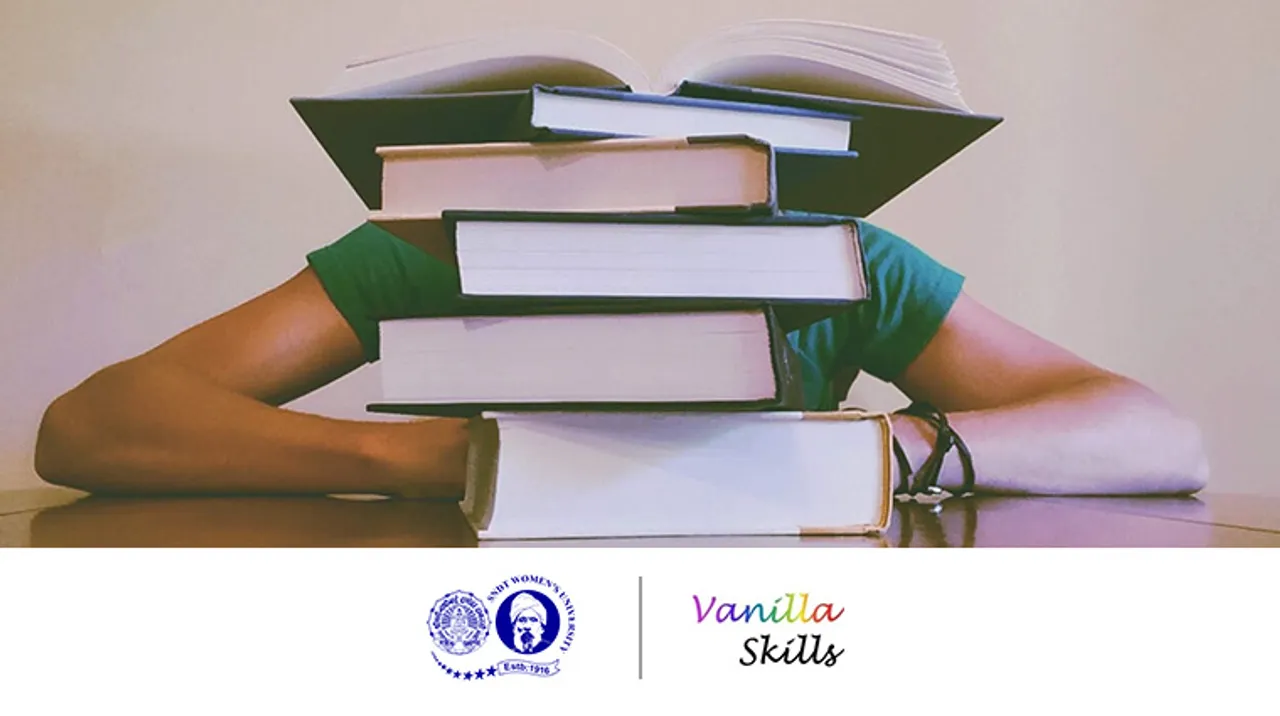 Vanilla Skills will ideate, plan and execute social media strategies for SNDT Women's University, helping build the university's brand online.
SNDT Women's University has announced Vanilla Skills Pvt. Ltd., a Mumbai-based social media consulting firm, as their social media partners for planning, ideating and executing their social media strategies. 
On the occasion, Prof. Shashikala Wanjari, Vice-Chancellor (Honorary Colonel), SNDT Women's University, said, "Having met many agencies, we were impressed with the insightful and interesting approach of Vanilla Skills towards social media."
"The team from Vanilla Skills showcased positive approach, character and were result-oriented, which made it easier for this tie-up to come into existence. They will help us build our University brand on social media, thereby helping our stakeholders to know us even better," the professor added.
Benita Bhatia Dua, Founder and CEO, Vanilla Skills, said "We are thrilled to be working with SNDT Women's University as their social media thought partners. As the first University in India for Women, it is inspiring and empowering to work closely with them. We are honoured to be chosen by them as their thought partners for social media and look forward to contributing towards spreading their word far and wide."