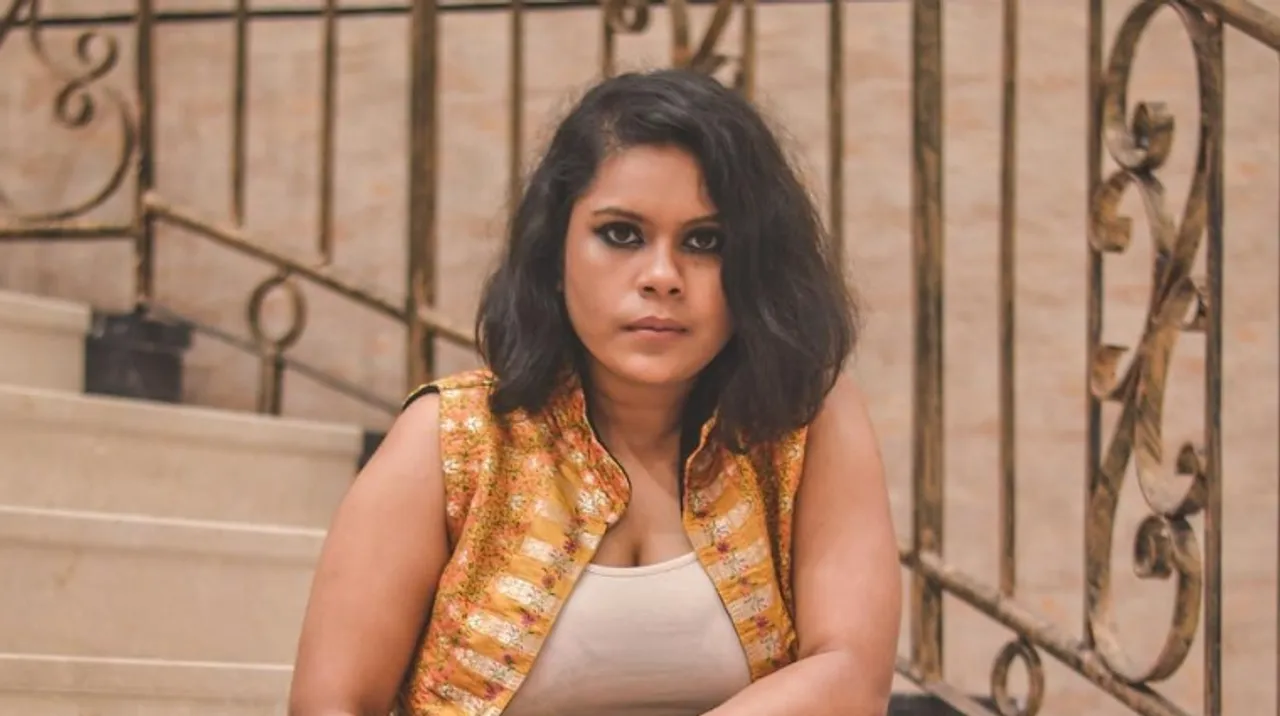 To be a communicator, says Shreyashi Chakraborty, you must understand the psyche of the audience as a mother understand her child's.
Shreyashi Chakraborty always makes it a point to stay up to date about trends and includes them in her content as and when required. When brand briefs challenge her editorial objectivity, she ensures that her writing style wins the round. She strongly believes writing with all your heart is key to good communication and works well against the onslaught of brands.
Looking back, where did it all begin? 
I always had a penchant for fitness and fashion. I genuinely liked eating clean and feeling light. Instagram helped me stay motivated as I followed many other fitness influencers and rigidly worked out to achieve my dream body. It was really fun to share pictures of my gradual transformation with my audience.
What's in the name? 
My blog aims to make the world healthier by promoting fitness. We are a team of a writer and an architect who are covering many lifestyle niches. As my blog majorly focuses on fitness, the word Swissball has been used to justify it. The word Motif is redolent of the architectural side of the blog.
What is your USP in this cluttered space? How does your content give you an edge?
I think people look forward to reading my content because my years of experience in lifestyle writing helped me create engaging and interactive articles for the readers. I feel that there is a thin line between sounding like a braggart or altruistic. It is the responsibility of the writer to make the audience feel comfortable as pushing out of comfort zone is a difficult task and that doesn't happen overnight. 
Please take us through your content creation process. How do you stay relevant and relatable?
I am very observant so before creating my content, I keep a weather eye on the recent trends and try to use them to positively impact and motivate my followers. To become a good communicator, you must understand the psyche of the audience as the mother understands her child's. 
How do you make moolah with your efforts?
I have brands approaching me for promotions. 
How do you maintain editorial objectivity with the influx of brand briefs?
Yes, I too have a moral dilemma when I can't identify my pen style or attitude with the brand briefs. But I think I compensate that with my articles where I write for my audience with all my heart. I strongly believe that every editor has a different attitude which she should never risk in the onslaught of brands. 
One instance/experience that made it all worthwhile
I am still waiting for the one that will be a major gamechanger. I promised myself that I will work a bit harder today than yesterday. 
Weirdest brand brief/request ever:
It was a new departmental store that opened in my city where they asked me to review a newly launched nappy brand in a weird way.
If not blogging, you would be?
A Globe trotter because mundane makes me feel sick. I have an irrepressible hunger for adventure. 
A day in your life...
I wake up in a forlorn shack by a Hawaiian beach and get to click pictures and drink martini all day. 
Message/tips for upcoming bloggers
The only mantra to survive in this field is being confident and open to experimenting because change is the only constant. 
Your Favorite Influencer
Ashna Shroff, the Snob Journal. Hat's off! You will see so much positivity in her content and can also figure out how hardworking she is. 
The Future you foresee for your Personal Brand
I want to work for bigger fitness brands and travel the world. I am looking forward to growing my Twitter and Facebook family now so that my brand spreads wider wings.