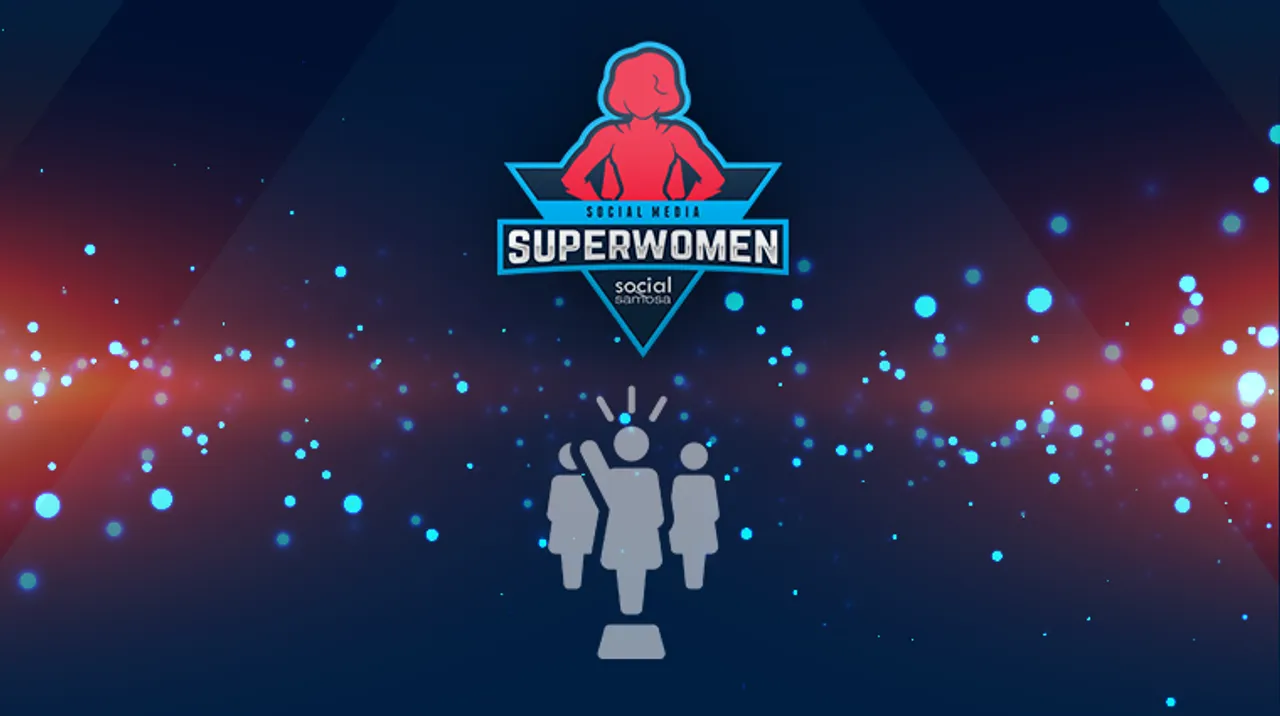 As the D-day for #Superwomen2020 gets closer, past winners & industry experts shed light on the evolution of women leaders in the Marketing & Advertising world.
The pace with which the Media & Advertising is evolving brings forth more responsibilities for business leaders each day. With more women leaders taking the reins of leadership roles and challenges, the M & A landscape is changing fast with regards to top roles & its stance towards gender bias as well.
But in reality how successful have women leaders been in shattering the glass ceiling in the field? Does inequality still persist?
As we move closer to celebrating the women trailblazers in the marketing industry through #Superwomen2020, Social Samosa speaks with the Social Samosa #Superwomen winners of 2019, gauging their perspective, and delving deeper into the pertinent question...
Chandni Shah, COO & Co-founder, Kinnect
Pay gaps and the prevalence of men in the C-suite are things we cannot ignore. But the Media & Advertising industry has always been one that is extremely welcoming to women. In an industry where it means everything to be a people's person who can juggle multiple roles, women are shattering the glass ceiling every day. I have a feeling this will only improve in coming years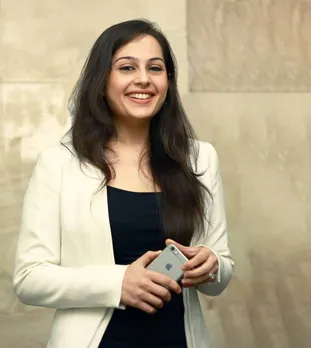 Rubeena Singh, CEO, iProspect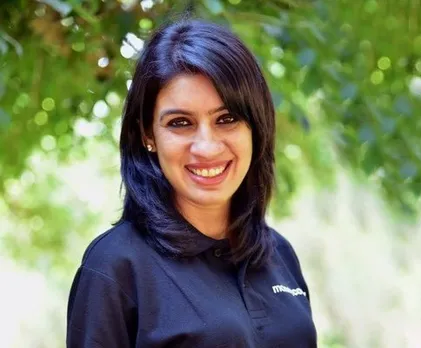 While the Media & Advertising industry has always had more women in leadership positions compared to other industries, I believe there is a lot more to do. It is sad to see that while women form almost half of India's population, their representation at the workforce is very little and it further shrinks at senior levels.
Monica Mayur, Head- Brand, Bajaj Allianz General Insurance
These days women, refuse to give up on their dream. They brave all odds and make a mark of their own. They do not list their liabilities/ responsibilities as weaknesses rather turn them to their strengths.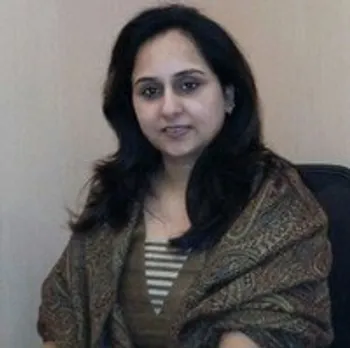 Malini Agarwal, Founder & Blogger-In-Chief, MissMalini Entertainment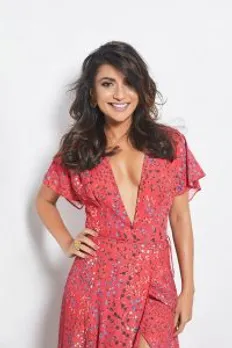 I look forward to a time where the issue of gender becomes irrelevant in these conversations! Boardroom equality has significantly normalized and more and more women entrepreneurs are making a mark in their respective fields is what I believe.
Kamiya Jani, Founder & Editor-in-Chief, Curly Tales
Women around the world are so talented that it would be an organization's loss if they base their decisions on gender and not on talent. I am sure the phrase exists in some industries, as for me, I have been lucky and opportunities have always come my way.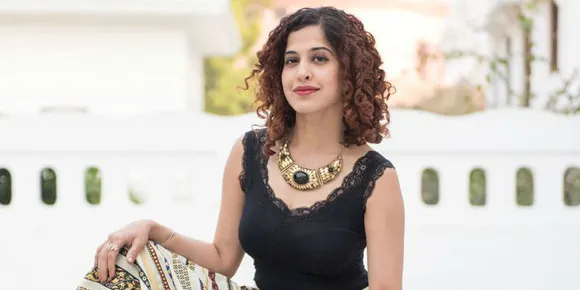 Smita Murarka, VP of Marketing, Duroflex Mattresses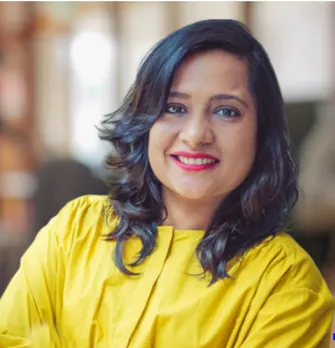 Today women are the key purchase drivers and main target audiences for any brand. With this shift in consumer behavior, advertising and media agencies are also hiring women to market to them better and thus are by default coerced to give women equal importance in boardrooms. These industries have more room for organic changes and are faster in overcoming the inequality battle.
Megha Ahuja, AVP, Carat India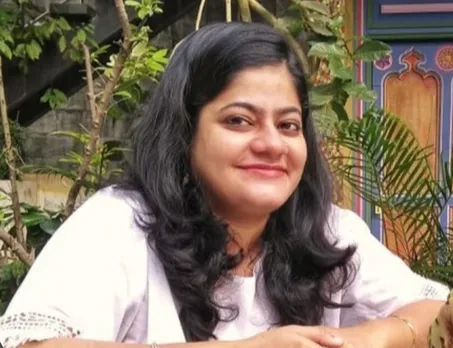 More employers are opening up to the idea of Equal Opportunity and hence we see enough and more women today at the rudder. Having said that, we still have a long way to go in terms of putting a level playing field. Hopefully, soon the conversation will be all about meritocracy and not gender.
Sherina Kapany, Founder, sunSTRATEGIC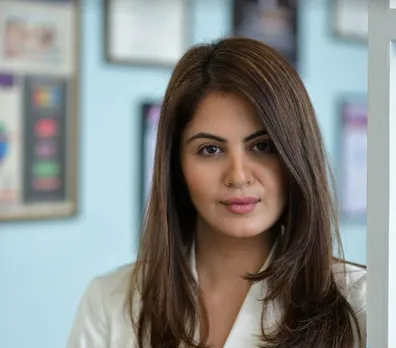 Women in our industry deserve a lot more and they need to demand it with authority. I will not generalize but being in a job and going up the ranks is very different than running a business and ensuring you provide for staff in every way.
Saru Sharma, Mom Blogger, Diapers and Lipsticks
I believe women have not only shattered but flown way
past the ceiling in the media & advertising field and have reached a level
where the 'boardroom inequality' phrase could be used for the other gender.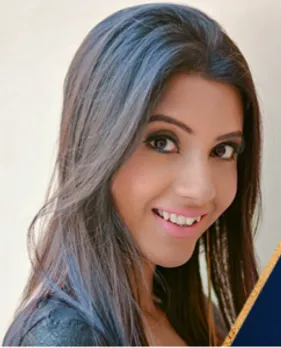 Swetha Elias, Media Partnerships - Growth & Strategy, TikTok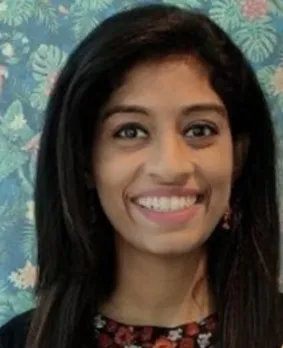 When you conduct yourself as a first-rate
professional, the gender you belong to becomes immaterial. If you are standing
in front of a client making a strong strategy/marketing presentation, what
matters is the content of what is being said rather than whether the person
presenting it is a male or female. But yes it's never been an easy journey for
women.
Manika Juneja, VP Operations, West & South at WATConsult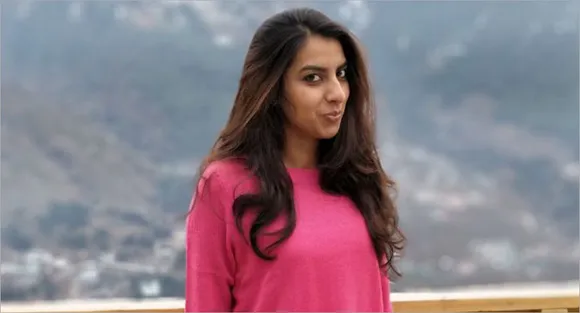 Boardroom inequality still stands true but has
improved over time. The improvement needs to happen at a scale and at a pace
that truly justifies the whole #BalanceForBetter propagation. Organizations
need to see skills over gender for the dominance of a better workforce. As
rightly stated by Sheryl Sandberg – 'In future, there should not be female
leaders, there should just be Leaders.'
Divya Gokulnath, Co-founder of Byju's
Today, we're at a point where there is almost no industry that has not seen women's participation or representation. Women are increasingly embracing their ambitions, unapologetically.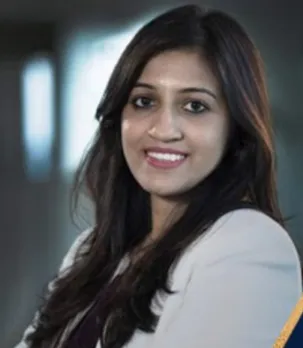 Valerio Pinto, CEO, Weber Shandwick India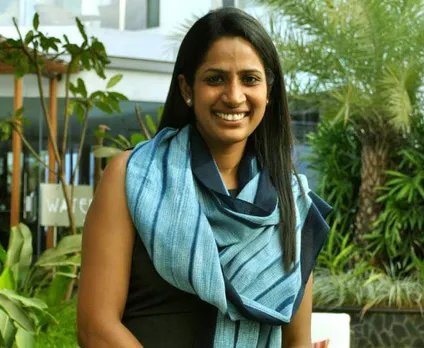 Women are shattering the glass ceiling in all fields and not just in media and advertising, and the world is more accepting of this today.
Neha Gupta, Manager, GCS, Google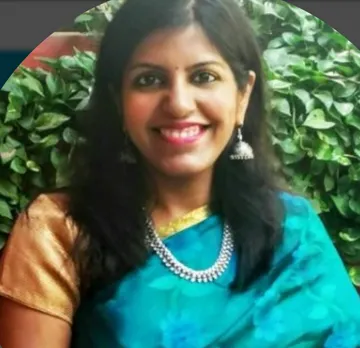 The young women of today are ambitious and hardworking and all it needs is an equal environment for these women to rise up.
Radhika Bose, Yogasisni Creator & Fitness Blogger
Women have been very successful in shattering the glass ceiling in the media and advertising field, but in my opinion, we still live in a patriarchy and have a long way to go. But there is a start and a start is better than just accepting the status quo.