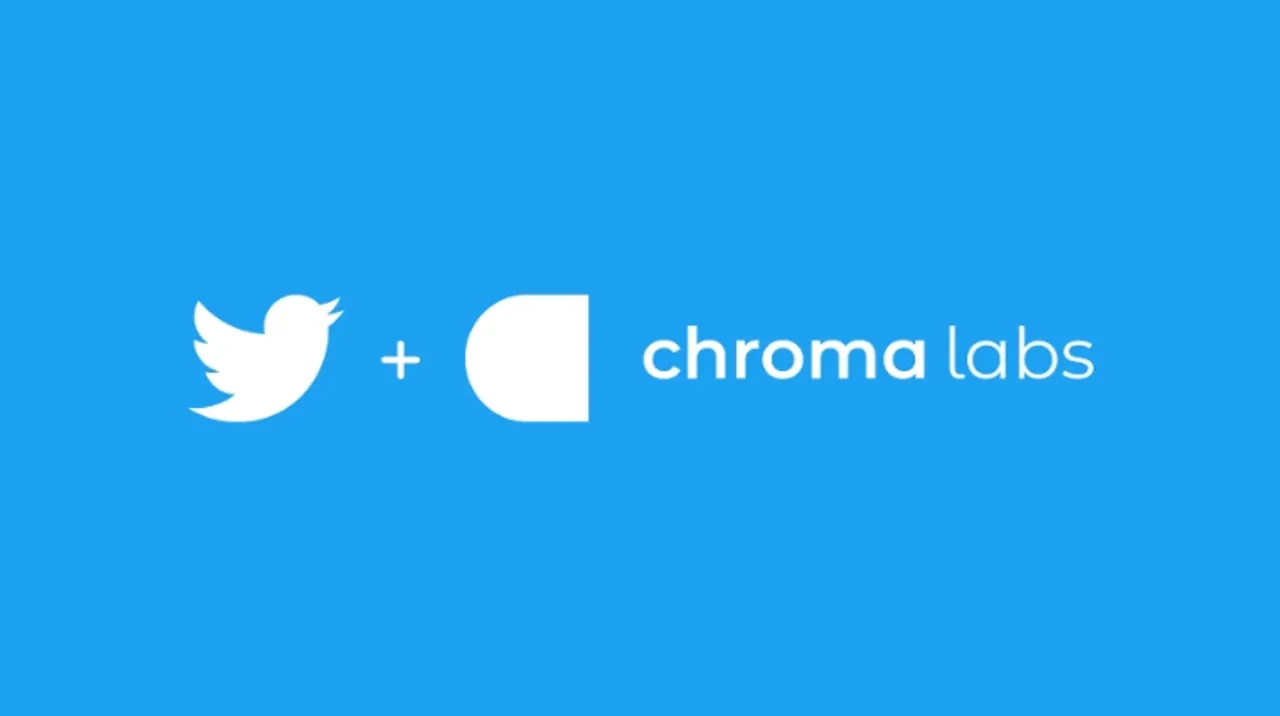 In a recent development, story template maker Chroma Labs has been acquired by Twitter, the workforce to join the conversations team.
Microblogging site Twitter has announced the acquisition of photo and video editing startup, Chroma Labs. Founded in 2018 by ex-Facebook employees, Chroma Labs helps people tell visual stories in varied layouts. Users could use these layout templates and frames to create collages and more for posting on Instagram Stories, Snapchat and more.
The move comes with a hint that Twitter might be working on its own version of Stories, a feature that is currently available on Facebook, Instagram and WhatsApp and is reportedly inspired from Snapchat.
In a statement, the company confirmed the development:
"When we founded Chroma Labs in 2018, we set out to build a company to inspire creativity and help people tell their visual stories. During the past year, we've enabled creators and businesses around the world to create millions of stories with the Chroma Stories app. We're proud of this work, and look forward to continuing our mission at a larger scale – with one of the most important services in the world.
As part of this, we're shutting down our business, effective immediately. You'll still be able to use the Chroma Stories app to craft amazing stories as long as the app remains installed on your phone, and until there is some breaking change in a future iOS update."
As a part of the acquisition, seven employees from Chroma Labs will join the conversations team at Twitter.