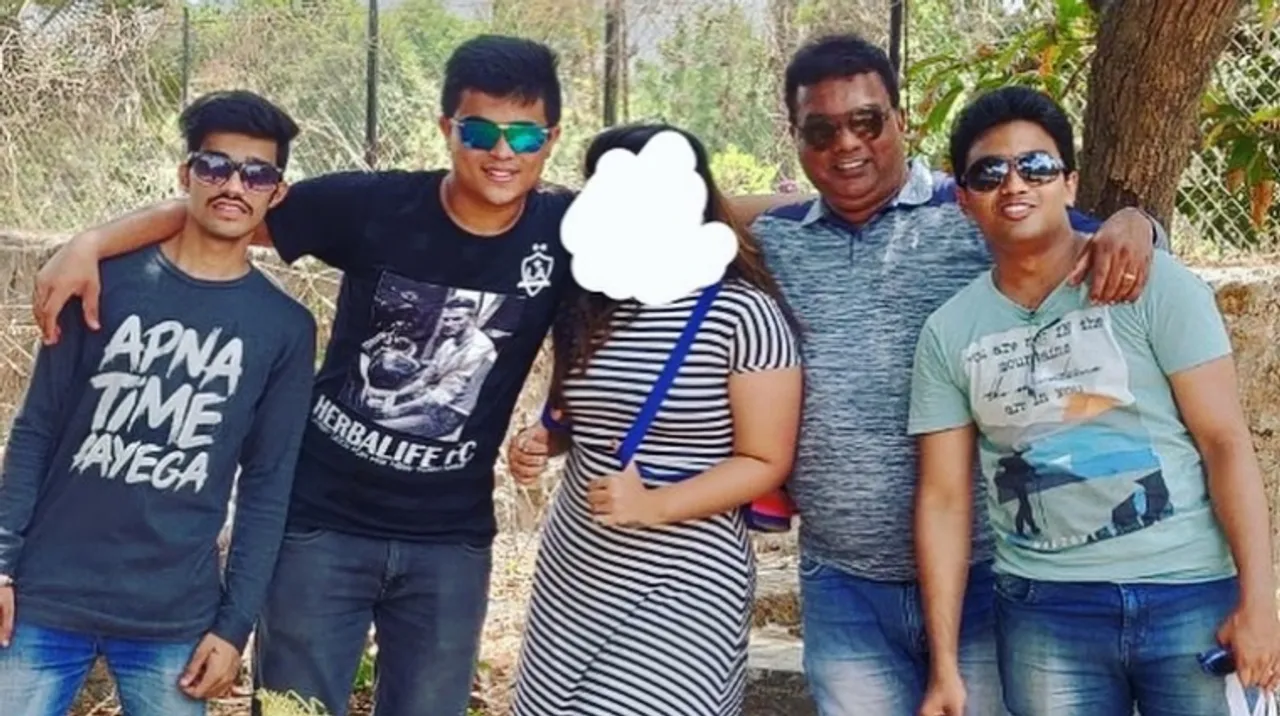 Social Samosa takes a look at some of the most prominent women's day marketing campaigns executed by influencers for brands this year.
International Women's Day is a day when a plethora of brands come forth with a multitude of narratives. With so many vying for attention on the same platforms, how does one stand out? Apple came out with a digital film on Women's Day this year, which was shared by the influencers featured in it, and then some more.
Closer home, brands came up with many ideas to create influencer marketing campaigns around it. From female foeticide to gender commute issues, they discussed it all. In fact, a menswear brand too made the most out of this opportunity by helping men take a stance for women, promising that they will be better.
With influencers at the core of each of these campaigns, brands try to reach a wider & diverse audience.
Allen Solly
Allen Solly invited women to share tales about their happy place. The idea was to put forth feel-good stories that spread happiness and invoke nostalgia among the consumers of this content. The engagement was further encouraged with a promise of gift vouchers.
Shoppers Stop
Shoppers Stop leveraged celebrity influencers for their influencer marketing campaign. The brand tried to drive home the message of how too many women do not have access to clean sanitary napkin products. The campaign came with a CTA of donating cloth that can be recycled for pads.
Sugar Cosmetics
With the help of beauty bloggers, Sugar Cosmetics attempted to start a dialogue around female foeticide and infanticide. They asked influencers to share pictures with the faces of all the women scratched out. The idea was to depict a world without women.
Uber India
With #WithinHerReach, Uber India tried to ignite conversations about gender commute gap and how mobility is a factor that restricts women to consider options. It has a direct impact on their employment prospects and the ability to be financially independent.
Wrogn
Wrogn's campaign came with two sets of rights: Being a brand that caters to men, it brought them within the folds of the discussion and started the conversation around how men need to #TurnsItAround and make the world an equitable space for women to exist in.
If you have spotted a women's day influencer marketing campaign this year that we should know about, feel free to reach out to us in comments or write to us at content@socialsamosa.com.