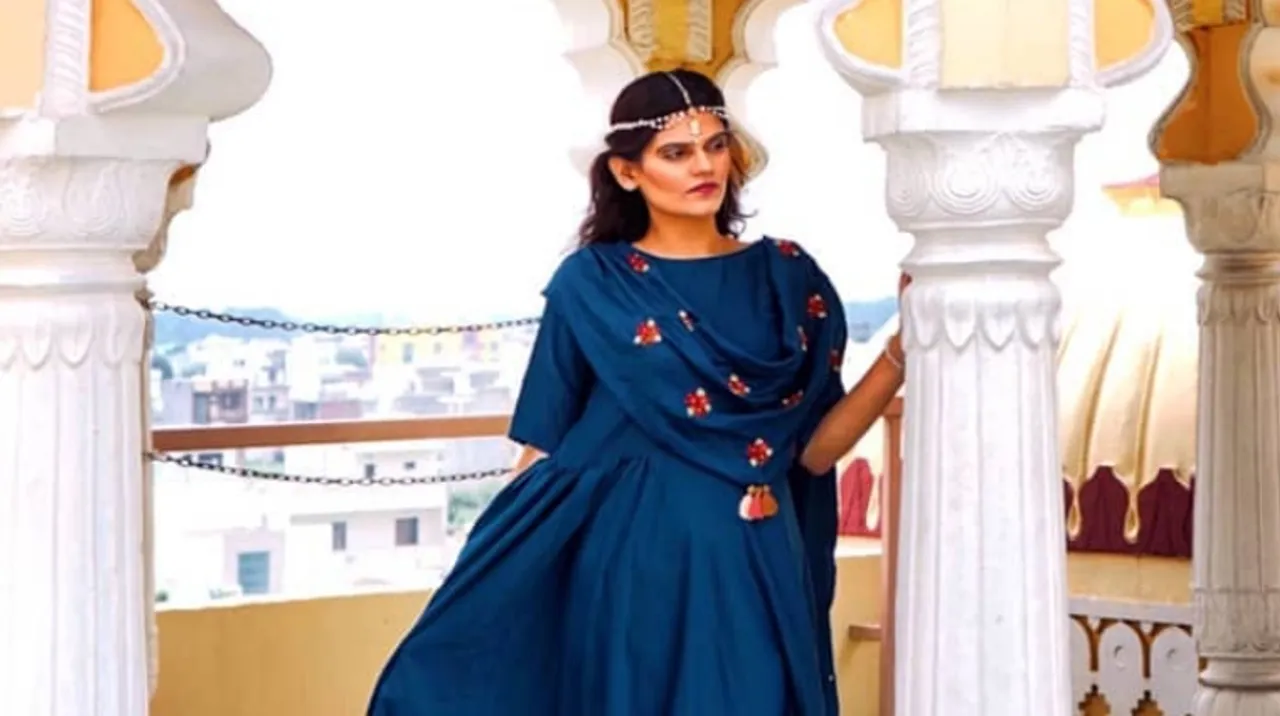 A product's daily usability, price range and relevant demographics are factored in by Jeevika Sharma before creating content around it.
Talking about her experiences as a blogger, Jeevika Sharma tells us about the hustle and hurdles that come with it. Her day ranges between getting appreciation from her followers for her content and dealing with brands that shy away from paying bloggers for content.
Looking back, where did it all begin?
I started with blogging and social media marketing channel in July 2018. I wanted to gain exposure and was able to accomplish my goal within a year.
What's in the name?
The name Epicurean Confessions portrays class and a certain social image.
What is your USP in this cluttered space? How does your content give you an edge?
I try to keep my page simple and sober. The things I put up can be used by females across age groups. The products are easily available and are affordable. They can be worn and used in everyday life, irrespective of whether a person is travelling in public transport or a car.
Please take us through your content creation process. How do you stay relevant and relatable?
The idea is to keep the content simple and relatable. Flashy things are not my preference. I think about the product's usage in daily life before creating content around it. Also, I consider the price range it falls under the age group and demographics I need to communicate about it with.
How do you make moolah with your efforts?
It is complicated to make moolah in this field. Most of the PRs and brands offer only barter. To get a paid collaboration, I usually present a proposal to help them get an idea of my work. On many occasions, it works well. However, it's a work in progress and I hope to crack more such deals in the future.
One instance/experience that made it all worthwhile
By engaging in influencer marketing and lifestyle journalism, I have been able to gain popularity, especially among college students. I feel good when people come to me for suggestions on food, fashion, technology, etc. They have faith in my and I try to help with the correct information without flashy descriptions. Moreover, I have been able to understand this field better. I feel it's worth it to experience such stuff.
Weirdest brand brief/request ever
One brand expected me to work for them without anything in return, saying bloggers are supposed to do things for free. Another was while I was on a food review and the manager told me that bloggers think everything is free and they should misuse the opportunity. Though I partially agree with him because I have seen food reviewers waste food by ordering more than necessary. However, I hardly order two to three dishes and at that moment it was a very unfair remark.
If not blogging, you would be?
I am a tarot card reader and a Reiki healer. I am also into fashion designing and makeup artistry. Based on my qualification, I could have opted for lectureship or worked on CSR or marketing projects.
A day in your life...
I like to roam around, chat with people and counsel them on how to make things better, cook, watch movies and talk about ghost stories. On any given day, I always try to incorporate two hours for physical activity, may it be going to the gym or dancing.
Message/tips for upcoming bloggers
Be ready for the competition and don't take this up as a full-time thing.
Your Favorite Influencer
I personally relate to Sejal Kumar for she is down to earth and keeps her feed simple and sober.