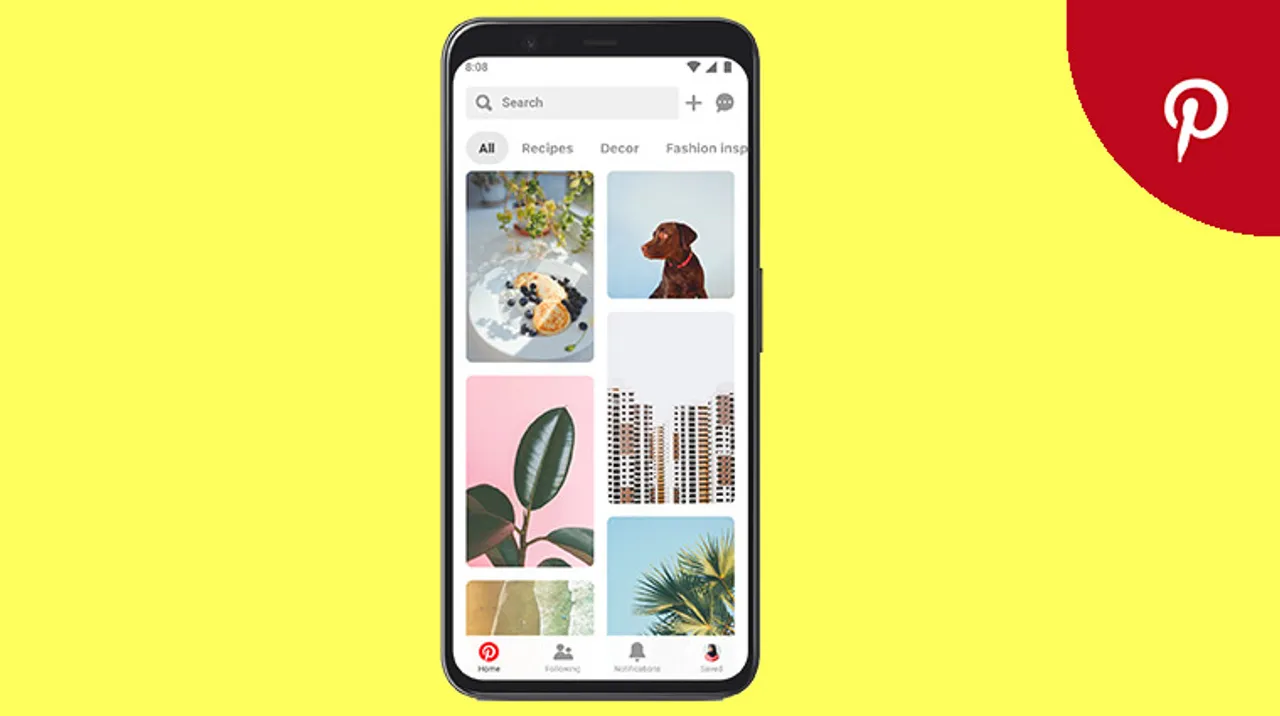 Pinterest is launching Pinterest Lite that works with a slower internet connection. Other updates by the social media platform include Home Feed Tuner and Pin-Level Controls.
Pinterest Lite has been launched in Peru, Argentina, Colombia, Chile, and Mexico, and would be gradually rolled out globally. The app is also available in the Android Play Store in India.
The app offers most of the features available in the main Pinterest app. It has been designed to take up less storage and download at a better speed with slower internet connections. Pinterest Lite will also be available for Arabic speakers soon.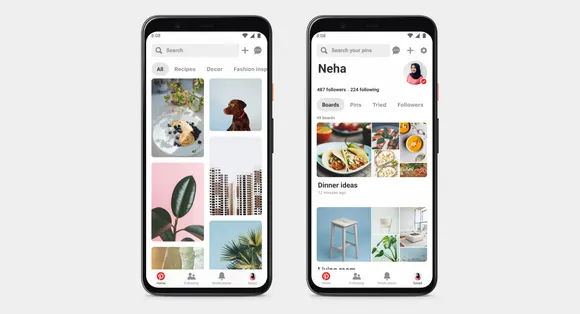 Additionally, Pinterest is also introducing a 'Home Feed Tuner' and 'Pin-Level Controls' to control and manage the recommendations you see in your home feed. The features are devised for users to keep their feed aligned with their current interests and not see content on the basis of what they searched once.
Home Feed Tuner
Home Feed Tuner gives a comprehensive view of what contributes to the recommendations you see in your home feed. You can toggle each topic on or off to decide whether it should continue to inform what you see on your home feed. The update will also give you an option to receive recommendations for your secret boards. Although, secret boards will still remain hidden from your profile.
Pin-Level Controls
This feature will let users know why they are seeing a certain pin, similar to Facebook's 'Why am I seeing this post?'. Users can give feedback if you don't like it. Users can also give feedback on why they've hidden a Pin, so the platform can learn not to show similar Pins in the future.