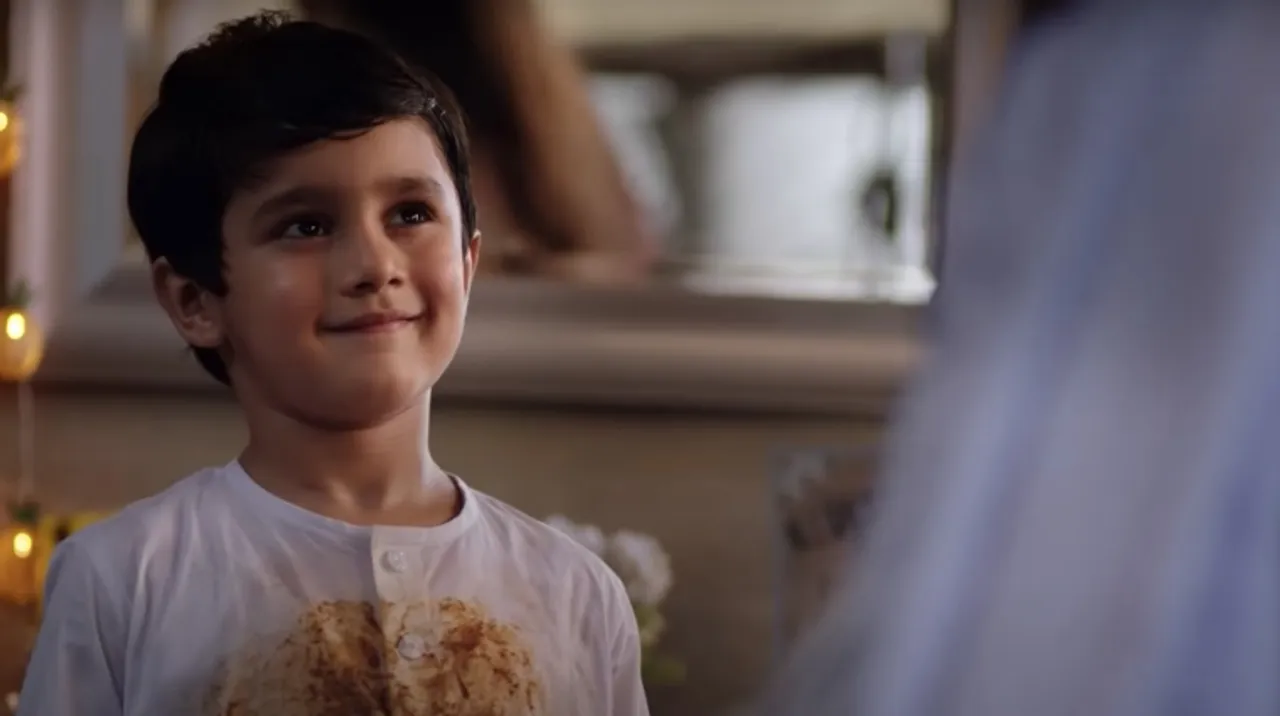 Back with Ramazan 2020 campaign, Surf Excel Pakistan pays tribute to the frontline workforce amidst COVID-19, highlighting the importance of kindness.
Ramazan is a festival that celebrates small acts of kindness, especially at the hands of children. Every year, Surf Excel comes up with new ways to reiterate it in sync with their narrative of how stains are good when the intentions are clean. They show kids going about, doing good deeds, earning goodwill. For Ramazan 2020, with the COVID-19 crisis and lockdown dampening spirits, Surf Excel Pakistan has come up with an innovative way to express how ways can always be found when one truly wants to do good.
The newly released advertisement follows a young boy on his adventures through a day as he packs a lunch for the security guard, getting groceries for an old neighbour and helping his mother ready packages for distribution. Parallel to this, we see a young girl painting a gratitude painting for a doctor. They, of course, get their clothes dirty in the process.
In the 2-minute long ad film, the kids are able to do good while following the rules of the lockdown and social distancing. They find happiness in being to make others smile, just like they would if it weren't for the ongoing COVID-19 crisis. Sung by Shafqat Amanat Ali, the background music and poetic narration help bind it all together.