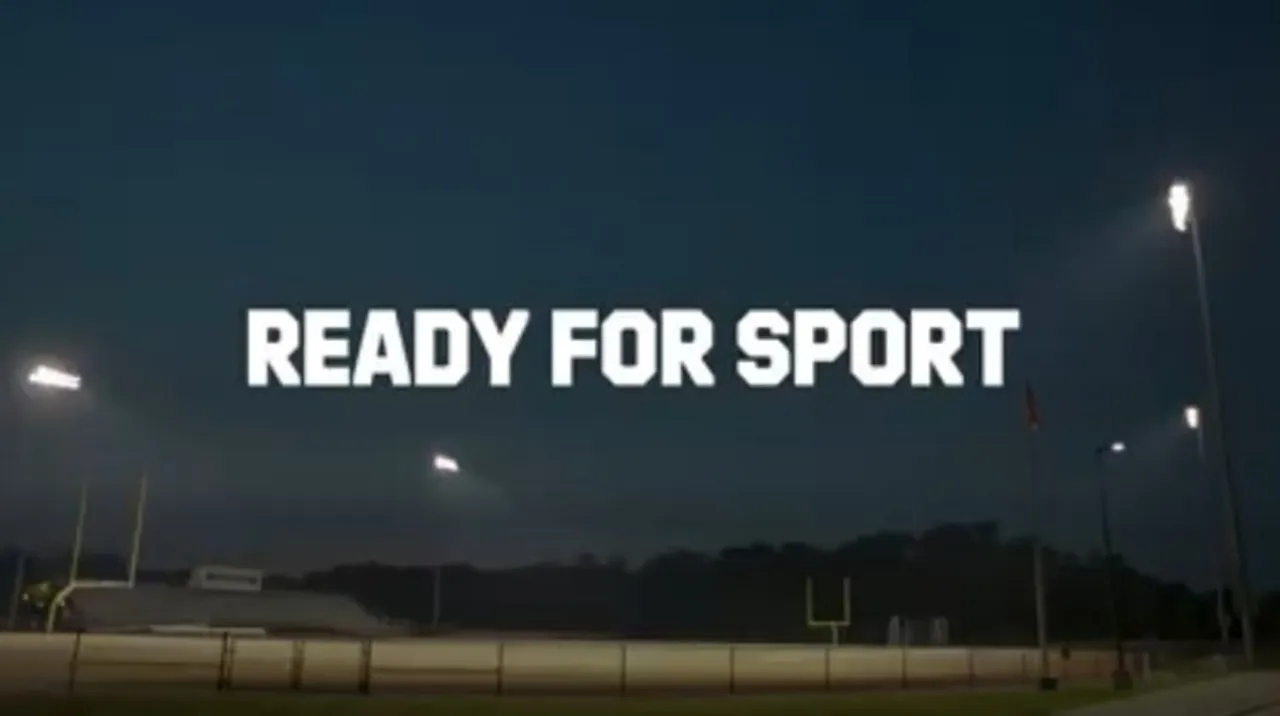 'Ready to Sport' is an initiative by Adidas to regain optimism in times of the current pandemic. The film features over 2500 athletes.
Adidas under the brand movement #HomeTeam has joined forced with its entire internal community to raise spirits for returning to sports through its latest brand film 'Ready for Sport'.
The film was released exclusively by Adidas employees. It aims to unify the spirit of sport to motivate the world as it looks to re-enter the physical spaces of sport –be it streets, stadiums, or stores after the ongoing pandemic.
This is the first time that Adidas has launched a campaign solely through its internal community of employees. 'Ready for Sport' is an open-sourced film featuring the #hometeam Adidas employees, over 2500 athletes, and the wider sporting community.  
All Adidas employees had an exclusive 24-hour window to post the launch film on their social media channels. They were encouraged to mention what they are "ready for," in real life. It could range from what they're looking forward to, or simply appreciate a new-found experience.
According to Manish Sapra, Senior Brand Marketing Director, Adidas India, "Ready for Sport aims to be an inspiring and optimistic rallying call for people everywhere to look forward and imagine how incredible sport is going to feel when the current Covid-19 situation is over. We strongly believe that we, as a nation should keep moving so when the time comes, India will be more than ready for sport again." 
Since launch, #hometeam has connected global and Indian athletes and the Creator community. Right from Rohit Sharma, Hima Das, Mirabai Chanu to global figures such as Lionel Messi, Noah Lyles, and Gareth Bale, they've been providing hours of motivational content.
'Ready for Sport' is the second phase of the Adidas #hometeam narrative. Part of Adidas' response to the COVID-19 global relief efforts to collect funds for the World Health Organisation's COVID-19 Solidarity Response Fund.
Hence, for a sports-brand, it becomes quintessential to raise spirits of global citizens through inspirational pieces and promoting healthy content for the body, heart, and mind.