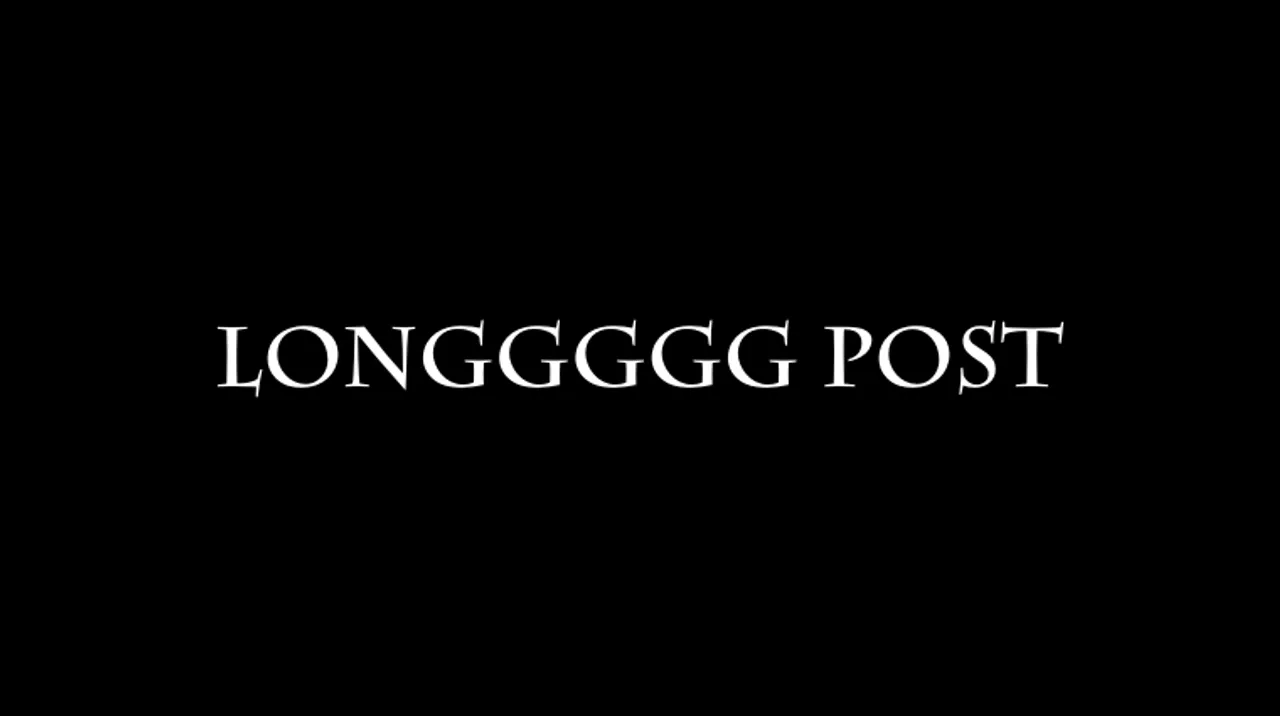 For a short period of time, iOS users were able to post long creatives on Instagram, a glitch that was quickly fixed by the platform.
Last night, Amazon Prime India managed to post a long creative on Instagram. They were promoting a new offering called PataalLok. Users were awed, intrigued and baffled. How did the brand do it they wonder? After a bit of digging, it was found that it was in fact, a glitch on the platform, which was allowing users to post pictures with unusual dimensions. Also, the glitch only seemed to work for iOS users.
Upon more digging, it was found that international creator Seth Brown had posted it about it two hours before the brand.
In an email to The Verge, a Facebook spokesperson said: We're aware of a bug involving oversized photos on Instagram. We're working quickly to fix the issue."
Even as creators rushed to try the format, the glitch was soon fixed by the platform. While some users were unable to post at all, some saw pixelated results. One of the dimensions that seemed to work was 1:30 with 320 by 9462 or more specifications.
It seemed to not work if there were elements on the picture. Plain, black creatives got through, like Amazon Prime India. However, since the issue was a glitch, it cannot really be ascertained what worked and why.
Now, enjoy the long scroll:
On a lighter note, some jokes were also made. (New format? Not again!) To be fair, the action was unfolding around midnight.
Have hilarious stories to share about your attempts of posting a longgg creative like this? Tell us in the comments, we are all ears!