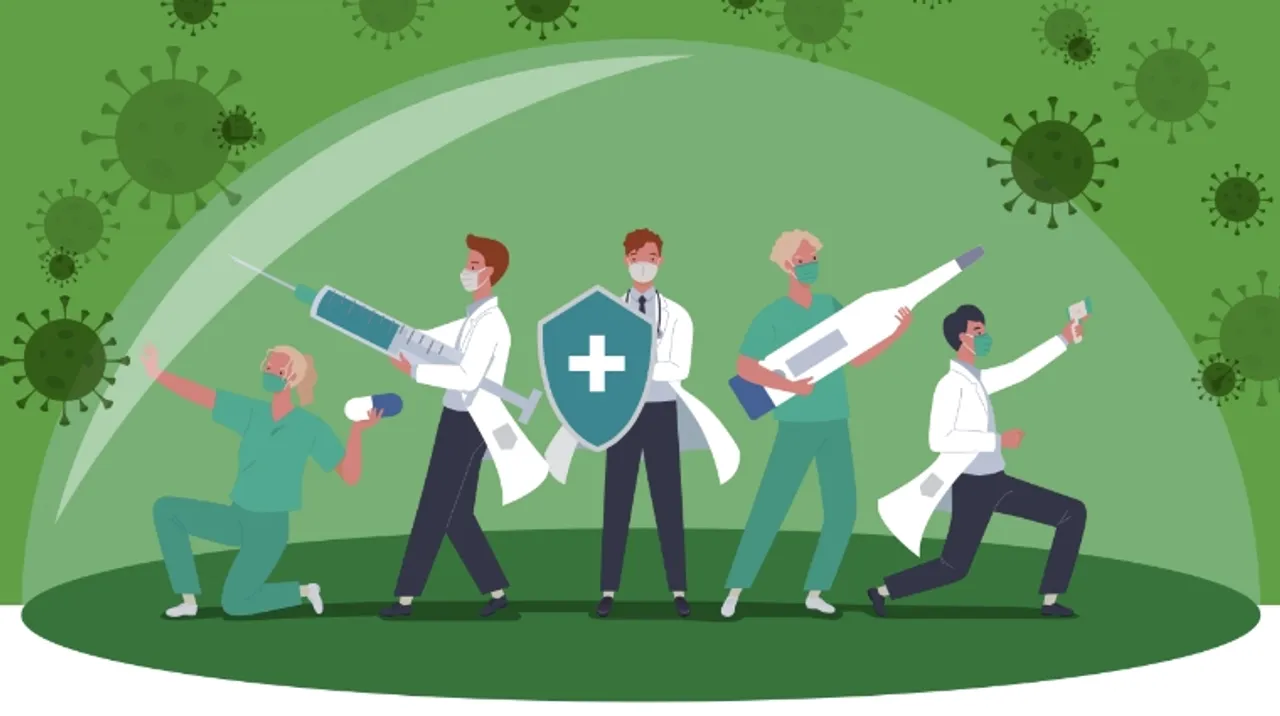 In an attempt to pay tribute to the selfless actions and sacrifices of the real frontline heroes, the youngest members of the LG family take up pencils, crayons and more.
As the nation grapples with the realities of a lockdown, some people who are facing the wrath of consequences in a harsher way than others. The frontline workers are going through extreme situations every day, all to keep citizens safe. As a means to show their gratitude towards these heroes, kids of LG employees contributed essays for an e-book. Divided into three parts according to different age groups, #LGKidsSaluteTheRealHeroes concentrates on two core themes of gratitude and awareness. 
The scribbled upon and scanned sheets of essays by kids has been complemented with graphics by the LG Electronics India team. It comes together as essential documentation of the ongoing pandemic. There is a calm that can be felt across the pages of the e-book. It's a child's view of the pandemic, an interesting and intriguing affair. The pandemic is teaching them the importance of empathy in the face of a crisis. Etched in their words is a strong sense of hope for a better future. 
To help authorities combat the crisis, LG is working proactively by offering aid to quarantine facilities and sponsoring meals. The e-book is an extension of this resolve, strengthened by the perseverance of children. It goes in sync with the two main messages — respect those who are out there and stay safe at home.
The kids who have contributed to the e-book are aged between 4 and 16. Putting behind the worries around the lockdown, the young minds have shown compassion for others in these essays. You can read them here.