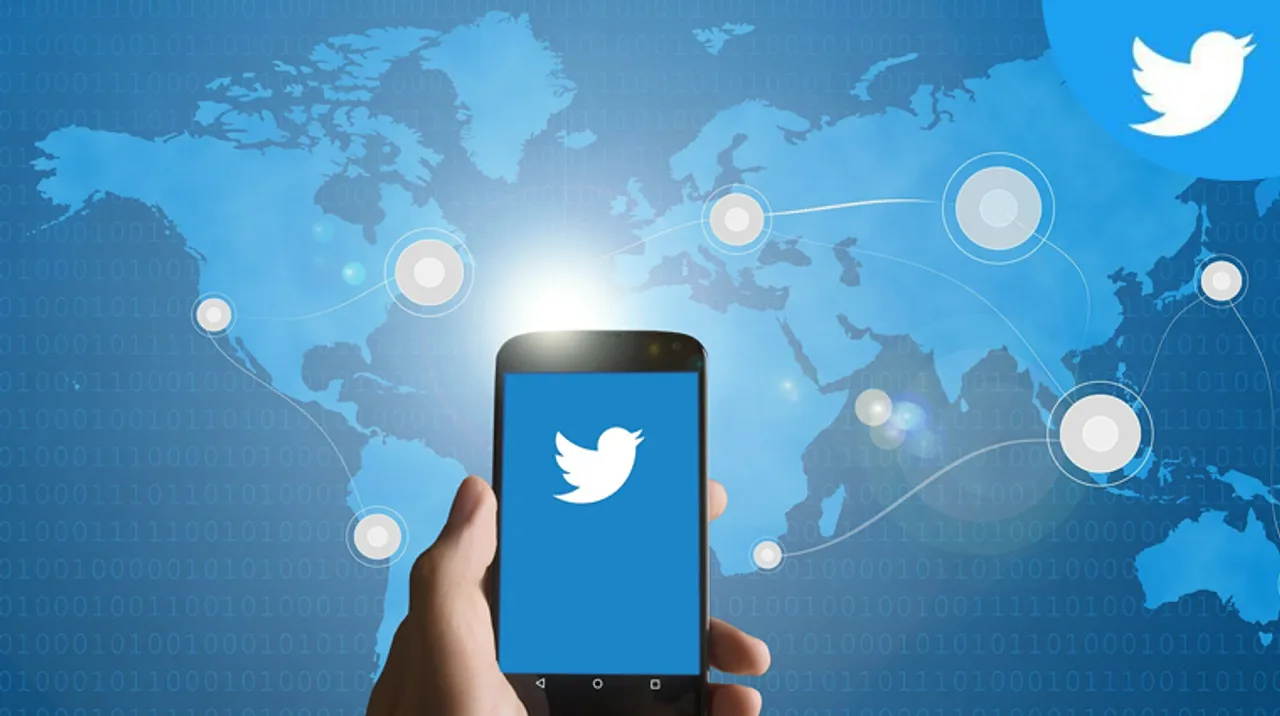 The report details steps taken by Twitter as well as the way Tweeps are using the platform in inclusive ways while braving the pandemic.
Over the last few weeks, Twitter has transitioned into a company with a fully virtual workforce. This has been an important factor in extending the scope of inclusion in the age of COVID-19. Four key principles have guided the Inclusion & Diversity response at Twitter, as detailed in a recently released report. These include: Put people first–– and really listen, Lead with empathy & flexibility, Cultivate allyship, and Representation matters.
Put people first–– and really listen
Back in February, Twitter had announced a global WFH policy. Slack channels were created to specifically answer questions related to COVID-19, a global survey was taken to take a pulse of employees and an increased number of global all-hands meetings were held to check in on everyone.
Working from home, and trying to work at home during a global pandemic are two different things. so, in addition to reimbursing expenses associated with work from home setups, Twitter has also increased investments in mental and physical health benefits. Better ways to support caregivers are also being explored by the company.
Lead with empathy & flexibility
By listening in, Twitter found that people were having difficulty in focussing and that productivity was being impacted by the pandemic. This was especially true for employees from communities of colour, caregivers and/or those at higher risk of infection. Resources have been introduced to help managers to prioritize their own well being while managing a team from home, fostering deeper empathy.
Flexible work schedules have been introduced for employees, especially parents, who need extra time to take care of themselves and their families. For this to work, manages were coaches on how to lean into asynchronous work, allowing employees to get work done when it suits them.
Performance ratings for 2020 have been paused and the company is making room for employees to operate at reduced capacity when needed. Since it is not possible for kids to be kept out in a work from home setting, a weekly storytime has been launched with the company leadership.
Cultivate allyship
The virus doesn't discriminate. Unfortunately, some people do. So, Flock Talks were hosted for the entire company to talk about COVID-19 and racism. Here, employee across the globe came together to share personal stories about the impact of COVID-19 and how people can be allies.
Via #TwitterTeamUp, the platform brought together a cross-functional group of leaders Business Resource Groups, Product, Policy and Trust & Safety to discuss the work being done in order to prevent misinformation around COVID-19 and the anti-Asian rhetoric on the platform.
A campaign focussed on #AllyshipRightNow was launched to address hate speech, encourage allyship, and create a space where personal stories from the Asian community could be shared. Via #DiversityPartnerships, Twitter hosted a weekly series focusing on underrepresented communities to call attention to the unique challenges they're each facing during this crisis.
Representation matters
Twitter has announced several open roles. "During these uncertain times, we're being even more deliberate about hiring, development, and promotions throughout the business to ensure we're still advancing our workplace representation goals," they say in the report.
The platform adds, "Our teams have been working hard to ensure that we can continue to bring the best and brightest talent to fill essential roles at Twitter. We know that times are tough right now so we want to make it easier than ever to connect with us because we want you to #JoinTheFlock."