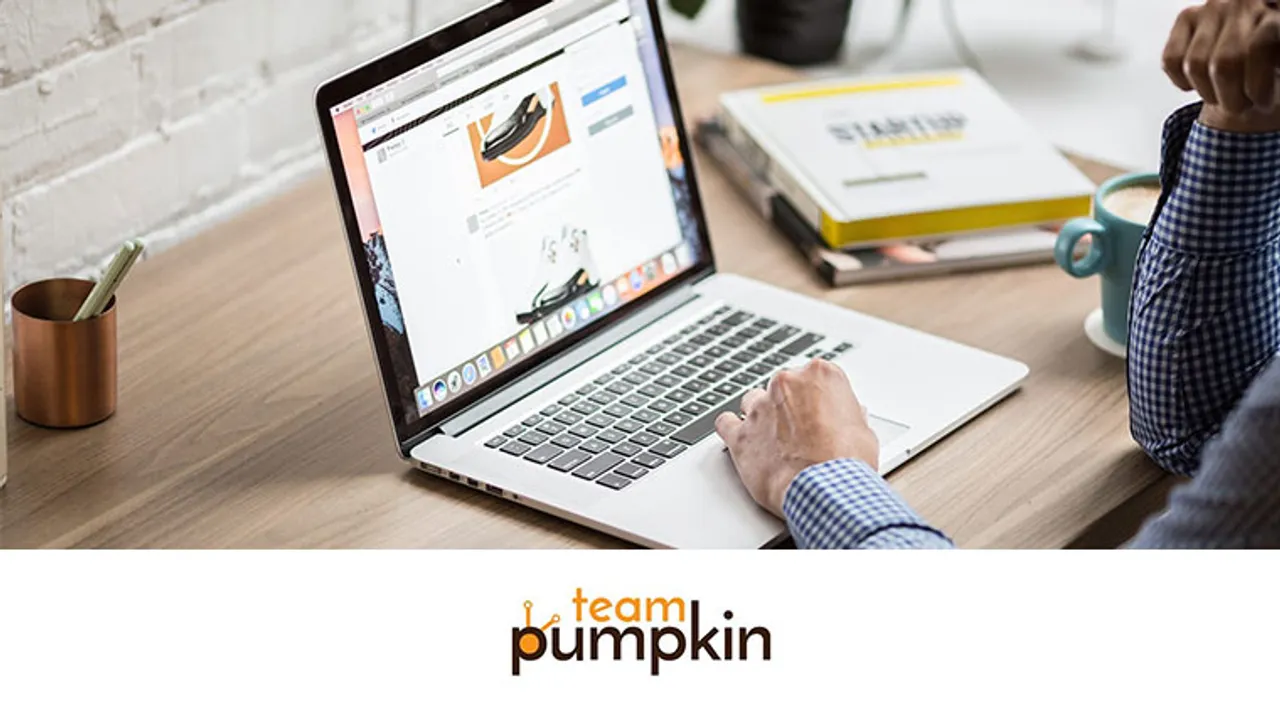 The recent mandates won by Team Pumpkin include CMR University, Celusion Technologies, Ultrawell, CityCash and BlueConch Technologies.
Integrated Marketing & PR agency, Team Pumpkin, has been awarded the Digital mandates for 12 brands across the globe. These mandates range across, Digital Identity, Global Ecommerce Development, Social Media Management, Performance Marketing, and Integrated Digital Marketing Suite.
According to the Team Pumpkin, the brands include Sdays – A Fashion Brand from Italy, LuxeHerbal – A Haircare Brand from Singapore, ENHAPP – A HealthTech App from Dubai, and ACCRO – An IT Services company from Dubai from their International division. In India, the agency has won the mandate for CMR University, Celusion Technologies, Ultrawell, CityCash, Tacnik, BlueConch Technologies, Alphard Maritime, and JustBreathe.
Speaking on the win, Ranjeet Kumar, CEO, Team Pumpkin said, "The COVID-19 situation has led to a lot of brands realizing the need and importance of Going Digital. Team Pumpkin is committed to providing Integrated ROI led digital services to brands across sectors. Many of the brands today have started the digital journey in the last few weeks and we partner with them to make it a success in the new business landscape.
"There is no doubt that digital today is the answer to getting back to business growth. During these unprecedented times, we are going out of our way to ensure that the brands who are new to digital are not only consulted and counselled well but also trained well to understand the metrics and impact," said Swati Nathani, CBO, Team Pumpkin.
Team Pumpkin also reported that many of these wins are a result of multi-agency pitches and global projects. One such example the company outlined that when Italy was under lockdown earlier and a leading fashion brand Sdays, reached out to develop alternative sales channels, Team Pumpkin rolled out global eCommerce stores in many countries and languages within 6 weeks starting from scratch. The recent wins will be managed out of Team Pumpkin's Mumbai, Bangalore, and Delhi offices.