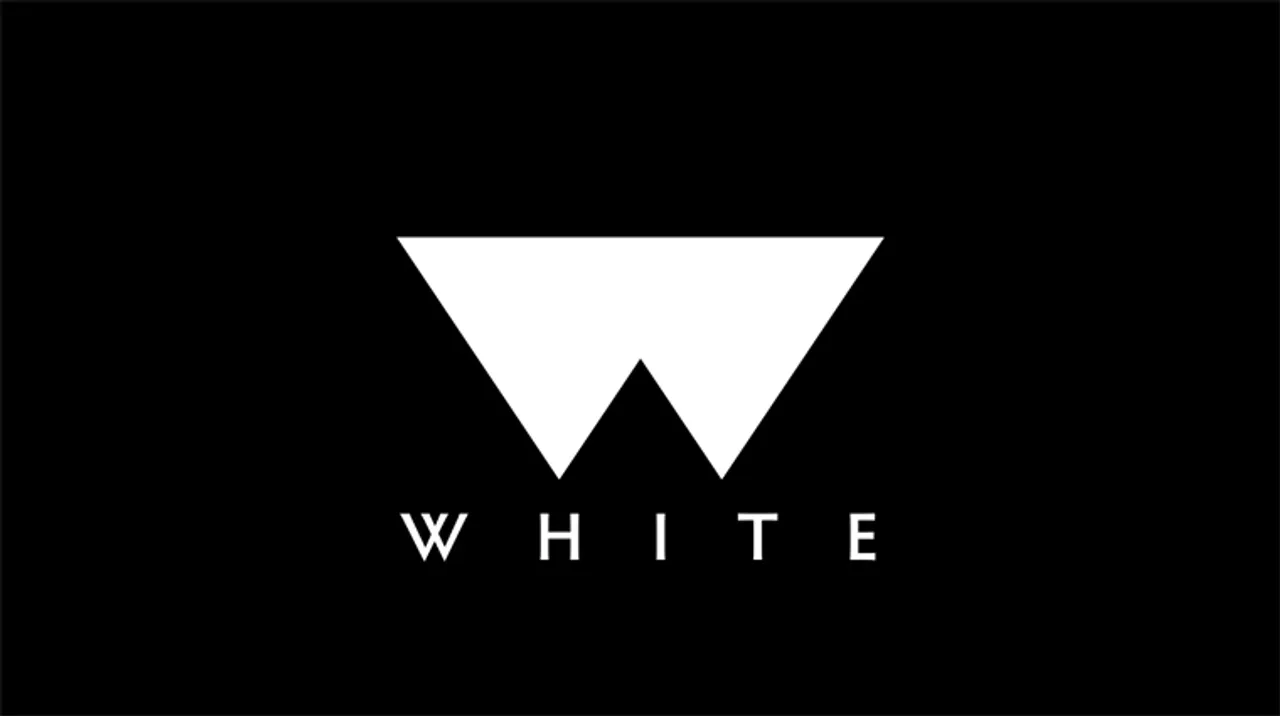 CANVAS by White Digital is a platform offering flexible services that can be tapped by businesses facing the impact of COVID-19.
In the wake of COVID-19, businesses are finding it difficult to sustain retainers. CANVAS is being launched by White Digital has a solution for the same. The agency aims to work with marketing teams of large organisations, small business owners as well as early-stage start-ups to address the ever-evolving communication and digital marketing challenges.
A business requiring a creative service can request that standalone and instead of paying a huge retainer can pay in just for the task and time picked. The same goes for writing content, UX / UI, creating e-mailers and sales brochures. CANVAS will offer a complete range of services including creative, technology, insights and media. Being a prepaid service, it bypasses the lengthy processes of proposals and contracts.
Commenting on the launch, Inderjit Singh Matharu, Founder and Director, White Digital Canvas said, "The purpose of launching a distinct service model under CANVAS is two-pronged — one, to help medium and small businesses in their digital journey by delivering high-quality output without necessarily adding to their financial burden, and two — to productize the agency services, allowing businesses to pay-as-they-go and pay-as-used."
"I believe CANVAS will allow businesses and marketing teams who either had to let go of their agencies or reduce the scope and contract, to continue their marketing activities without any disruption," he added.
CANVAS brings together industry experts like Subramani Ramachandran (Subbu) with 25 plus years of experience, an Ex VP & Executive Creative Director at JWT. Swapnil D Puranik (Ex Strategy Head Sapient Razorfish) worked on brands like Asian Paints. Fredric Cruz with 15 years of integrated marcom and brand management experience, and Darshan Kulkarni an experienced marketer with 12 years of experience in the digital domain. Manveer Singh Malhi, an award-winning digital marketing professional who has led the digital unit at agencies like Madison World. Each of these experts comes with a wealth of experience and exposure to critical growth areas thus ensuring a holistic approach to the business.