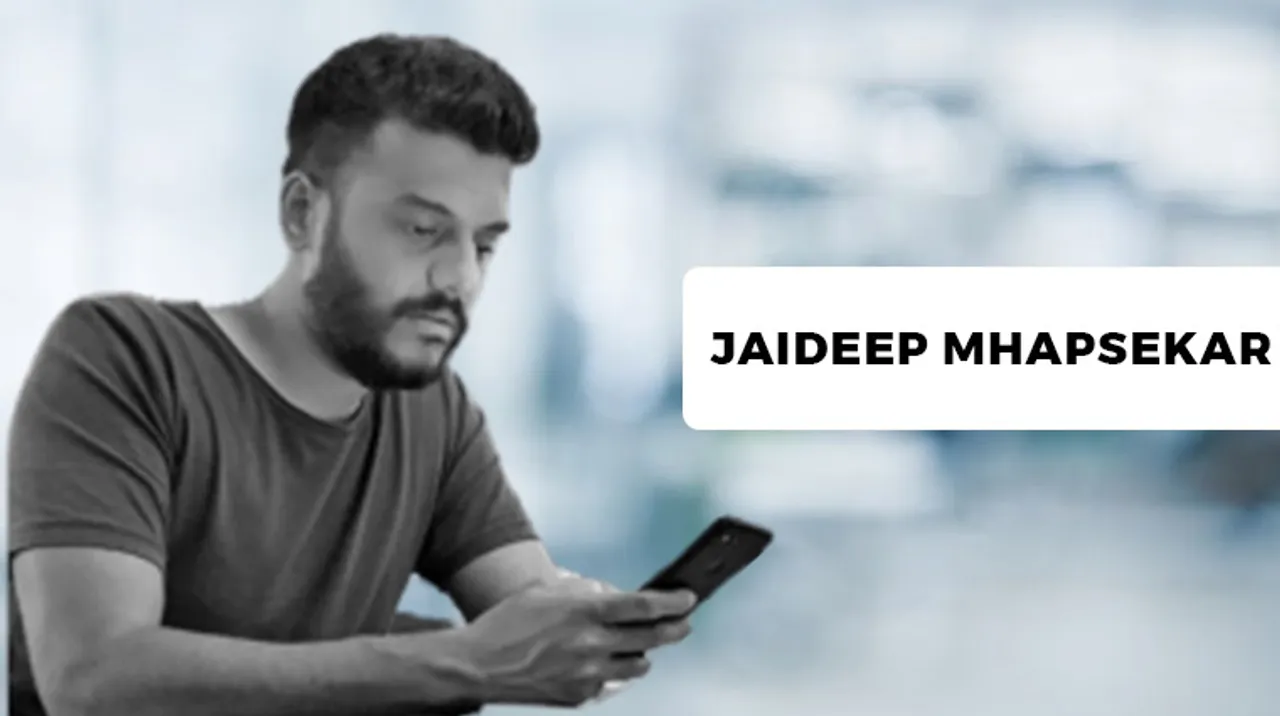 Big Trunk Communications announced the appointment of Jaideep Mhapsekar as the National Creative Director. He will be based in Big Trunk's Mumbai office and will be heading their creative division spread across India.
Jaideep Mhapsekar, often known as "JD" in the advertising industry, has done Diploma in Photography and Design. He kick-started his career with FoxyMoron back in 2013 as a visualizer and completed his stint successfully as an Art Director. Within a span of 9 years, he along with his team managed to win multiple awards for various categories and campaigns for their company. These awards ranged across varied categories, from Best Brand Launch to Most Innovative use of Social media and much more.
Speaking about his new role, Jaideep Mhapsekar said, "Big Trunk Communications has welcomed me with open arms and has shown great faith in me. My role in Big Trunk would be building aesthetic & consistent creative designs that not only develop their tonality but also bring creativity to reality. Looking forward to working with amazing minds and creating an extraordinary experience for the users."
Commenting on the appointment, Dinakar Menon, Business Head, Big Trunk Communications said, "Jaideep is well-versed with both the creative as well as technological aspects of designing. His ability to see things differently and observe the minutest details in every single work will take our brands to the next level. During this expanding year for our business, having Jaideep in our team will help us propel in our desired direction."
Big Trunk Communications is a 360° creative-digital marketing agency that handles digital mandates of a wide range of renowned clients across industries from Hi-End Retail, F&B, Media & Entertainment, Education, BFSI and Pharma with offices across Mumbai, Delhi, and Bangalore.