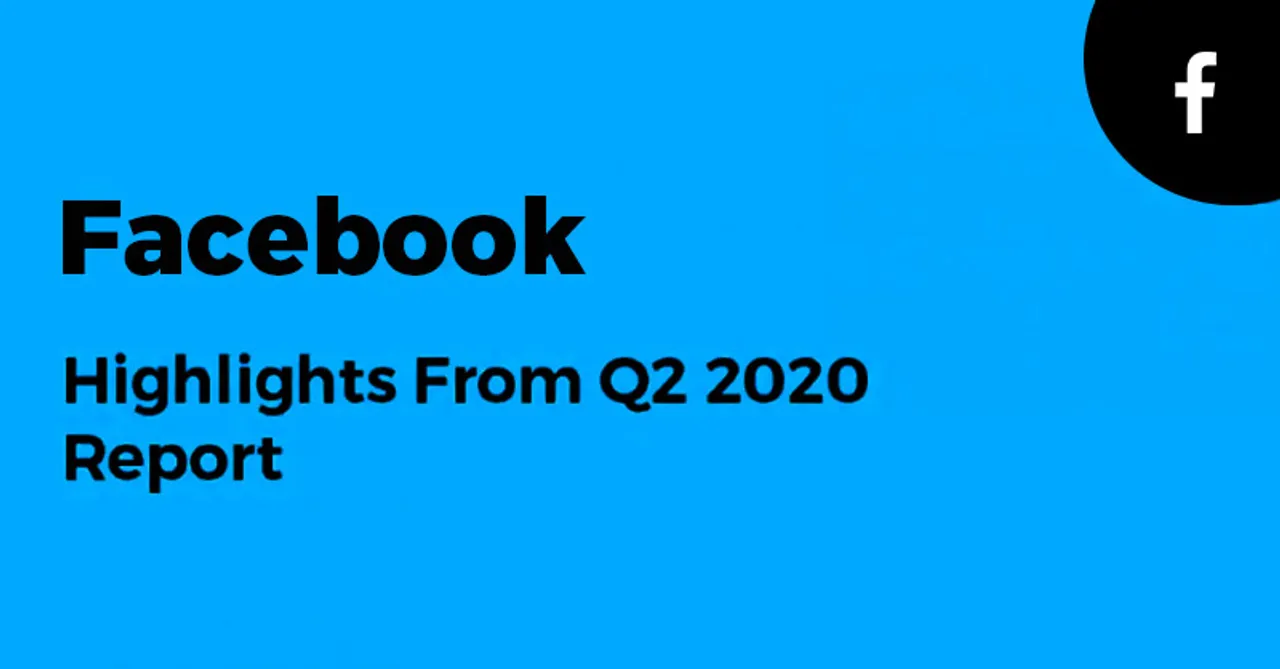 The Key Takeaways from the Facebook Q2 2020 Results includes the user count & the impact of COVID-19 on the platform.
The Facebook Q2 2020 Results have been released ahead of the Facebook ad boycott by several brands and advertisers.
Userbase
DAUs were 1.79 billion on average for June 2020, an increase of 12% year-over-year
MAUs were 2.70 billion as of June 30, 2020, an increase of 12% year-over-year
Impact of COVID-19
Engagement
Facebook mentions their business has been impacted by the pandemic and they are facing an "unprecedented uncertainty in the business outlook". They mention the business performance will be impacted by external factors such as economic stimuli, and more.
With increased DAUs & MAUs, the platform also observed increased engagement, as most users remained isolated with containment measures in place.
Recently, they are also seeing normalization in user growth and engagement, as these measures seem to ease around the world. The platform expects the DAUs and MAUs to be flat or slightly down in the third quarter of 2020.
Revenue
In the first three weeks of July, the year-over-year ad revenue growth rate was approximately in-line with the second quarter 2020 year-over-year ad revenue growth rate of 10%.
Facebook expects the full quarter year-over-year ad revenue growth rate for the third quarter of 2020 to be roughly similar to this July performance.
Factors contributing to this outlook:
Continued macroeconomic uncertainty & recovery
Facebook's expectation that some of the recent surges in community engagement will normalize as regions reopen
The impact from certain advertisers pausing spend on the platforms related to the current boycott(reflected in July trends)
Headwinds related to ad targeting and measurement, including the impact of regulation, such as the California Consumer Privacy Act, as well as headwinds from expected changes to mobile operating platforms, which are anticipated to be increasingly significant as the year progresses
You can view the detailed accounts of Facebook Q2 2020 here.