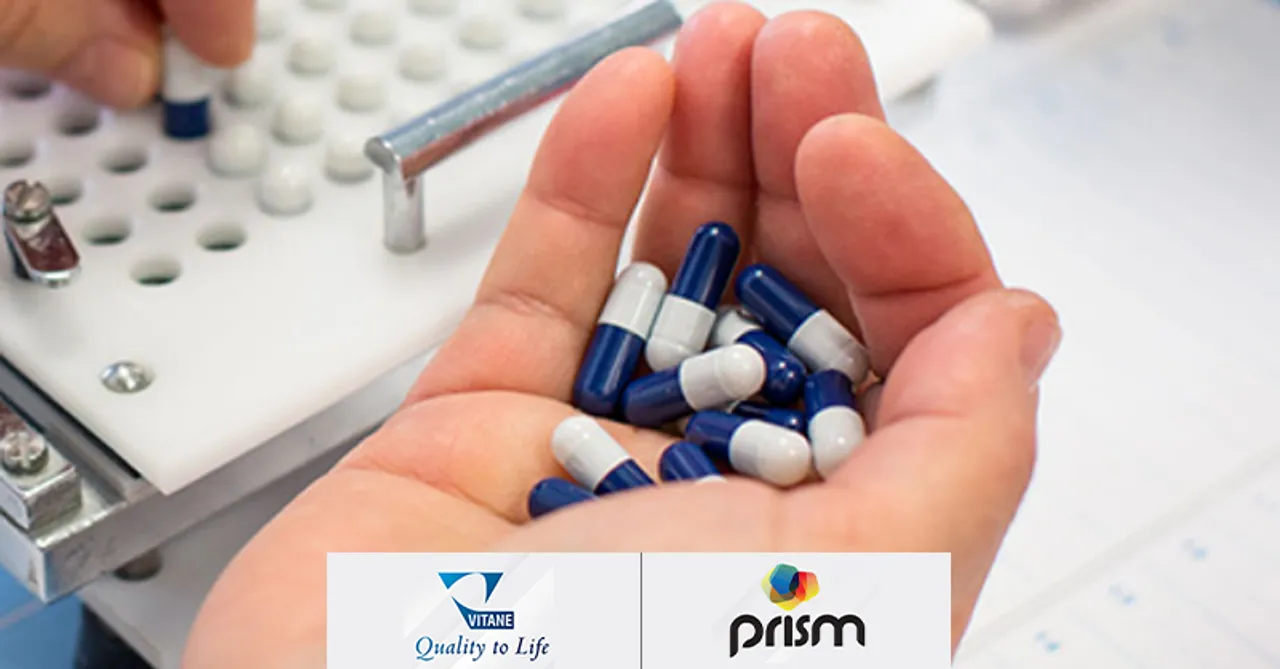 Prism Digital has won the digital marketing services mandate for Vitane Pharma, a Nutraceutical brand, following a multi-agency pitch.
Prism Digital, a performance marketing agency in the Middle East will be using Al- Powered Bi-Lingual Voice, Video, and Search Marketing Campaign, and will be responsible for garnering sales and drive consumers to buy Vitane Pharma products from online e-commerce stores like Noon.com amazon.ae and Mumzworld.com as well as drive sales in all pharmacies around the UAE.
Furthermore, the campaign will be driven by voice search queries on Google Voice, Google Shopping and  AI-Driven Google Search, Voice search on Alexa, Siri, Bixby on Youtube Bing Yahoo, and Gmail to interact with customers related to everything you need to know about Corona Virus.  
Prism Digital will be also organizing the Virtual Media Conference to announce the new suite of nutraceutical supplements designed to boost a person's immunity to viral diseases. 
Speaking about the impending launch, Afrin, Operations Manager  Vitane Pharma, commented, "We are looking forward to the launch of these supplements which boosts your immunity and increase general wellness reducing your susceptibility to the virus. The Vitane brand enjoys very strong loyalty from its customers in the Middle East, and our other products have a very strong market share in their respective categories".
Commenting on winning the account, Lovetto Nazareth, Managing Director of Prism Digital, "Vitane Pharma is a worldwide powerhouse brand in the world of nutraceuticals. We are using very innovative marketing strategies including Google Search Voice Search Strategies and Video search to pre-empt questions and guide the search queries on natural remedies for corona virus-related queries and using google location-driven local marketing to drive them to pharmacies to buy the product directly instore. We hope to create another Google case study with this project"