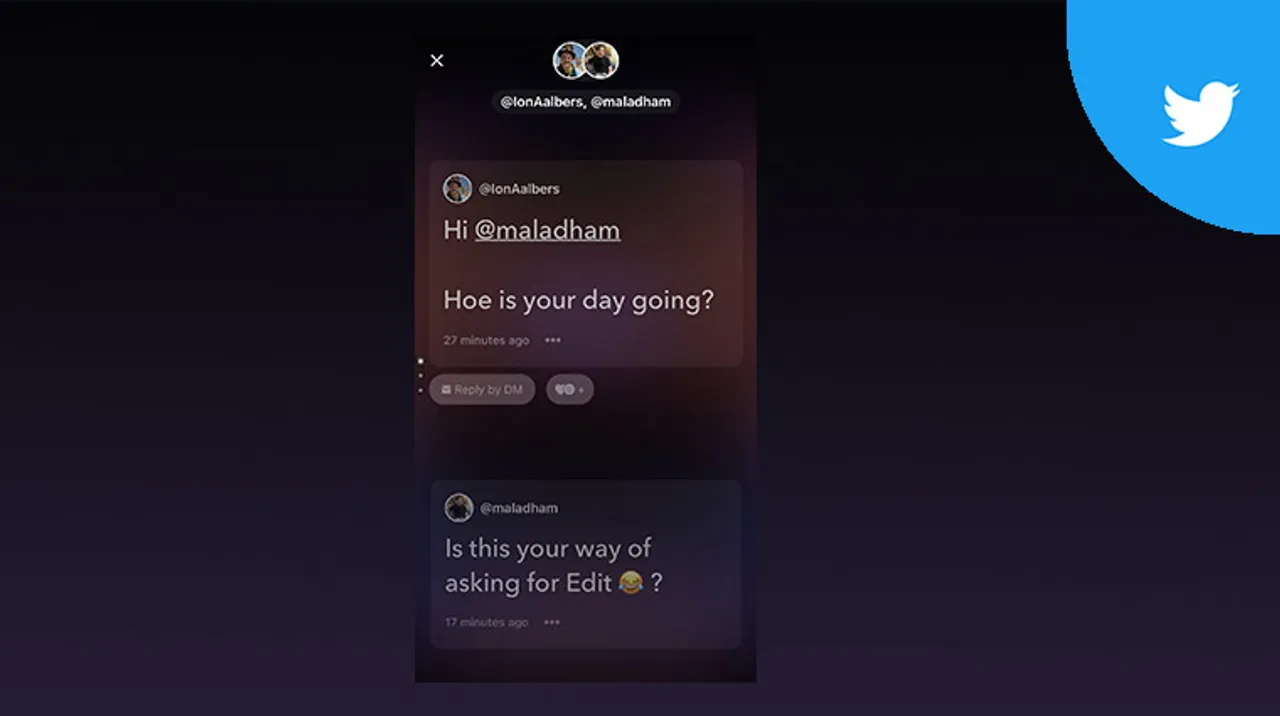 Twitter is working on new features and options for Fleets, their version of Stories. The features seem to be in the testing phase as of now.
India is among the first three countries to test Twitter Fleets, a way for people to share their ideas and momentary thoughts. These posts disappear after 24 hours and have no Retweets, likes, or public comments. Available on iOS, Fleets will also be expanded to Android.
Co-Fleets
Co-Fleets or collaborative Stories will allow users to merge in to put up a combined Fleet. The rings around each Fleet will also merge and show the Fleet as one.
In this way, users can post a conversation as a Fleet or share their thoughts on one subject. Users also have the option to reply via DMs to these Fleets.
UI
Twitter has also been found to be working on the user interface of Fleets. Text Colors like the one on Stories is one of the new options.
The new UI will also include tabs such as Text, Camera Roll, Capture, and Video, making it more camera-friendly, and also like traditional Stories.