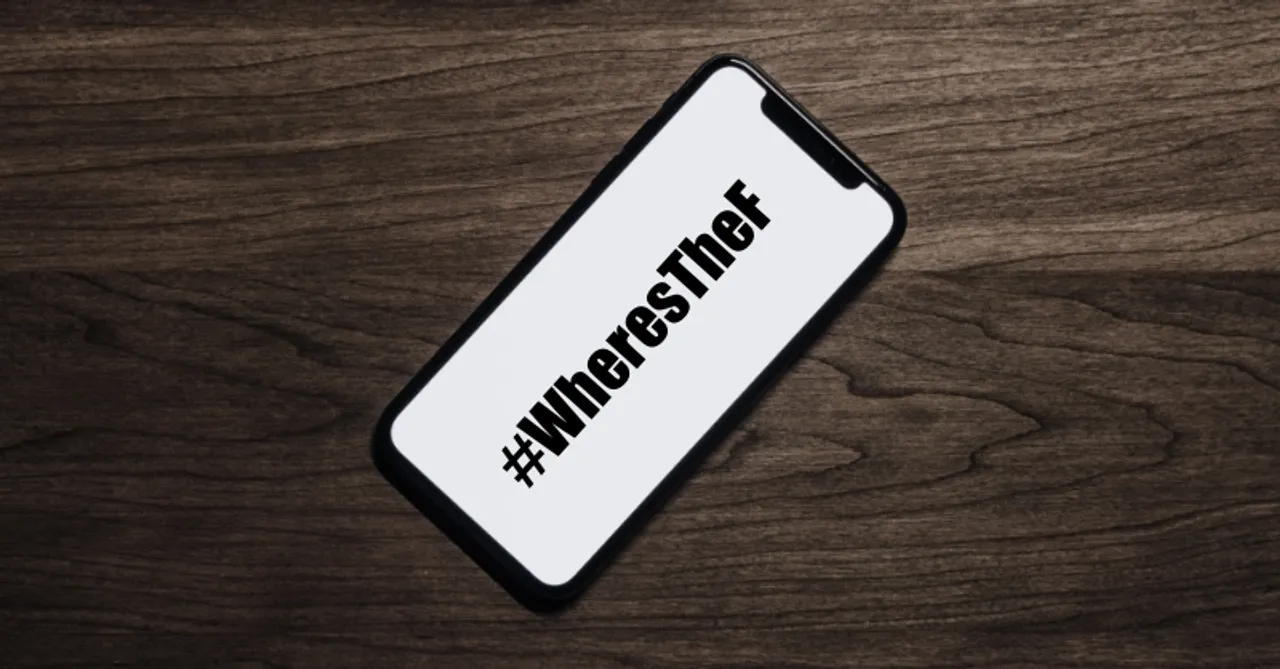 Flipkart's #WheresTheF campaign creates intrigue on Twitter, with influencers, brands, and users pondering over the missing letter.
Leveraging Twitter users' unending thirst to keep up with the trends, Flipkart created a campaign, making them wonder why the brand removed the letter 'f' from their tweets. #WheresTheF turned out to be a witty campaign where A-Listers and Brands joined in, their contribution to the banter fuelling the movement's potential reach. One of the responses to Flipkart was by Samsung, where they posted a video around #FullOn, calling out the launch of Galaxy F. Flipkart acknowledged this tweet with a positive response, thus ending speculations.
It all began on Sunday, September 20th. Tweets by Flipkart were missing the letter 'f' throughout sentences leading to quite a stir on the microblogging platform. Prominent Twitter influencer Trendulkar, was seen questioning the brand if the tweet was a typo? While Flipkart played their part by saying it was a curious thing to happen & the brand was figuring it out. 
The mystery further intensified when another creator, Gabbar Singh, raised a flag around the same. Flipkart maintained that they were trying to solve it on their end and would soon come with an answer. 
By afternoon, the missing letter was noticed by Sagarcasm and Babu Bhaiyaa. They shared their concern, curiosity and anticipation.
Along with creators, brands too jumped in to further the conversation. Swiggy played along and misspelt Falooda as Alooda in their tweet. Vedantu quote tweeted Flipkart, marking out all their mistakes. Spotify shared a playlist, improving Flipkart's mood but proving to be an unsuccessful attempt at solving the mystery.
On Monday, things progressed on similar lines with Gabbar Singh and Trendulkar coming back to check on Flipkart's missing 'f'.
Myntra, Phone Pe, Axis bank and My11Circle also exchanged tweets, furthering the campaign. While Myntra highlighted their relevance with how fashion how begins with 'f', PhonePe offered to help with a fast transfer in five seconds. Axis Bank opened up their hearts to help Flipkart and My11Circle expressed how there could be no fun without 'f'.
With users now curious about what's cooking, the brand finally made the big reveal on Tuesday through a witty banter between Flipkart and Samsung. In reply to Flipkart's tweet, Samsung posted the Full On video, post which the two brands exchanged tweet and the mystery was solved. 
Thus Samsung's latest came to life on Flipkart, #FullOn.
The most interesting aspect of the campaign was a simple insight: Making a typo can potentially get you noticed on the platform. Supporting it with a hashtag campaign and influencer tweets can get you in the ranks of trending topics, further getting more people involved in the conversation, organically. It indeed worked out beautifully for both brands!