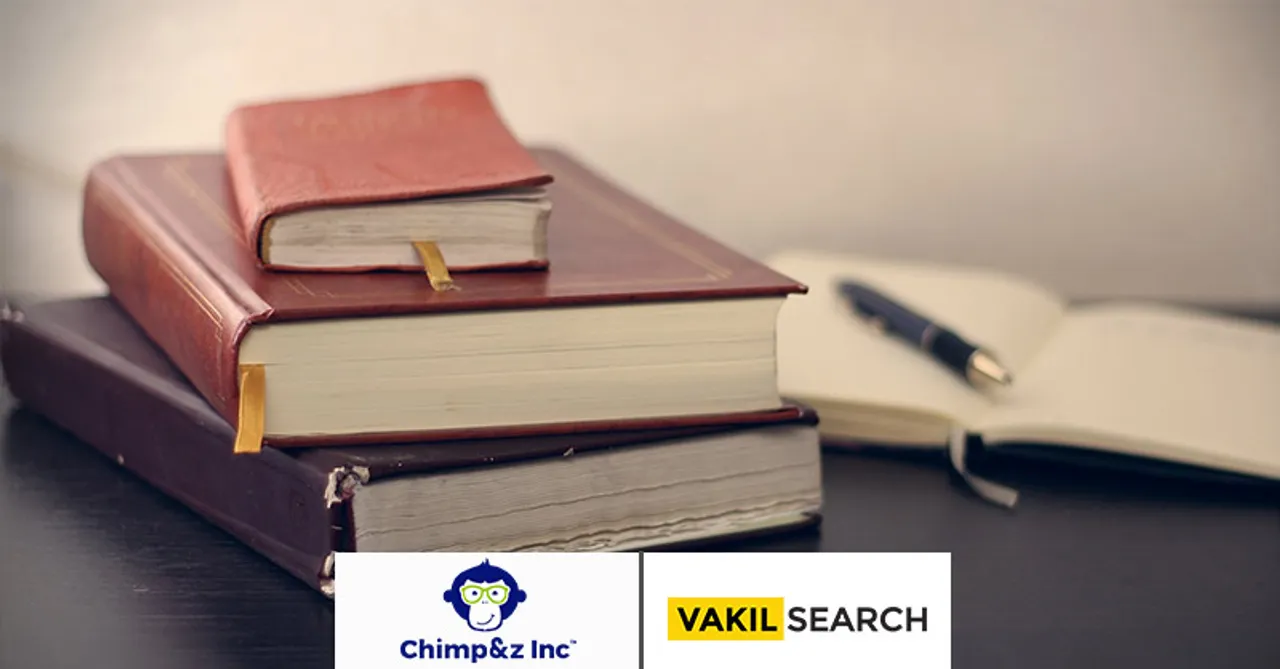 As per the mandate, the agency will work to resolve customer queries and concerns across digital platforms for VakilSearch.com.
Chimp&z Inc, a digital-first integrated marketing agency has won the online reputation management (ORM) mandate for VakilSearch.com, an online platform for Legal, Tax, and Compliance Services. The brand will be handled out of the agency's Gurugram office.
According to the mandate, Chimp&z Inc will administer the brand's end-to-end online reputation. The scope of work covers the management of all consumer touchpoints including digital media, review sites, and e-commerce platforms. The agency will work to resolve customer queries and concerns across digital platforms.
Established in 2010, VakilSearch.com is an online legal service and solutions provider. It assists people to prepare basic legal documents, fix an appointment with a lawyer and get reliable legal guidance on taxation, property/real estate, company law, labour law, intellectual property, and foreign exchange laws online. A few of the big names in the clientele are OYO, Big Basket, Amazon and HDFC Bank.
Abhishek Singh, Marketing Head at VakilSearch said, "We are excited to have Chimp&z Inc on board to help us establish a better presence on the digital front. Being a legal service provider, we need to ensure our customers know us better so they can trust us better. This partnership is aligned with a common aim to enhance our standing as India's largest professional platform."
"With a reputation established over 10 years, VakilSearch.com has made a niche in its respective market. We have partnered with the brand for more advanced solutions to help them upgrade and refine their presence on digital. Our team looks forward to venturing into the legal services space with VakilSearch.com," added Alin Choubey, Business Director, Chimp&z Inc.