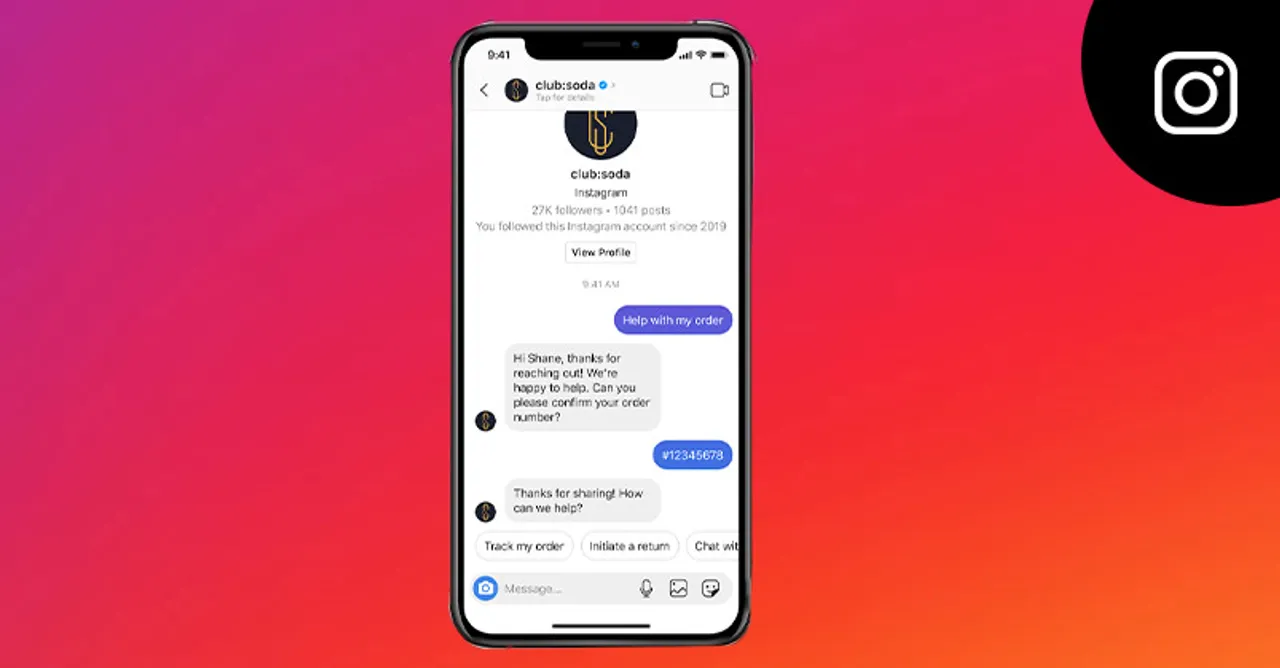 The new Messenger API features will enable businesses to connect Instagram messaging with their business apps and streamline communication with their consumers on Instagram.
The updated Messenger API is currently in beta with select developer partners and businesses. Businesses and developers interested in using the API post-beta can sign up for the waitlist.
The new API is designed to aid businesses in managing multiple consumer conversations without difficulties, while not compromising on the consumer's messaging experience.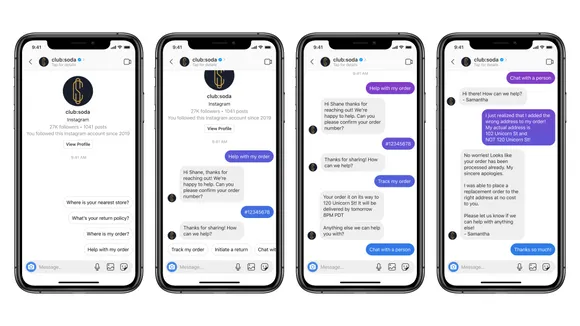 Existing Facebook Shops messaging features will also be integrated into the Messenger API. Businesses can manage conversations through multiple channels on Instagram such as Profile, Shops, and Stories.
With the new update, information from the core business systems like CRM structure, and more can be used alongside Instagram messaging.
Common queries and frequently asked questions can be responded to with the new automation features, along with the option to get live support for complex scenarios or inquiries.
Objectives such as higher response rates and reduced resolution times can be attained with the automation features.
Adidas, Amaro, Glossier, H&M, MagazineLuiza, Michael Kors, Nars, Sephora, and more are a few of the brands that are currently a part of the beta program.