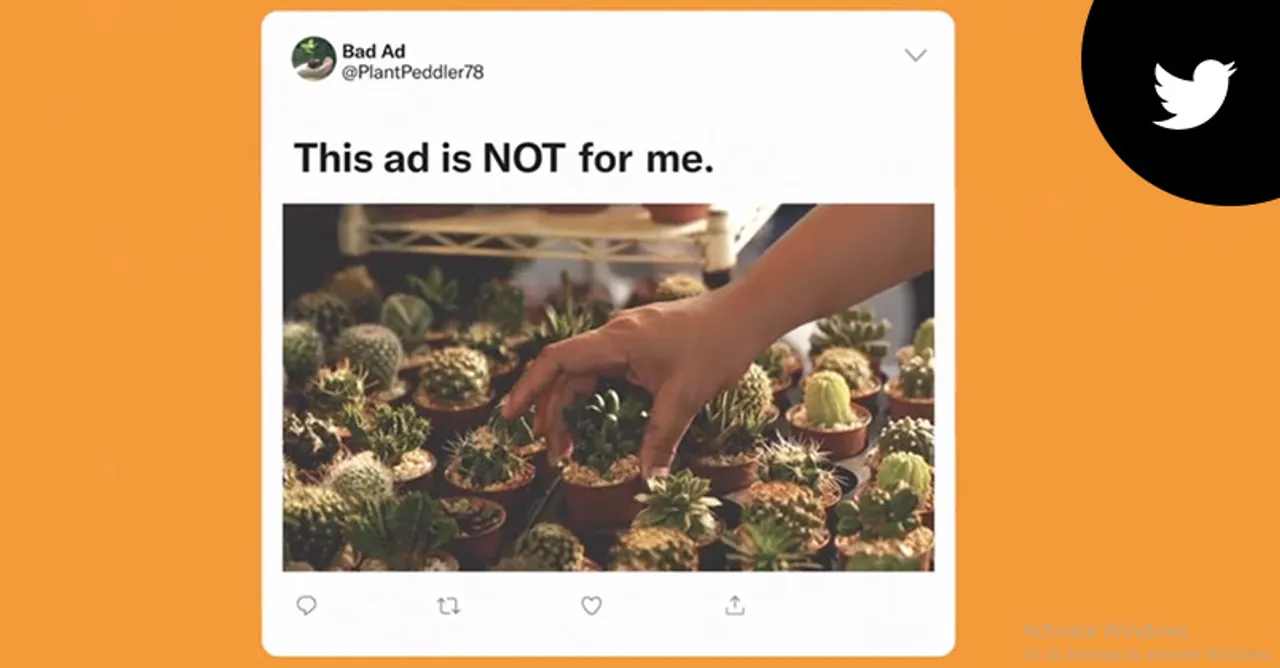 To give users more control over their experience on factors such as what content or ads they see, their discoverability on the platform, and more, Twitter has updated its Privacy Settings.
The privacy settings and customization intend to enable users to personalize their Twitter experience and maintain the level of privacy they desire.
Content
Users can update their media settings to decide what they see on their timeline by selecting or deselecting topics and interests.
How To:
Click Settings -> Privacy & Safety -> Content You See -> Customize Topics & Interests and choose to see or not see sensitive media
Discoverability
The discoverability of Twitter accounts can be managed by choosing whether people who have a user's email or phone number can use it to find the user on Twitter.
How To:
Click Settings -> Privacy & Safety -> Discoverability and contacts -> Check or uncheck boxes as desired. Users can also manage contacts imported from their mobile devices.
Direct Messages
Direct Messages preferences can be updated to have more control over who can slide into the DMs by deciding if you want to receive messages from people you follow or don't. Users can also filter lower-quality messages, when enabled it hides conversation requests Twitter thinks may be lower quality.
How To:
Click Settings -> Privacy & Safety -> Direct Messages -> Set your preferences
Audience & Tagging
Users can protect their Tweets by enabling a setting that only allows followers to see them and also manage if only your followers or anyone can tag you.
How To:
Click Settings -> Privacy & Safety -> Audience and Tagging -> Select who can see your Tweets or tag you in Photos
Ads Preferences
Users who wish to see personalized ads based on their topics of interest or that are more relevant to them can turn on 'Personalized Ads', when enabled users will always see ads on Twitter based on their activity on or off Twitter with the information provided about the users by Twitter's partners.
Users can also manage their Interests and see their advertiser list.
How To:
Click Settings -> Privacy & Safety -> Click Ads Preferences under Data sharing and off-Twitter activity -> Manage your ads experience by setting preferences
Off-Twiter & Online Activity
Twitter uses users' online activity to show relevant content, and also uses information based on the devices users have logged in through.
The platform may also personalize based on other inferences about your identity, like devices and browsers you haven't used to log in to Twitter or email addresses and phone numbers similar to those linked to your Twitter account. Users can enable or disable this.
How To:
Click Settings -> Privacy & Safety -> Click Off-Twitter activity under Data sharing and off-Twitter activity -> Check or uncheck boxes according to preferences