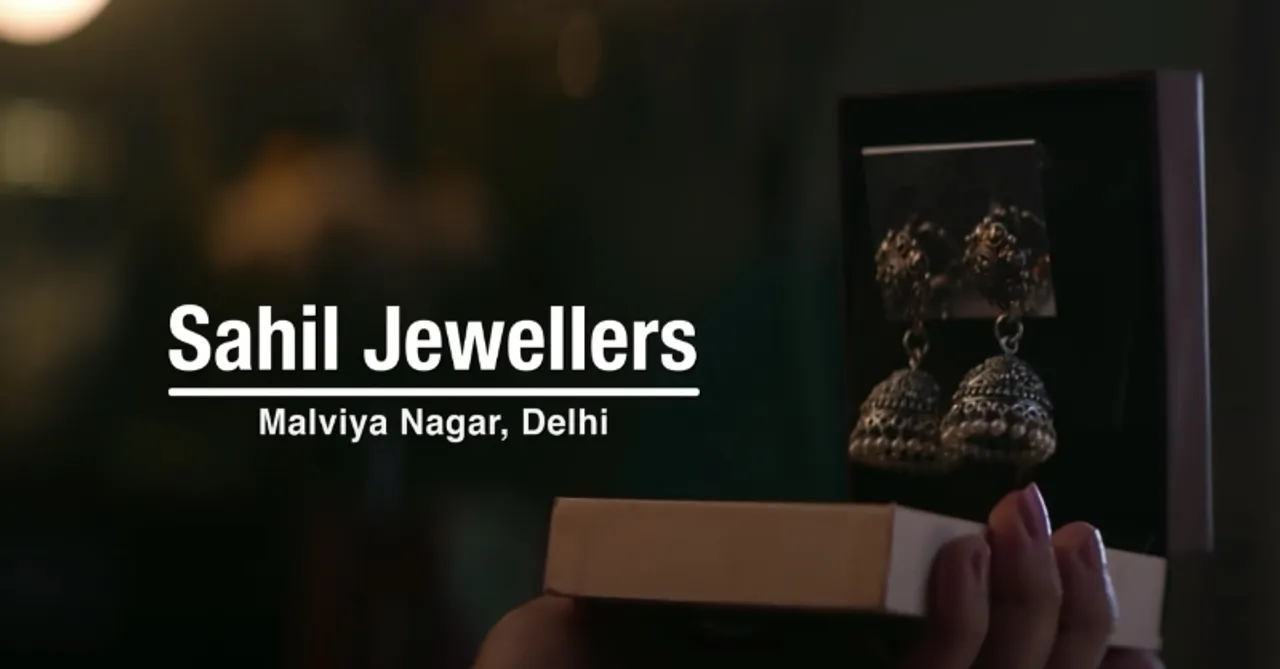 The festive campaign by Mondelez India this year revolves around the idea of supporting local stores to help revive the economy from the impact of the pandemic.
Continuing the legacy of 'Kuch Achha Ho Jaye, Kuch Meetha Ho Jaye', Mondelez India is taking a step further this year with a hyperlocal campaign. They have reached out to 1800+ local retailers across 260+ pin codes, promoting their businesses locally through the latest Cadbury Celebrations ad: Iss Diwali Aap #KiseKhushKarenge?
The ad leverages technology and AI to create a hyper-personalised ad wherein during this ad, these stores will be featured against the product category for specific pin codes in Mumbai, Delhi, Pune, Indore, Ahmedabad and Lucknow. It showcases an Indian family rejoicing the occasion of Diwali wherein the woman of the house gifts something to every member of the family which is bought from the local stores. Ending it on a celebratory note and a thought-provoking message – 'When all of us support our local stores, all of us can have a Happy Diwali'.
Commenting on the efforts, Anil Viswanathan, Senior Director, Marketing (Chocolates), Insights and Analytics, Mondelez India, said, "Banking on the proposition of 'Iss Diwali Aap #KiseKhushKarenge', we are putting our best foot forward to inspire people to do what's right this time by acknowledging people who helped us in difficult times."
Further, the brand has roped in Arjun Kapoor and Yuvraj Singh to encourage consumers to create special sweets with Cadbury Cocoa at home. As part of #TheSweetestDiwali, they can be seen baking a special recipe for their special someone. The idea is to promote the emotions of going the extra mile and to be extra thoughtful for this year's festive season.