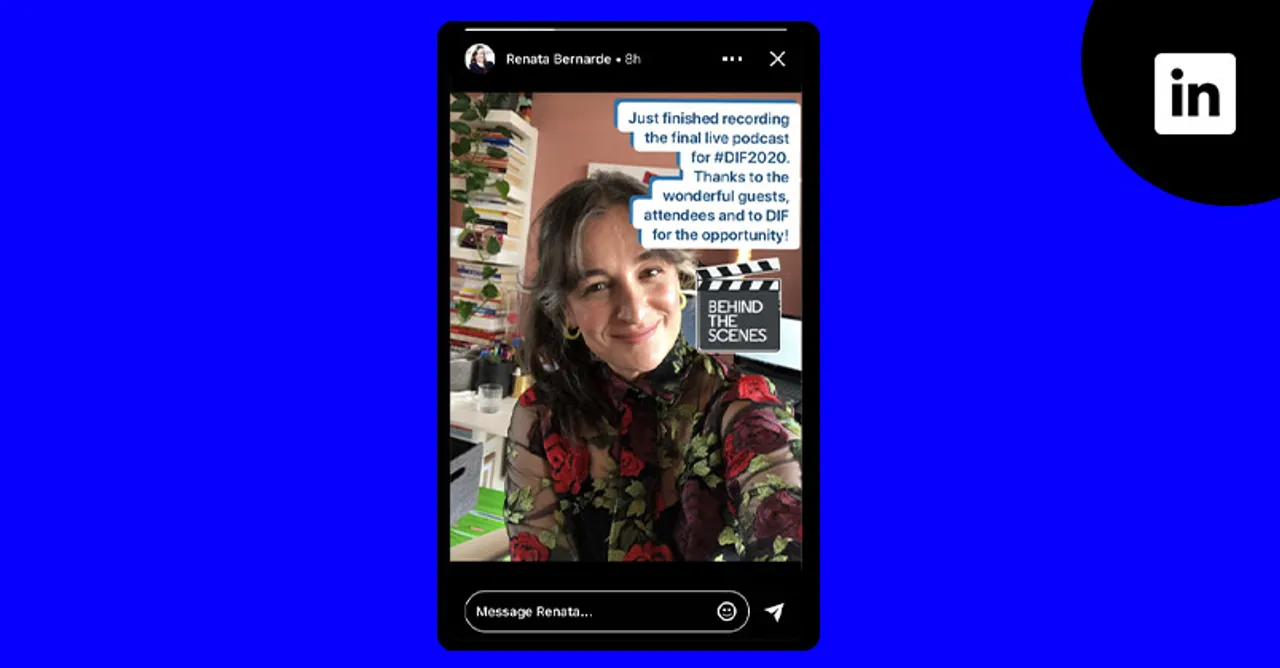 Following the global launch of Stories three months ago, LinkedIn has now announced the roll out of Stories Ads with a limited number of advertisers in a closed beta with all members globally.
Linkedin Stories ads builds on the immersive full-screen format, and supports video and single-image ads in vertical and square orientations from the existing Sponsored Content campaigns.
The platform claims that currently more than 600 advertisers have executed campaigns with positive performance in clicks, views and cost metrics.
Advertisers can target accounts, company name, job title, industry, and more, along with the capability to retarget with additional content from those who watched or viewed your Stories Ads.
Reporting, including the ability to measure the performance of your Stories Ads against other placements, such as in the Feed, is also available.
Stories ads have a generic placement, and would appear in between member-posted Stories and LinkedIn Page Stories at the top of the LinkedIn mobile app,.
It is presently unclear if Stories has kicked-off well or is a deserted place in the app, as there are no statistics available on the usage of the feature, data on the userbase engaging has been provided by the platform. Although, the feature has been pushed by the platform, with local additions in India.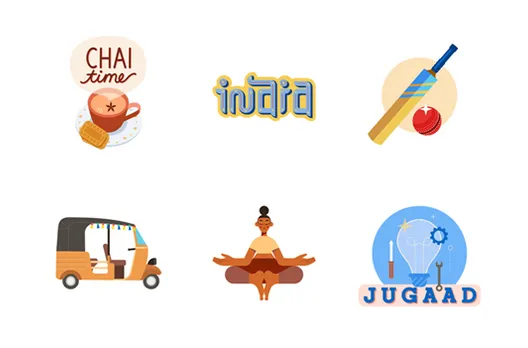 In October, LinkedIn provided the ability to give the candid moments a native feel to members in India, with stickers such as 'Jugaad', the colloquial term for innovations or makeshift hacks; 'Chai-Time' to signify the quintessential Indian break at work with a masala chai and a biscuit.
During the pandemic, LinkedIn Stories have also touted to transform water cooler conversations into the virtual form with casual updates, and lightweight conversations.