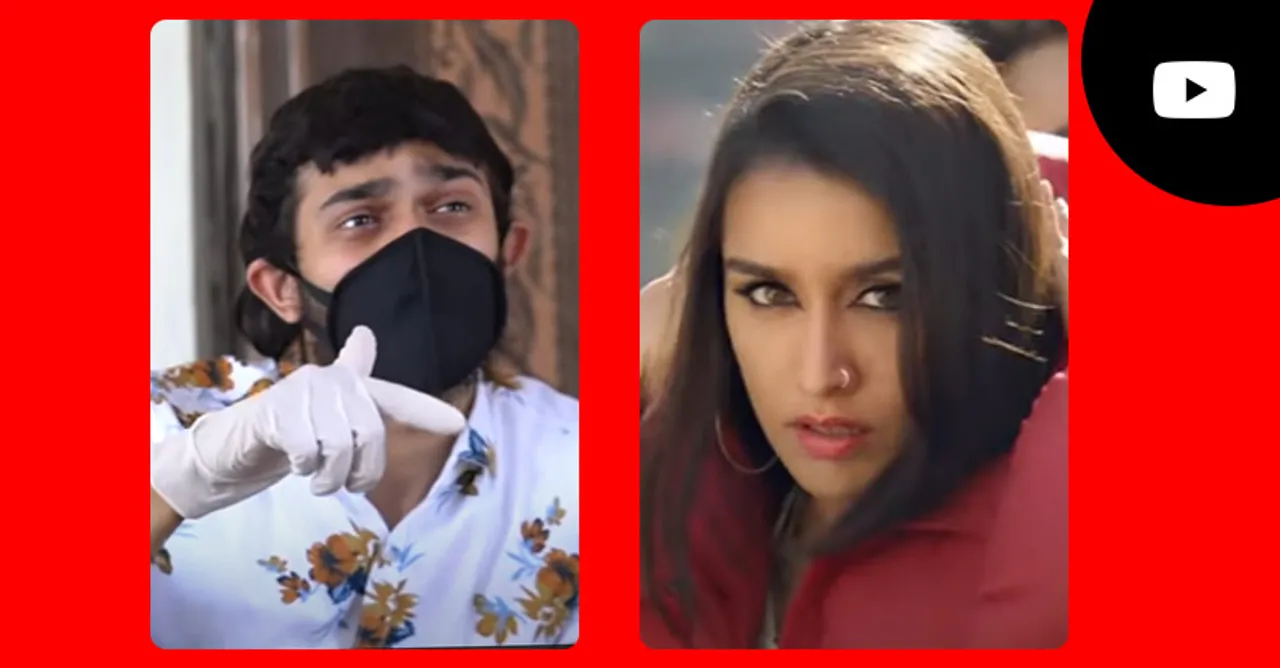 As we conclude the year, here's a quick look at the year 2020 in video on YouTube, reflecting the videos Indian users engaged with during the pandemic.
Satya Raghavan, Director Content Partnerships, YouTube in India said, "This year has been challenging for all of us and our creator community gave voice to the multitude of emotions that all of us felt - helping with much-needed catharsis and a sense of being together, even when socially distanced. We feel privileged to have played a helpful role in this time, purveying entertainment, information, and education - but more than anything else, to be the canvas for the resilience, kindness and limitless creativity of the YouTube community."
The YouTube Creator community using their platform for good 
BB Ki Vines used his channel to shine a light on groups who felt the worst economic brunt of the pandemic and donated all the earnings from these videos to charity.
There was Samay Raina, who came up with the inventive 'Chess for Charity' and donated all earnings towards the fight against Covid-19. Creators like CA Rachna Phadke, Tanmay Bhat, and Dr. Vivek Bindra sharing pragmatic tips for financial prudence and investments for individuals and small businesses to weather the pandemic. 
While creators like Sandeep Maheshwari and Prajakta Koli broached the overlooked topic of mental health and self-care, Bollywood stars like Karthik Aryan used his vast platform to highlight the unsung heroes of the pandemic - frontline workers and first responders. 
Helping the community connect, learn and feel connected in uncertain times
With almost the entire population of the country under lockdown to curb infection spread, many people leveraged YouTube to garner a range of new skills and hobbies, and upskilled out of necessity.
From haircuts to workouts to crisis cooking ideas to cultivating hobbies from scratch like gardening, helping with much-needed catharsis and a sense of being together, even when socially distanced.
Staying at home, the users kept their festive spirits alive by celebrating Onam, Ramzan, and Diwali on YouTube. Users found humor watching videos about awkward online classes and online dating. They obsessed over squads in FreeFire and imposters in Among Us and got inspired by one another to cook Matar Paneer, try their hand at Hyderabadi Biryani, and even Dal Tadka. Restaurant-style cooking, more cooking (without ingredients), baking, workouts (more workouts) were all the rage!
As we look towards the new year with hope, here are 2020's Top Trending Videos, Top Music Videos, Top Creators and Top Breakout Creators.
Top Trending Videos
Top Music Videos
Top Creators
Top Breakout Creators