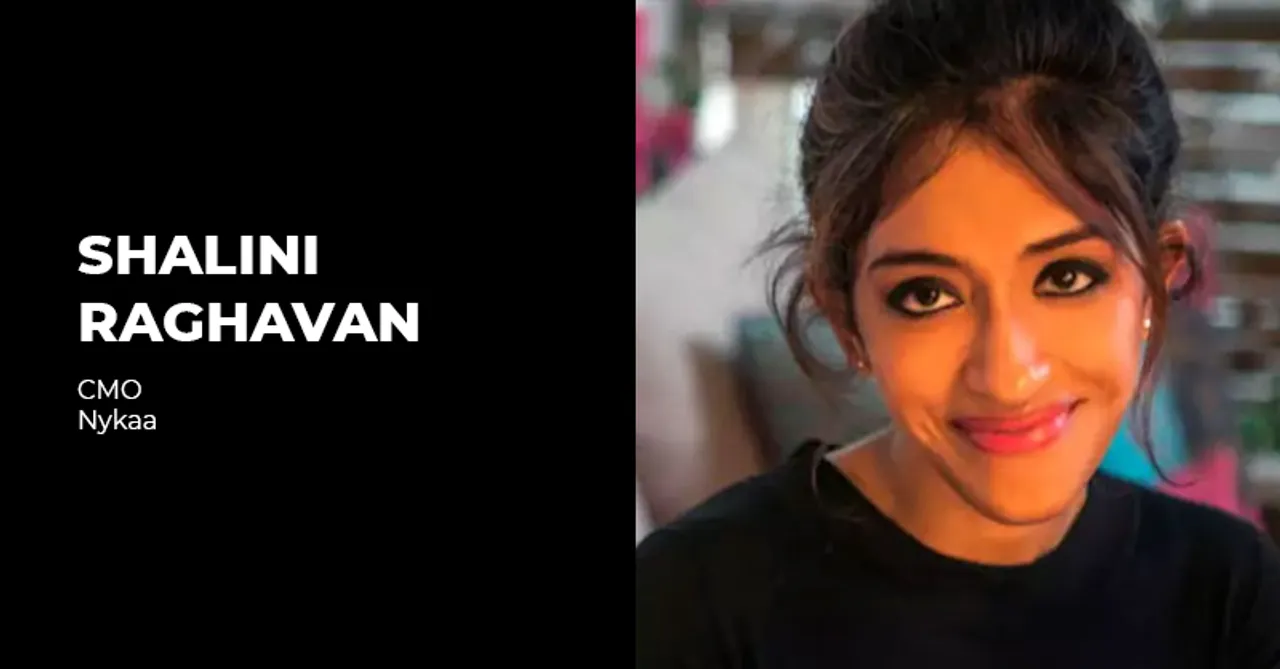 In her new role, Shalini Raghavan will bring her expertise of 18 years to drive growth and development through strategic solutions for Nykaa.
Nykaa has recently appointed Shalini Raghavan as their new Chief Marketing Officer. With 18 years of experience in the FMCG industry, Raghavan will help build the brand further in the coming years.
Prior to this, she was the Chief Marketing Officer at Loreal India and was responsible for driving overall marketing capabilities and digital initiatives for Loreal CPD brands - L'Oréal Paris, Garnier, and more. Raghavan has also worked for Unilever and Britannia Industries in the past.
According to an announcement by the brand, Shalini Raghavan, CMO, Nykaa, shared that she is enthused to join the team that aims to redefine, rewrite and reimagine the definition of the beauty and lifestyle brand in India, today.
An alumnus of SP Jain Institute of Management and Research, she has led digital transformations across organizations and considers it pertinent for connecting with the audience. Her forte lies in building brands, driving revenues, profits, and growth in new ventures.