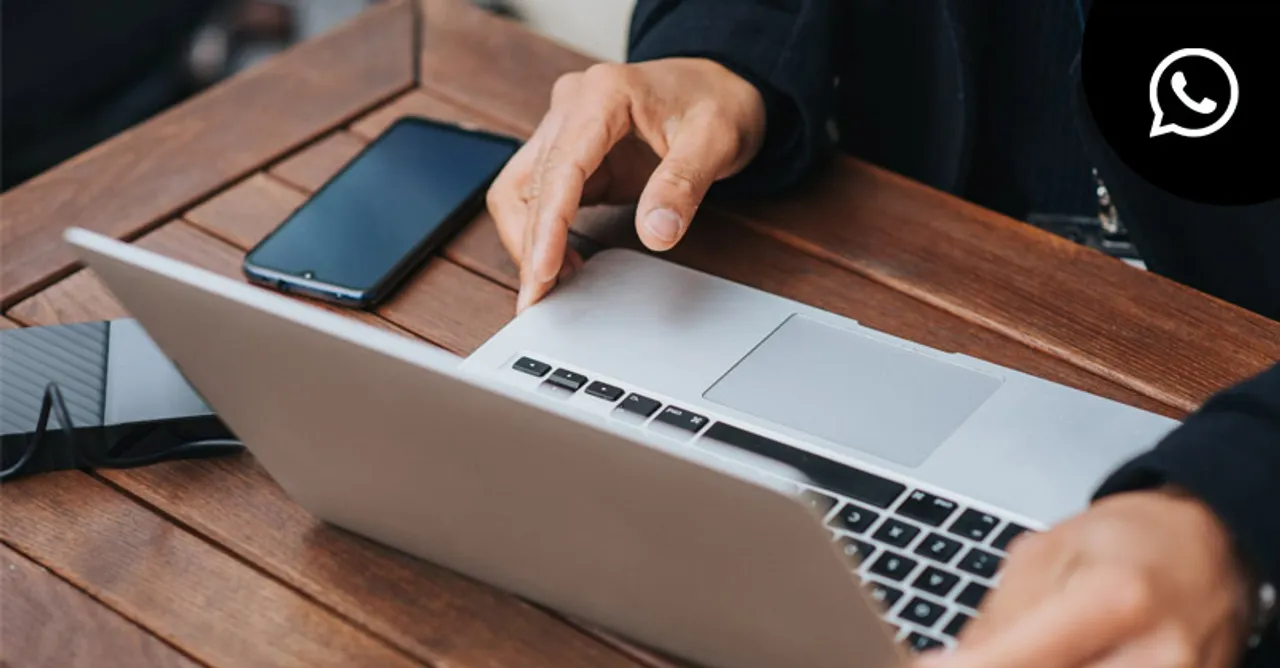 The updated privacy policy was announced to be effective from February 8, but in the light of disapproval by users and growing concerns, WhatsApp has pushed the date to May 15.
WhatsApp users would not have their account suspended or deleted on February 8, if they do not choose to accept the new privacy policy before the date, as previously indicated.
The concern majority of the users are having is WhatsApp sharing user data and information with Facebook companies. A report by Wired stating WhatsApp has actually shared user data and information with Facebook since 2016, highlighted the growing concerns.
In the 2016, privacy policy update, WhatsApp stated as they became a part of Facebook companies in 2014, they would share and receive user data and information with Facebook and its companies and products.
The platform did not mention any further updates or changes to the newest version of the policy, it stated users would be allowed to "review the policy at their own pace before new business options are available on May 15".
Dealing with the growing concern by users which has also led to several moving to different messaging platforms such as Signal and Telegram, has been the focus of WhatsApp since the days following the announcement of the policy.
CAIT also requested a ban on WhatsApp and Facebook, following the update. A few days ago The Times Of India reported the government has now intervened in the subject.