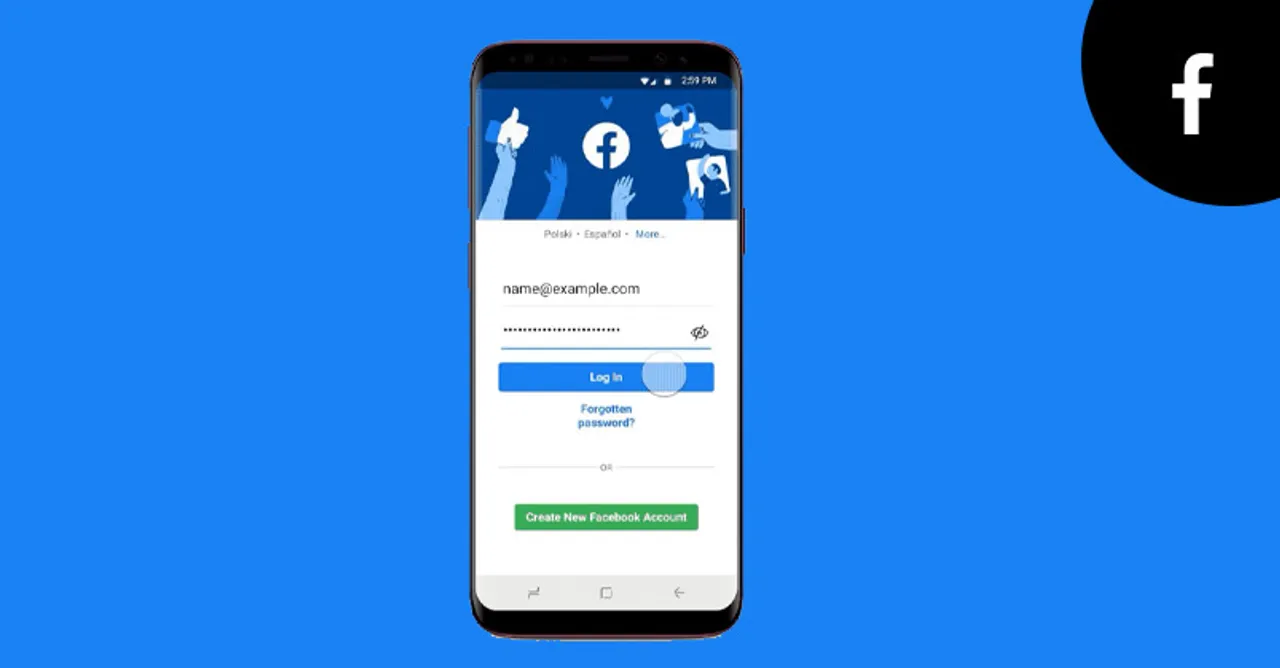 The feature has been rolled out globally, and now users can set up two-factor authentication to protect their account from hackers and bad actors, and log in to Facebook on Android or iOS using security keys.
Facebook log-in through security keys was launched on desktop in 2017, users can now also enroll their key in two-factor authentication within the Security and Login section of Settings, on the mobile app.
For the unacquainted, two-factor authentication Two Factor Authentication(2FA) is an additional layer of security that not only requires a username and a password but also a piece of information that only the user would have on them such as birth dates, phone numbers, and more.
Hardware security keys notify the owner when Facebook detects a login from an unrecognized device, and require confirmation with the key, which a hacker or anyone apart from the user wouldn't have. Physical security keys are about the size of a small pen drive that would fit on a key chain.
Journalists, Human Rights Activists, Artists, Actors, Celebrities, Public Figures, Politicians, and more of such users are always at a high risk of their accounts getting hacked. Such users are encouraged to use physical security keys to improve the protection of their accounts.
We've seen everyone from Bill Gates till Hrithik Roshan who have had their accounts hacked while getting back access to the account and announcing that the account has been compromised is always possible, but the short time frame in between is also enough for the bad actors to fulfill their ulterior motives, and what happens on the internet stays on the internet.
The new feature can prove to be beneficial for public figures and also for general users who would like to add extra protection to their accounts. Users would have to purchase the key from a third-party as Facebook doesn't produce it. For more information on how to set it up, you can visit the Help Center.