Facebook Messenger launches new chat themes amidst other updates
The updates intend to improve the messaging experience on Messenger and Facebook apps as several users continue to follow containment measures and connect through social media.
New features and updates themed around the Asian Pacific American Heritage Month on Messenger, along with alterations for DMs on Instagram have also been launched.
Chat Themes
New themes influenced by movies and series such as Star Wars and Selena that dominate pop culture have now been introduced on Messenger. Users can apply and activate the desired theme in Messenger and Instagram, through the chat settings.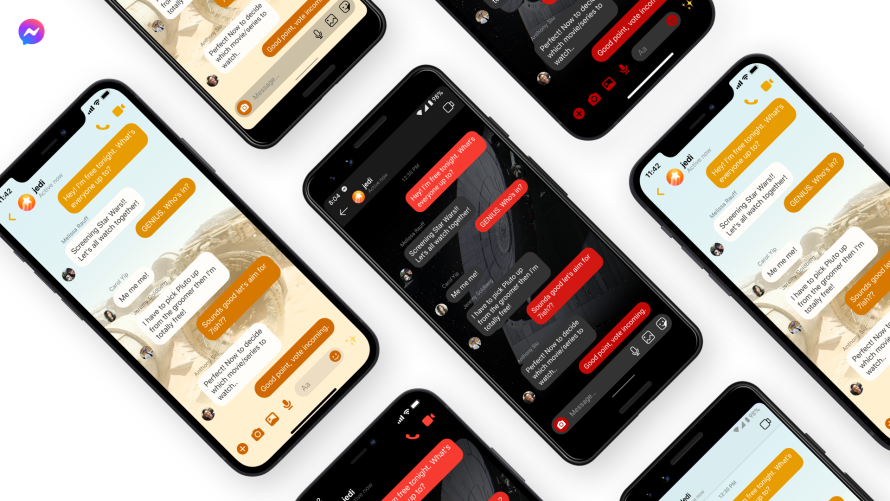 Visual Reply
Rolled out on iOS and soon to be launched on Android, visual reply allows users to converse in visual formats such as photos and videos on Instagram. iOS users can tap the camera icon to reply with an image or video.
Audio messaging will also be going hands-free with the new update. The Tap-to-record button is live on Messenger and will be coming soon on Instagram.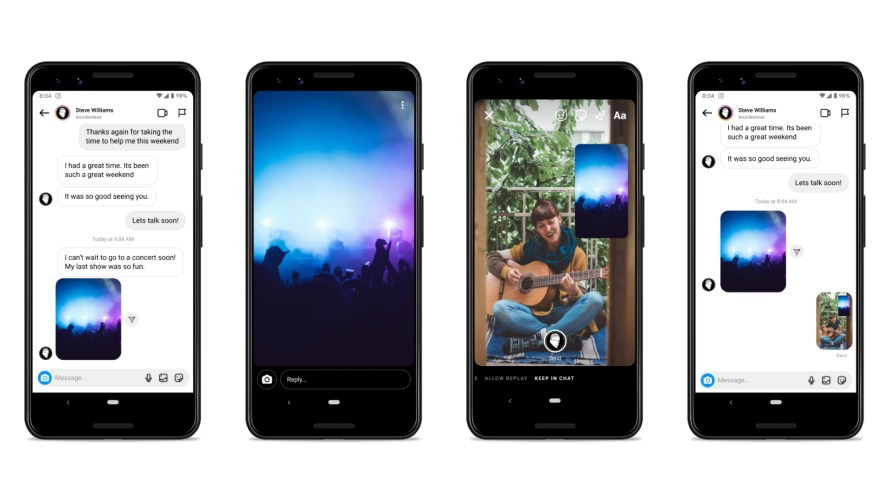 Seen Status
The "seen" status that confirms that the receiver of a message has seen it, will now be available on Instagram.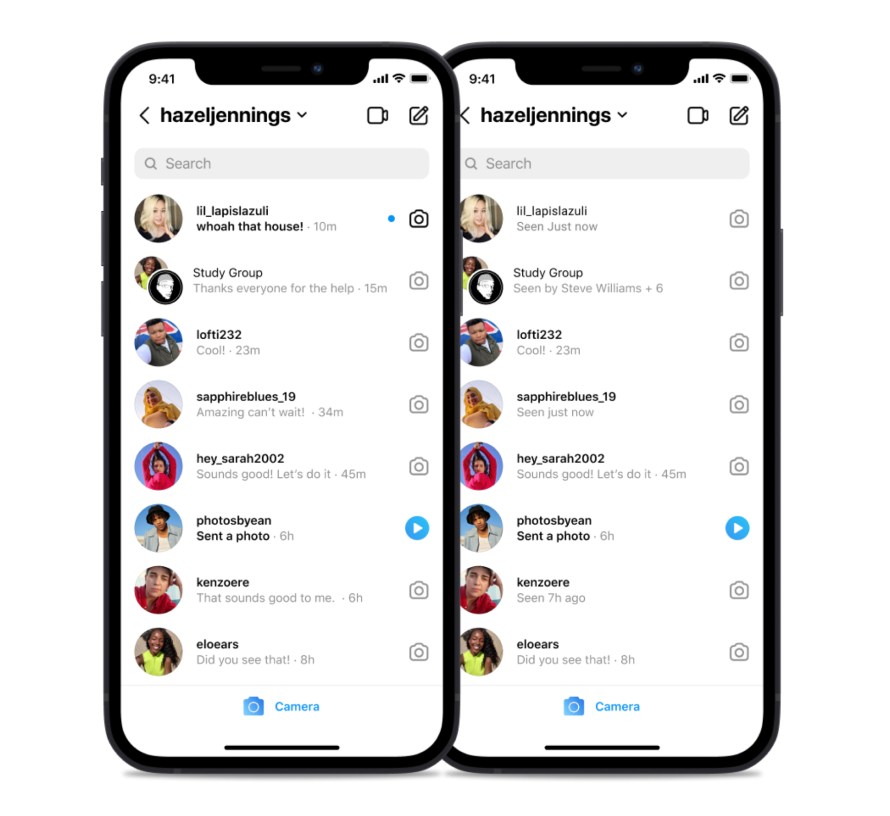 Archived Chats
'Swipe To Archive' a new feature that enables users to clear out inactive threads with a swipe and store them in the Archived Chats folder. Users can tap their profile photo and select Archived Chats for a full list of archived threads.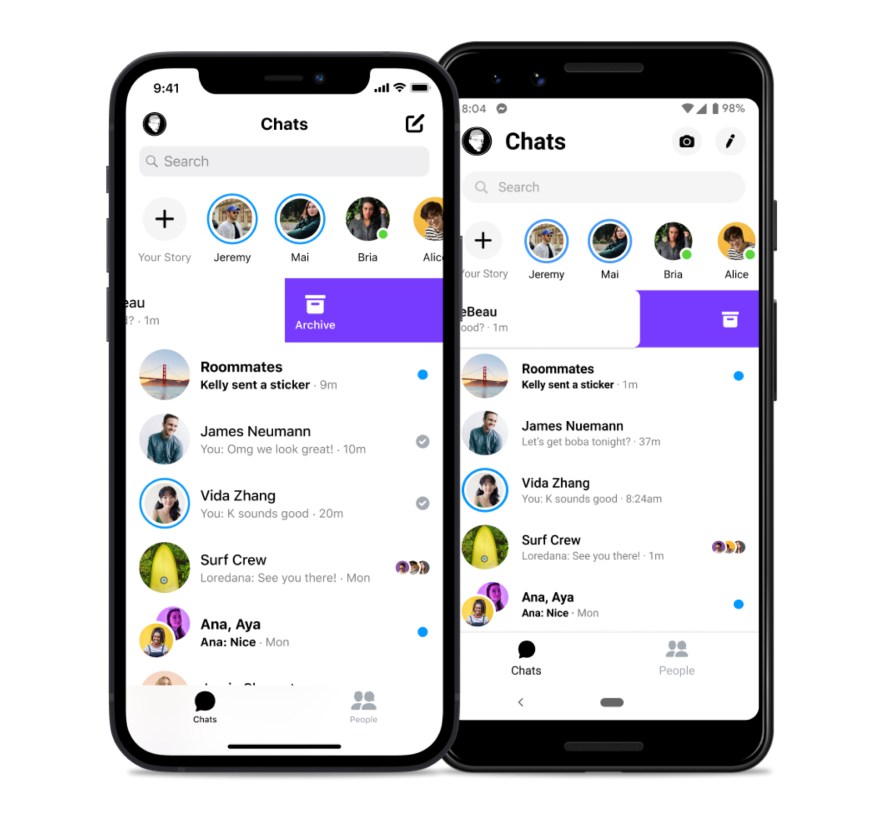 Asian Pacific American Heritage Month
Camera Stickers commemorating the diversity and impact of Asian and Pacific Islanders (API) have been launched on Messenger and Messenger Kids. Kids can also explore unique traditions, histories, and cultures across Asian and Pacific Islander countries.
Comments