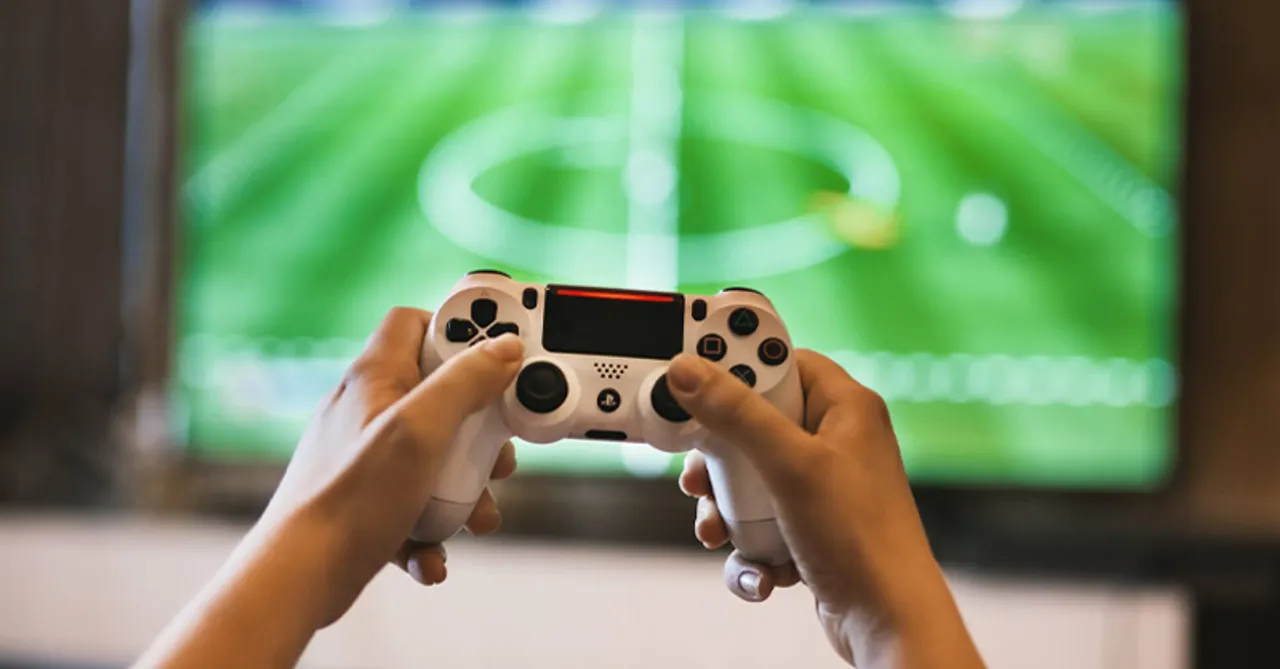 As part of the mandate, OpraahFx will be looking at end-to-end influencer management activities, including brand partnerships, further elevating the brand value of Desi Gamers.
OpraahFx, an influencer marketing, and management agency, fronted by Pranav Panpalia has bagged the representation mandate of India's yet another mammoth gamer, Amit "Desi Gamers" Sharma. Desi Gamers recently touched the 10 million mark on YouTube. Having started his channel by playing Free Fire on a 3GB ram device, Amit has been deeply connected to gaming. Currently, he can also be seen playing Minecraft and he soon wishes to explore more games on his channel. 
Strengthening their gaming influencer management portfolio, Pranav Panpalia, Founder, OpraahFx said, "We have always been committed to promoting great gaming talents and creating a wide content creator ecosystem in India. We are elated to partner with Desi Gamers thereby helping him build his brand value and leverage his digital presence. It is interesting to see how gaming as a career and industry in India has taken a great shape in the last year. With brands looking to partner with gaming influencers for their high engagement value and audience retention rates, it becomes prudent for gamers to strategize their content, build their brand persona, and engage with wider audiences. With Desi Gamers, we wish to help create best-selling content and bring in meaningful brand deals." 
Joining hands with OpraahFx, Amit Sharma a.k.a Desi Gamers, said, "I am enthralled to have reached 10M subscribers on YouTube, a part of which I credit to my super supportive family. My primary aim is to entertain people via gaming and create a strong online persona for my channel Desi Gamers. I aspire to become a full-time gaming content creator in India and hence wanted to associate with someone who has a great understanding of both, the gaming and the YouTube industry. I heard about Pranav and OpraahFx as they are managing the top Indian gamers in the country. With this association, I am certain that I along with Pranav and his team will create great content together while also exploring the best opportunities in the gaming world!"
Besides Desi Gamers, OpraahFx and Pranav Panpalia also mentor India's renowned gaming influencers like - Techno Gamerz, Total Gaming, Mythpat, Slayy Pop, GamerFleet, Magsplay, Chapati Hindustani Gamer, Churan Gaming, amongst many others.